Why do men often prefer EVIL to Good ??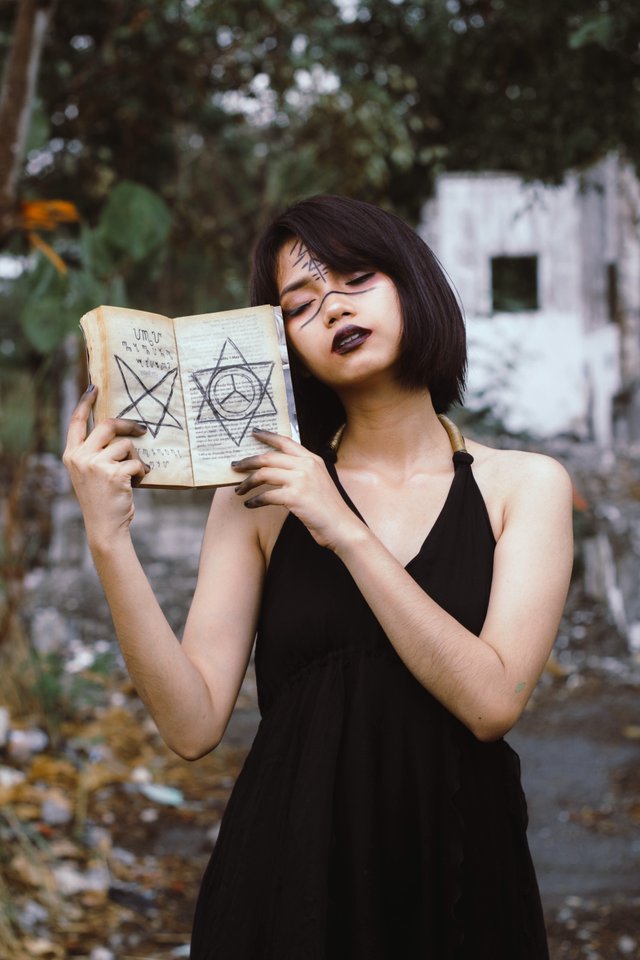 Image Source:Pexels.com: Fee Stock:Joy Marino
Governments exist to mitigate evils of men.against one another
Religions Preaches TOLERANCE , FORGIVENESS , PEACE etc to stave EVILS , by fellow men**
Why is EVIL chosen over Good??
Can Governments' Intervention stave away EVIL Permanently??
What are your suggested PANACEA for EVIL machinations ??