The Employee/ Employee debacle: Which is your preference??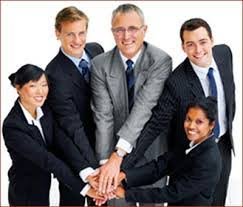 Do you prefer to be employed or you would love to be an employer of labour ??
Which is the predominant in your locality ??
Why folks prefer one over the other ??
Is it actually Possible to maximize your potentials as an employee??
👛Please counsel a young college graduate on the need to be an employer of labour instead of an employee of another in the comments section 👛