How True Can this Allegations on Cryptocurencies??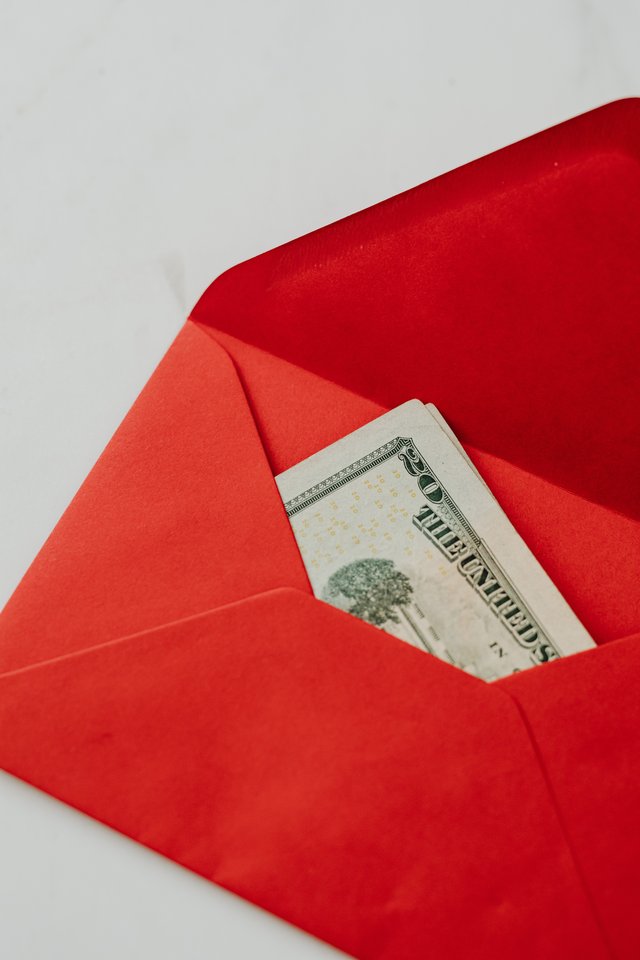 Image Source:Pexels com:Free Stock:Karolina Grabowska
He said:
Cryptocurrencies may contribute to monetary and financial instability, especially if they were to spawn a large and unregulated financial system that lacks investor protection.
His statement echoes a report recently published by the IMF cautioning that the rising popularity of cryptocurrency could pose a threat to financial stability. Moreover, the deputy governor of the Bank of England, Jon Cunliffe, said this week that regulation is urgently needed since the crypto industry is growing rapidly, and there are some "very good reasons" to think that it could pose risks to the country's financial stability in the future, even though the risks are currently limited.
Professor Prasad was also asked how cryptocurrencies could widen economic inequality.
BITCOIN.NEWS LINK
https://www.google.com/url?sa=t&source=web&rct=j&url=https://news.bitcoin.com/&ved=2ahUKEwikrqOr5NDzAhWRB2MBHRmdDeoQ8g16BAgHEAA&usg=AOvVaw1r2v6-E1OpnRhwHGLsf3Dc
To which extent do you agree with the content of this article??
Share it in the COMMENT SECTION to warn or encourage the Cryptocurrency Community