How do you deal with difficulty in understanding a particulr subject?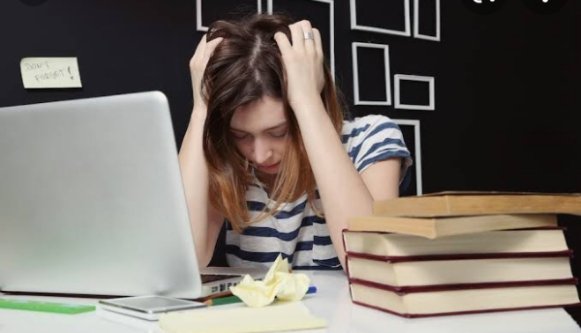 Source
Often times, i had difficulties understanding some subjects as a student during my days in secondary school.
I realised that these few subjects aren't difficult to grab but then why do all my efforts to assimilate them prove abortive?