I had A Great Time Shopping With Steem At One of Ghana's Biggest Retail Centers, Promoted Steem with My Shirt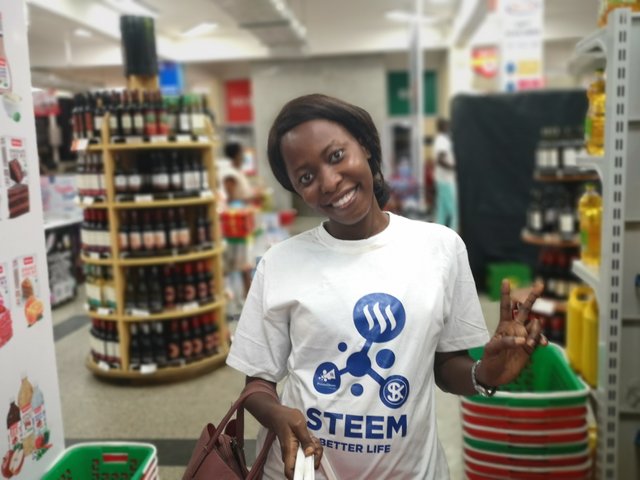 Going out wearing the steem shirt is one of the many strategies we may use to promote steem. Customers or users of a product are frequently given branded shirts because producers believe it is an effective way to raise brand recognition.
I clearly got the message when I first received my steem shirt. The shirt is to be used to promote steem.
Being an entrepreneur and also promoting business on Steemit, it's important that I also join in the campaign that seek to achieve mass adoption of Steem. On my part, my customers and people that I meet from time to time are those that I talk to about steem. The steem branded shirts look attractive and it's eye-catching.
Wearing the steem shirt around is the same as becoming a steem brand influencer. I believe it is the appropriate promotional tool to increase the exposure of steem wherever you may go with it. I've decided to wear it whenever I go somewhere where there are a lot of people to help promote steem.
I recently wore it while shopping at Melcom, a popular shopping mall. I arrived around 5 p.m. and was able to select a few items that I would personally use. As I went around the shop looking for the items I needed, I realized I was becoming the center of attention as I tried on different sections of the store. It felt good in any case; I'm the type of person who enjoys being admired by others.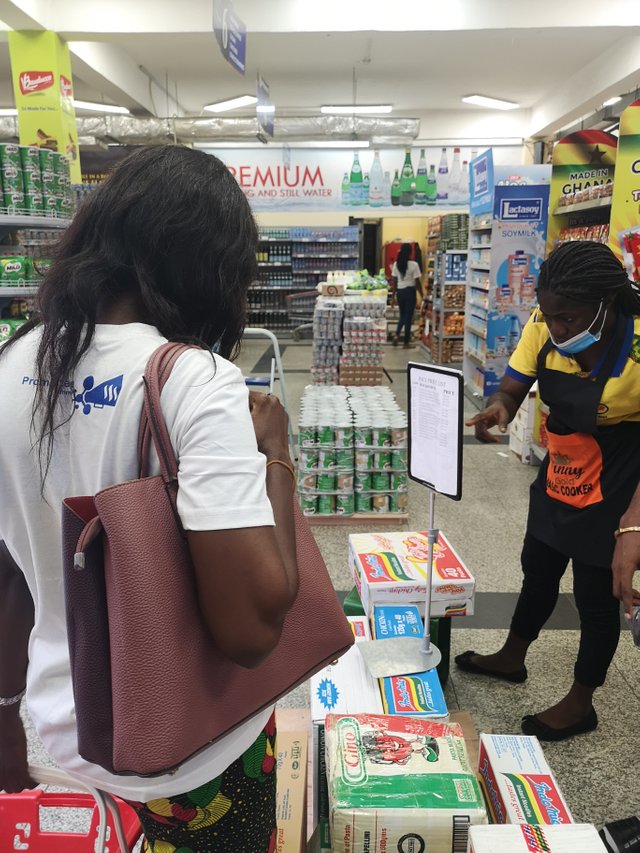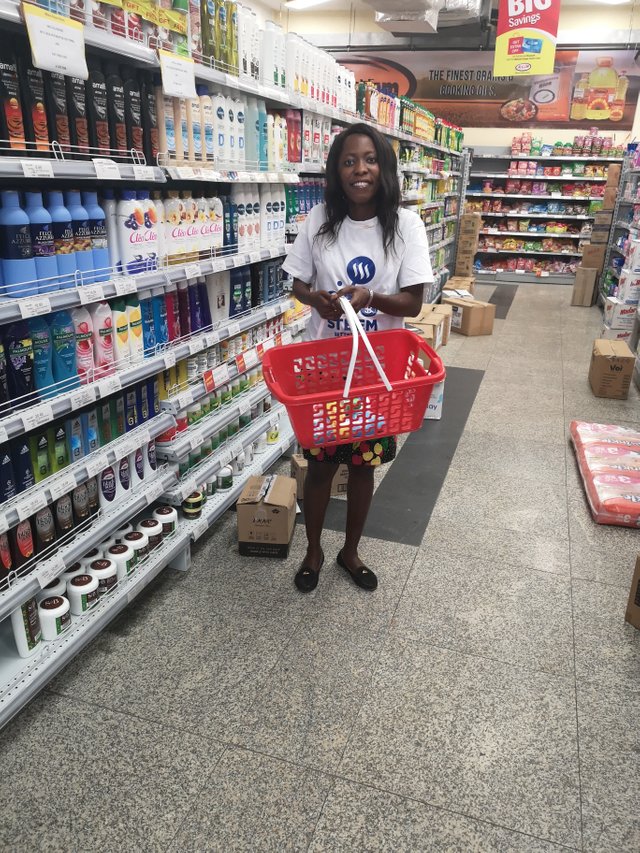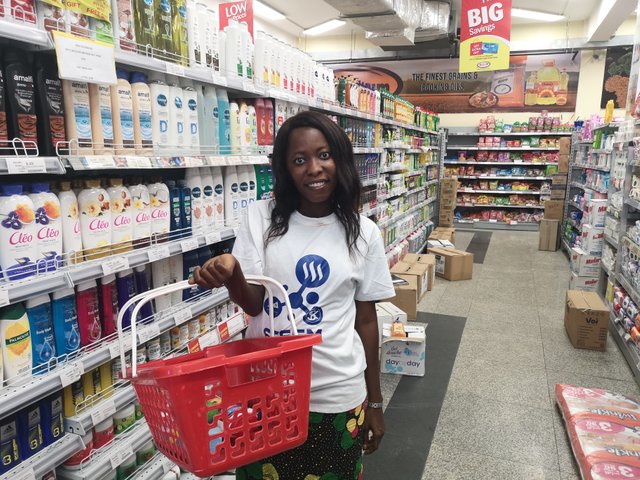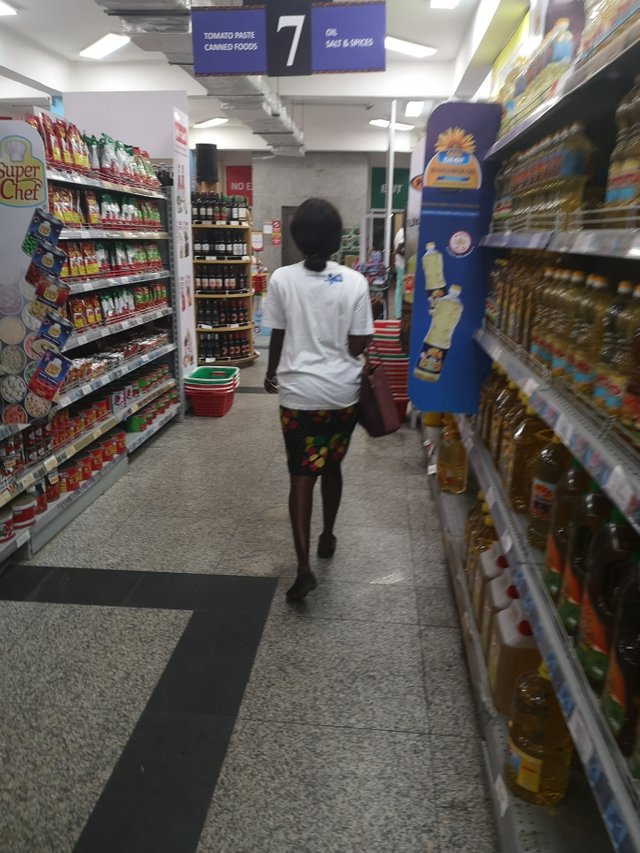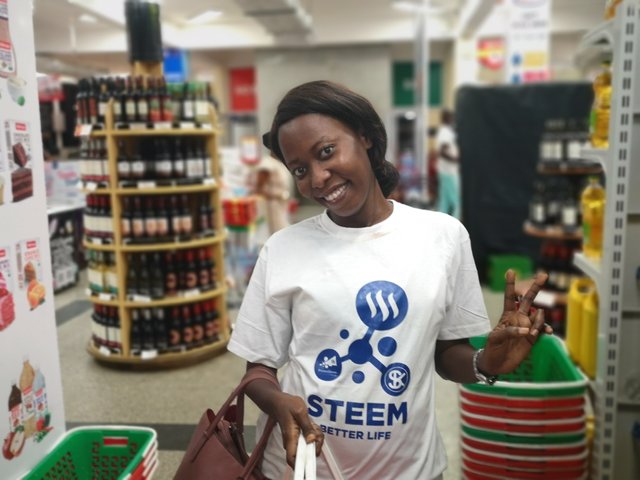 I tried to engage a few of the shop employees by inquiring about product prices and also talked about Steemit with anyone who seemed interested. I moved around for a for sometime until I was able to get all of the necessary goods. Nice shopping it was