STEEMIT PROMOTE WORLD WIDE BY MAKING BANNER AND GIF SHARE SOCIAL MEDIA || DAY - 112 || 15-January-2022
All of us who are associated with this platform should inform the people around us about this platform and spread it among everyone as much as possible. I always try to do this in different processes. In the meantime, mangoes are currently globalized in the world. People are now more available on social media than face to face. So I always try to join them on social media calling platforms. For this, I make a banner every day where there is something written about Islam and there is a link for Steam Agent. Those who are interested in Islam can easily join.
I would also like to encourage everyone who is associated with this platform to increase your power. It will benefit all of you and the platform will move forward. I believe that if we all work hand in hand and promote this platform and increase our power, we can easily make this platform one of the most social media platforms in the world, of which we are the most connected. I'm here. So I would request everyone to market this platform in any way you can and increase your availability.
PROMO-STEEM BANNER :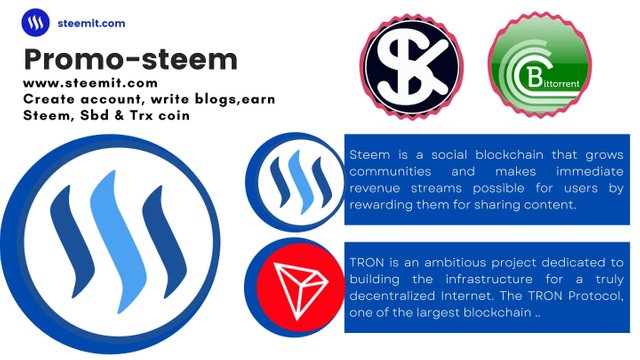 PROMO-STEEM GIF :
The main purpose of this banner is to promote #steemit so that new users can learn about #steemit and new users can gain something good through investment.
Sharing my post on Twitter, below is my Twitter link and screenshot.
https://twitter.com/sharear_shihab/status/1482253553377095682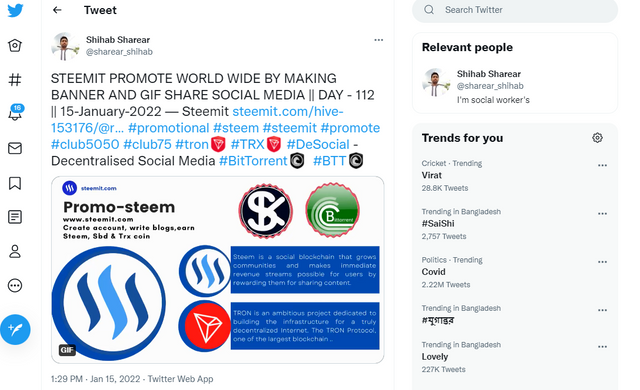 Banner Making Process :
Step-01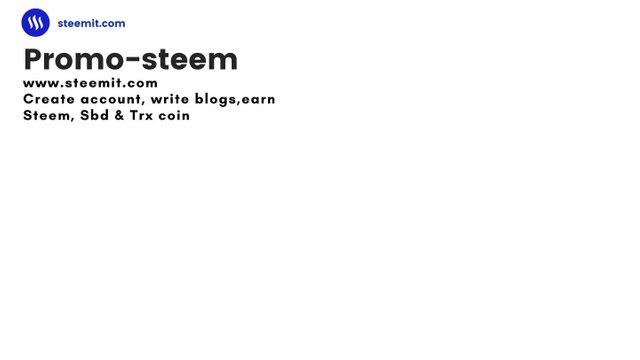 Step-02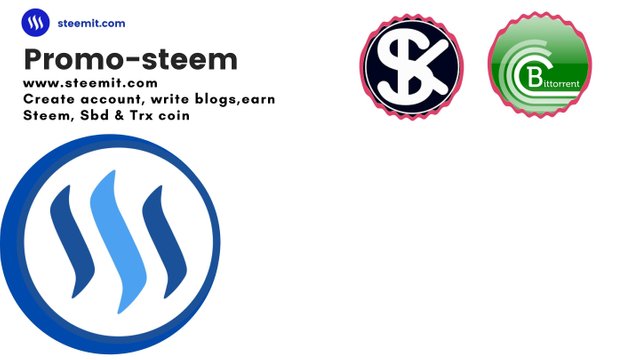 Step-03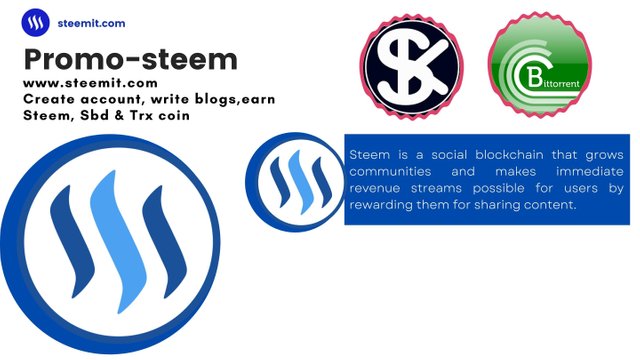 Final Step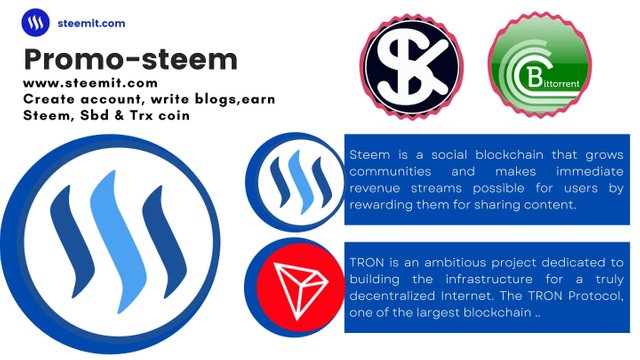 PROMO-STEEM GIF :
Now I will show you how to join #steemit, You can easily open a Steem account with your email ID by going to https://steemit.com and clicking Create New Account. I hope you will be able to earn good money by joining the Steem platform, if anyone has trouble understanding, please let me know in the comments.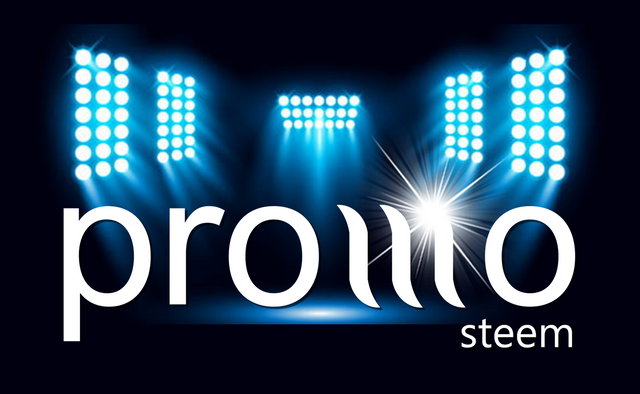 Source @stephenkendal

Cc:-
Thanks to Steemit Team : @steemchiller
PromoSteem Sponsor :
@stephenkendal , @siz-official, @around-theworld

PromoSteem Team
@arie.steem As Community Leader
@pojan As Team Support
@ponpase As Team Support

Promoters Team
@saracampero mod Promoter 🇻🇪
@nattybongo mod Promoter 🇬🇭
@talktofaith mod Promoter 🇳🇬
@ngoenyi mod Promoter 🇳🇬
@msharif mod Promoter 🇧🇩
@shahidchoudary mod Promoter 🇵🇰
@oscarcc89 mod Promoter 🇻🇪
@ashkhan mod Promoter 🇵🇰
@mcsamm mod Promoter 🇬🇭

Best Regards
@radoan