PROMOTING STEEMIT | TOOK A HUGE STEP IN MY BUSINESS
Hey there everyone. I joined steemit back in April 2021 and since then I have been a regular user in here. I promoted steemit to a lot of my friends and some of them joined them as well
---
You can see my promotion activity on this link below
---
I have huge plans on promoting steemit because I absolutely love this platform. And one by one I want all of my friends on this blockchain.
---
So coming to this post. I took a very big step in which I have decided to accept payments through steem in my business.
---
I run a honey business in my country which I have been very successful. Usually I take payments in pkr
---
But now I am accepting payments of my product in steem as well. I want all my pakistani people to have an insight regading steem (for which I have a plan as well)
I made this huge announcement on my business account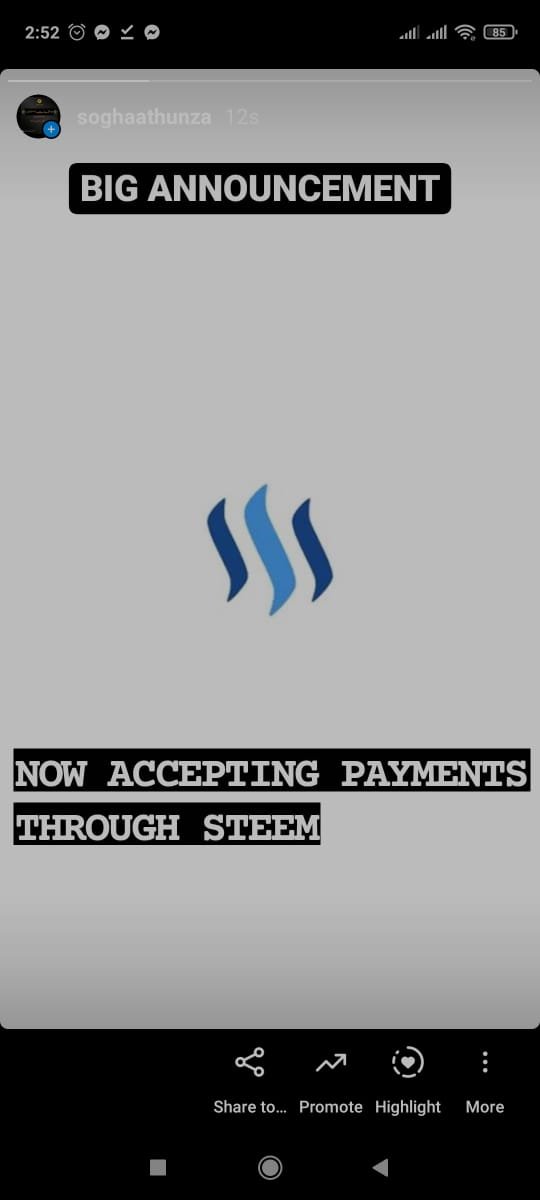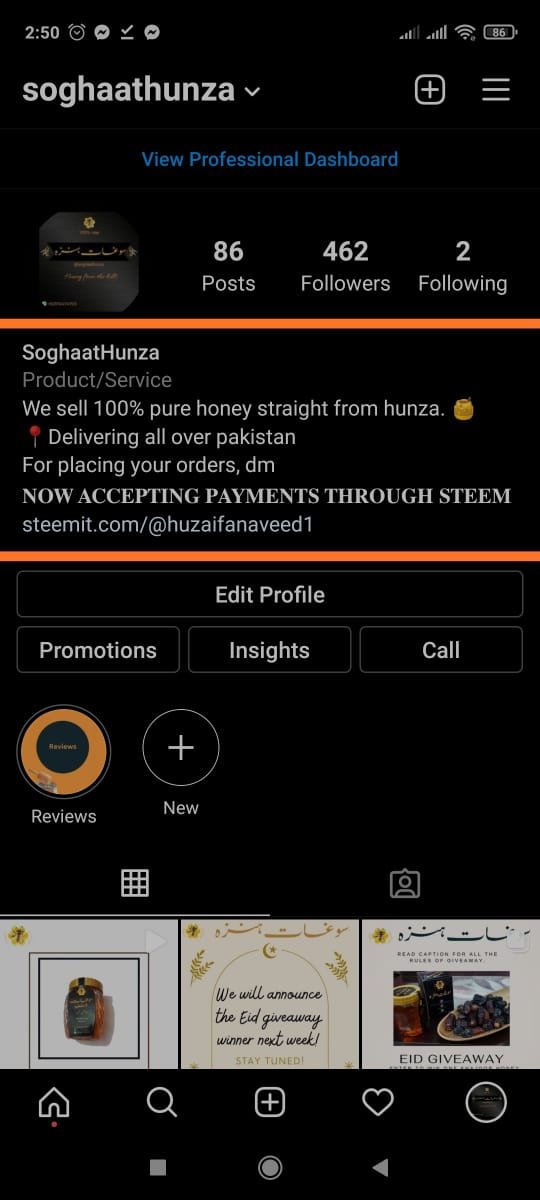 business account link
---
and the customers have already started liking this step
---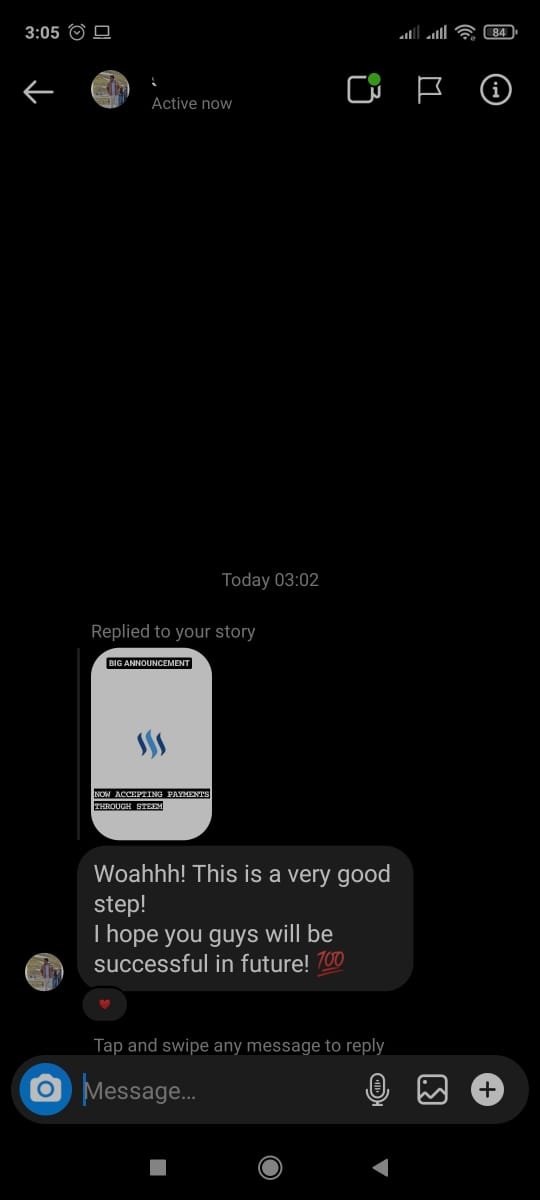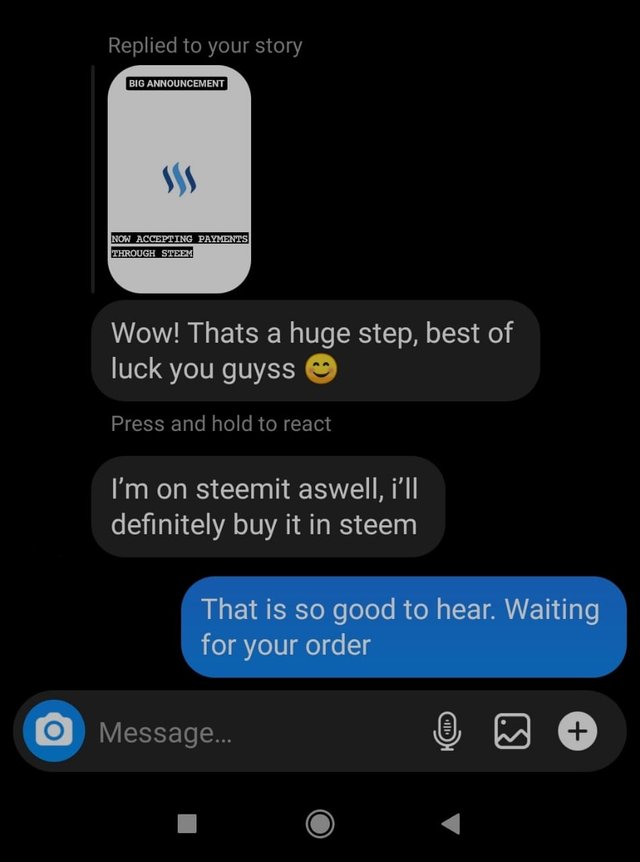 I will work for a better future of steem in my country.
---
I also powered up some steem recently and will be powering up more in this month as well
---
I have already started my honey business on steemit as well.
Alongside my honey business I have also opened up a shop of women's clothing on steemit it as well.
---
---
Together we get strong
---
Steemon
---
cc; @promosteem.com
---
Regards,
@huzaifanaveed1