🔔Powering up with My earnings from the previous weeks.🔔
Hello everyone,
Today I'll be sharing with you guys my power-up post, and I am so happy to be putting much investment into steemit. Before my power-up, I had about 374 steem power with 50 steem delegated to @steem-ghana.
So I decided to make a power-up of 120 steem and below is the process I went through.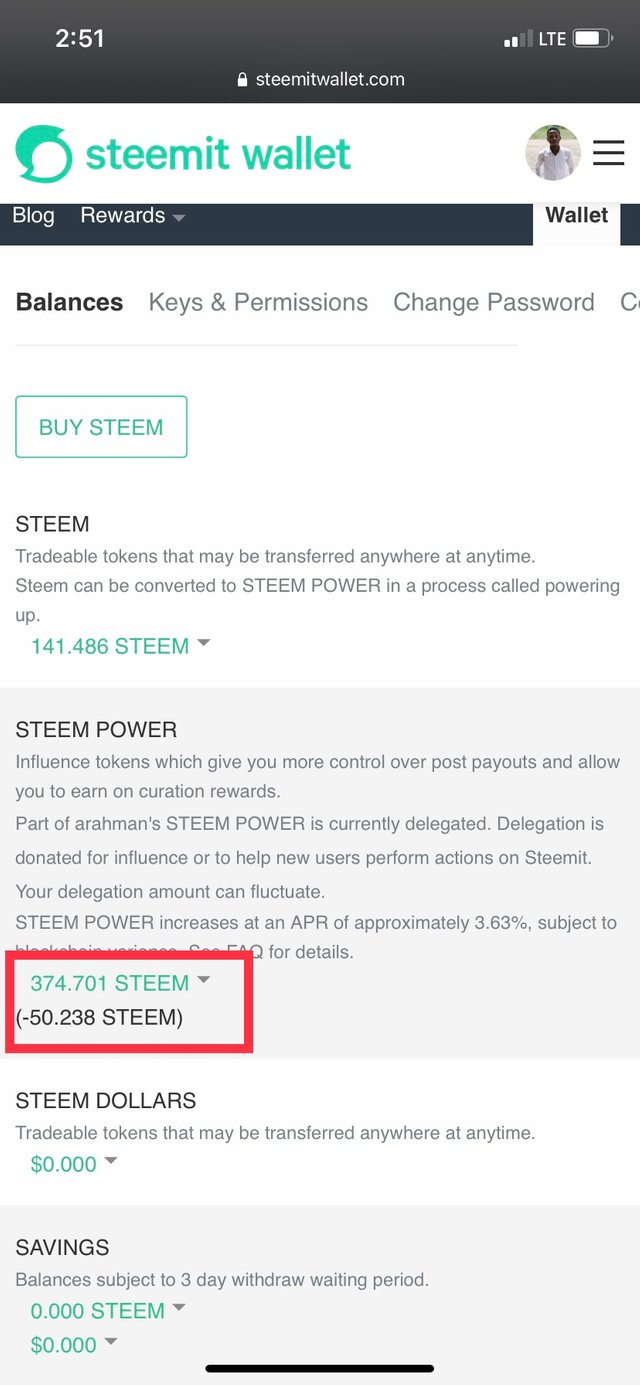 I had a total of 374.701 so before my power-up.
---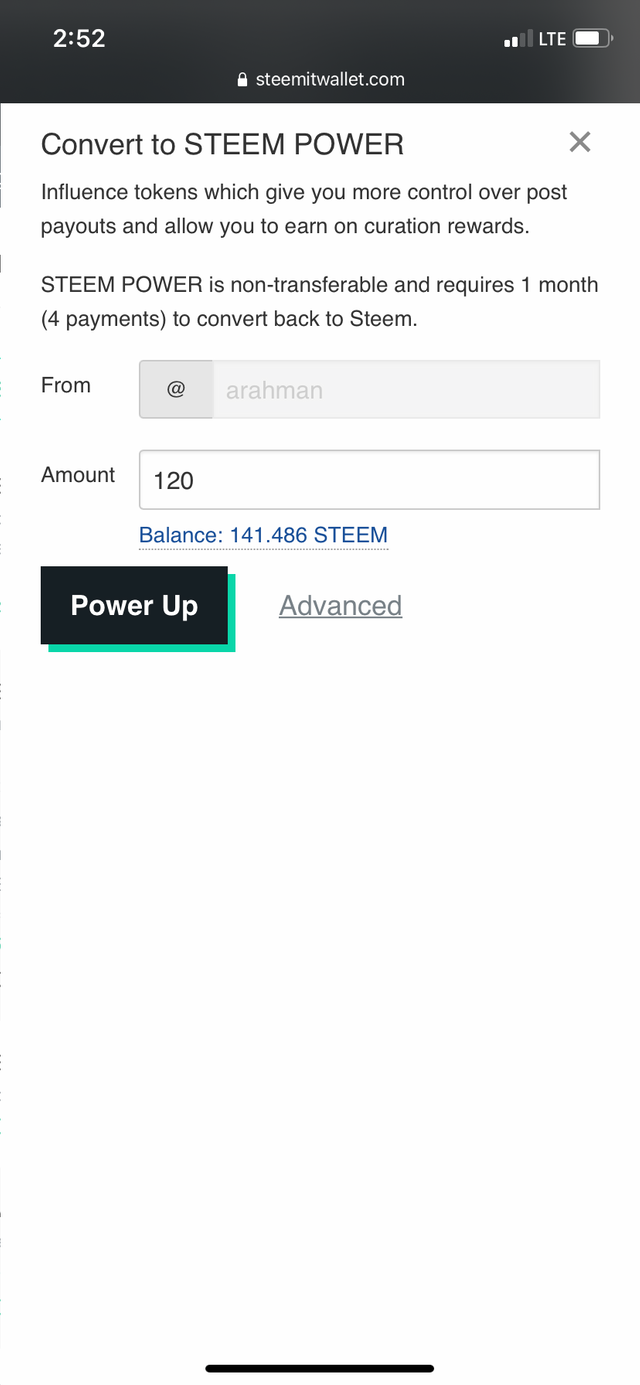 Decided to power up with 120 steem
---
And below shows my wallet after the power-up. It can be seen that my new total steem power is now 494.701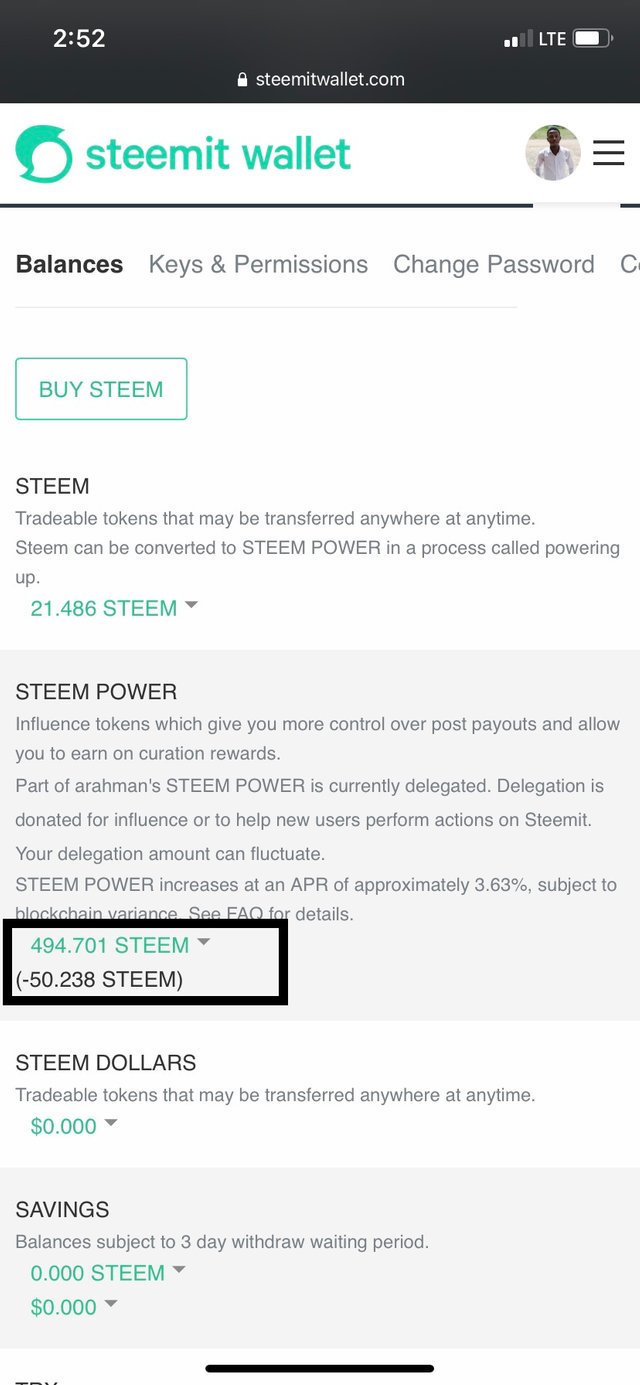 ---
And the image below also shows the transaction has been completed.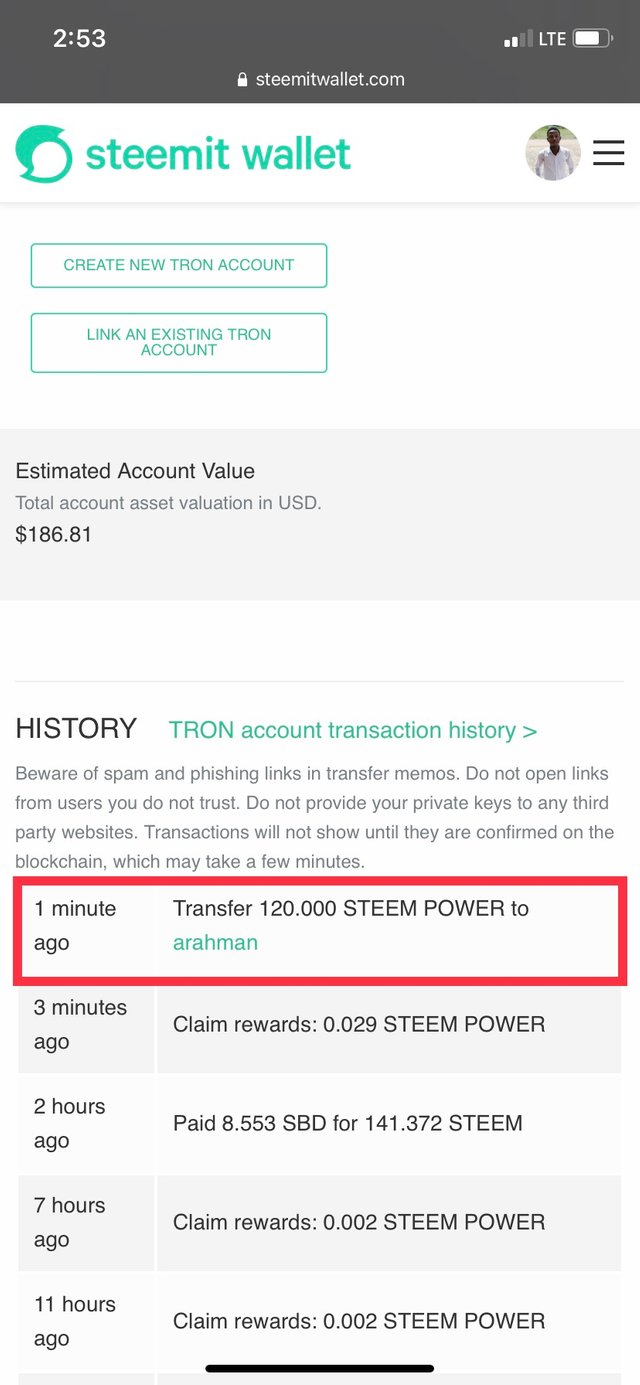 ---
I have figured out that at times like this when the price of steem is down, the best way is to do more of power-ups. And so with this, I will surely be doing more power-ups and also do my best to use my steem power and delegate it to the communities as a way of showing my support.
Thanks for reading my post I hope to see you at the next one.
#welovepowerups