Contes Week #6 : a prize that makes children smile
Hello everybody.
To be honest, we don't give gifts to children very often. Although what else can be considered a gift, if, for example, a chocolate bar, then from my point of view, this is not a gift, but a surprise or a reward for some action. A gift is something that we give from the bottom of our hearts, wishing our child only good and want to see him always cheerful and happy.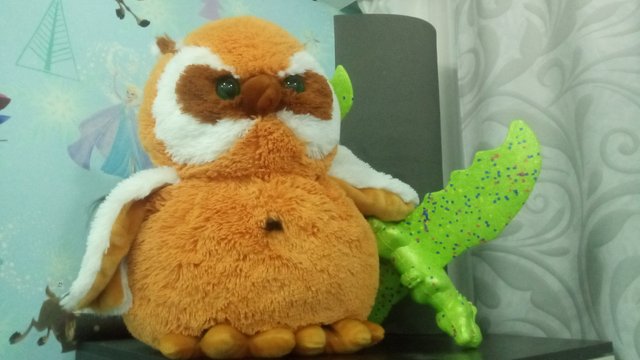 Of course, a birthday or a new year is special holidays when we try to give something weighty and desirable for a child, in every way finding out what he would like to receive for the new year, for example. This year they gave her a big beautiful scooter for her birthday, which even dad can ride. True, playing in the yard, I crashed with him, there was a big bruise, but the whole family laughed heartily.
But our children receive the best moments from gifts that they did not expect at all. Here's how this owl for example. The daughter slept with her for 2 weeks instead of a pillow. Then she just laid it down next to me. And these moments are the best.
Even in the cinema, when we go to a movie, children are very pleased to receive a figurine or toy as a keepsake. Ours is very happy.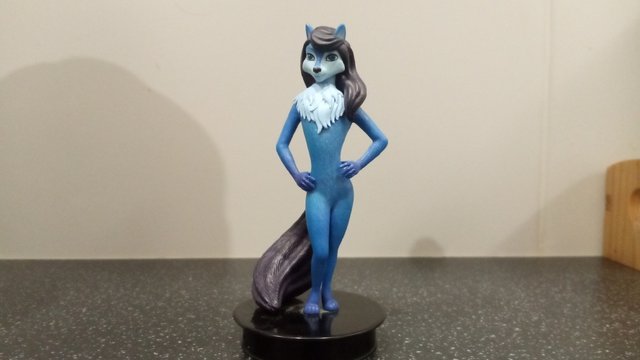 We always try to surprise her, for example, a collection of Disney fairy tales of 12 books, a puzzle toy. And cooking something delicious with the whole family is always a good gift. We love our daughter and little son very much. We will always try to make them happy and smiling.
Thanks @humaidi for the contest, here is the link
I invite @ anna-fierro @ marcelo25 @marses to participate in the competition.