My first Pen Drawing in a long time.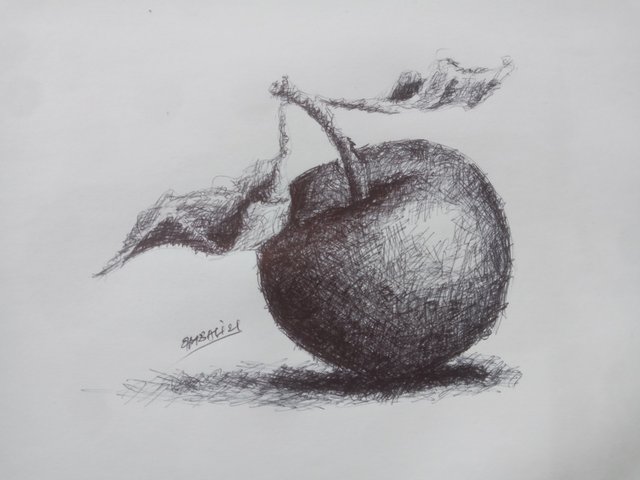 I had a long and serious chat with a friend some days ago and he made mention to me that I really need to start drawing from life and quite importantly, I should start working with or drawing with more of pen and not pencils. Though, there was a time I very much loved using pen to draw to but I just stopped to pay more attention to pencils but now, I am considering using both quite often to build of my skills and experience!
PROOFS OF OWNERSHIP!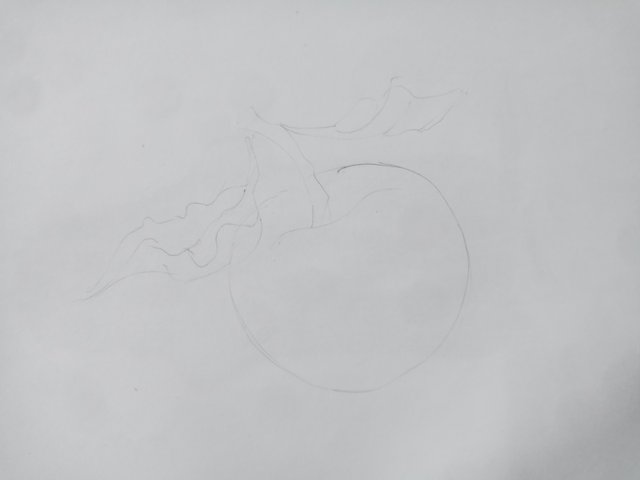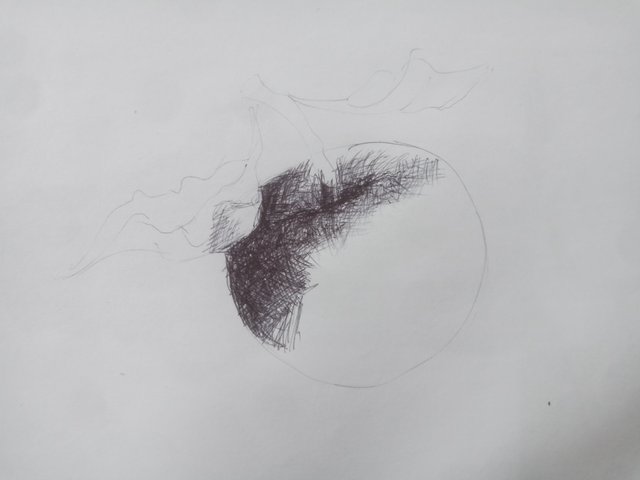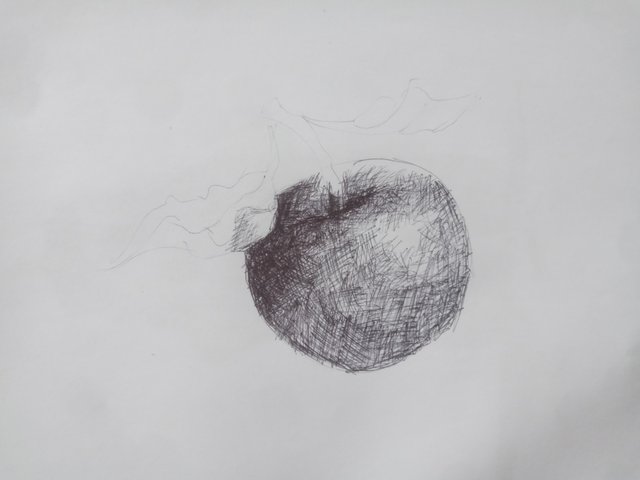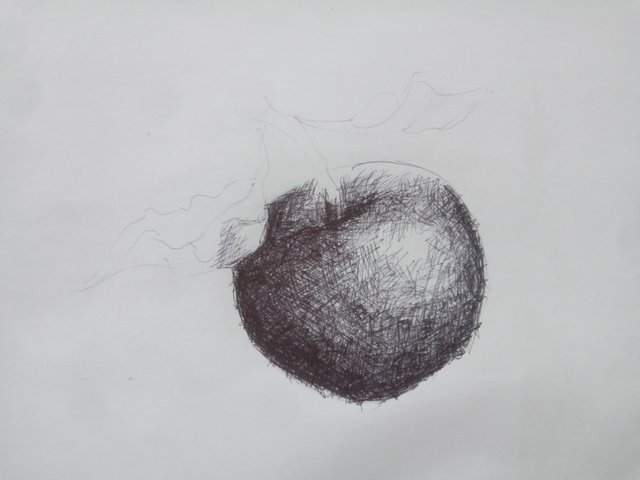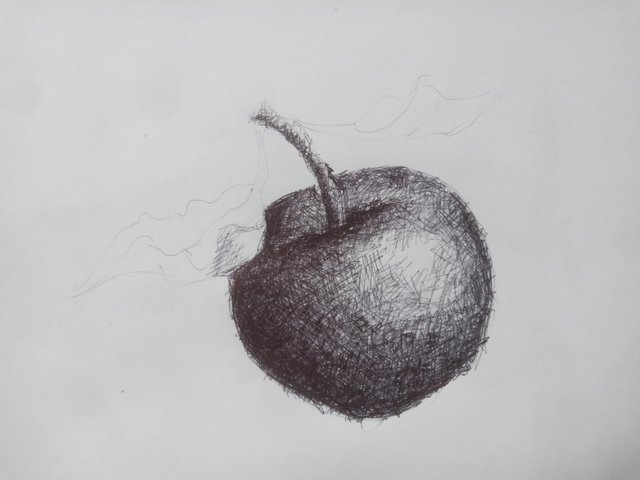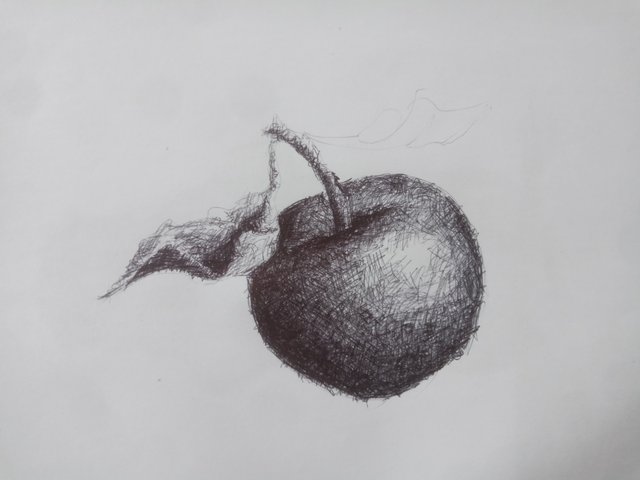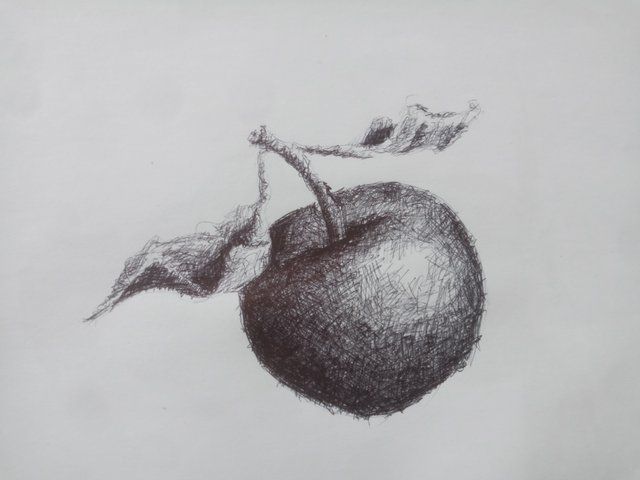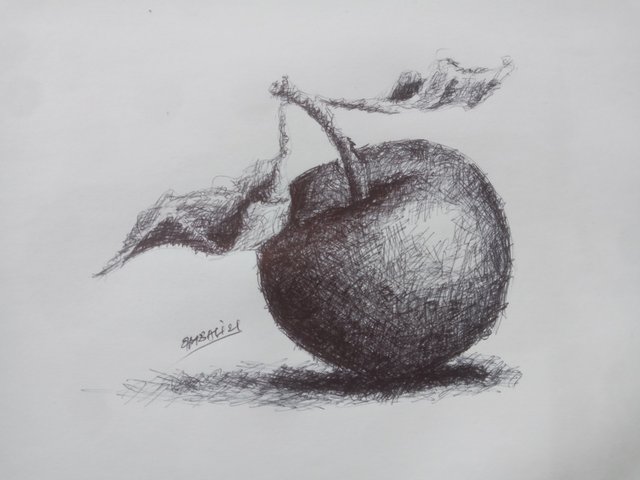 Kindly share your thoughts as comments below, I'll be glad to read them all. Thanks.
Thanks for stopping by!