The Health Change Starts Now...( 48 )
We are Happy,
We are this World,
This World is We,
And that is what we can See.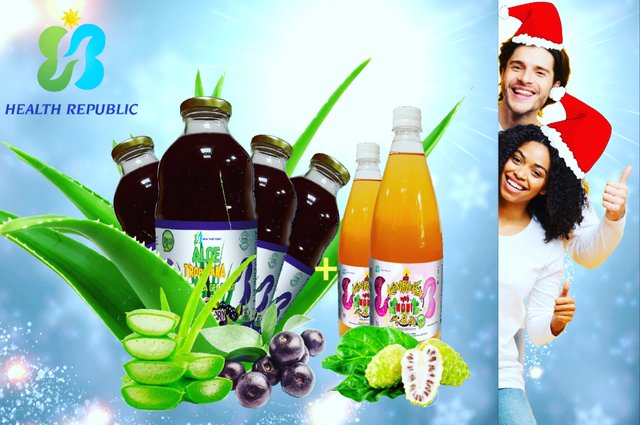 Emotional Health brings a lot of Challenges,
Emotional Intelligence is important as Well,
We need Joy & Happiness to Avoid Hell.
Our Mental Health is Important,
We need peace in our Minds,
We need Happiness
To Find.
Health republic is Healthy Place,
I always say Yes,
To true & Real Wise & Healthy Life,
In that Ocean of Love, I Dive.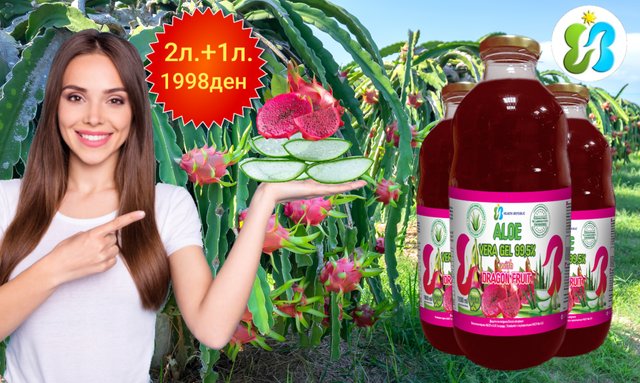 Dragon Fruit with colour Pink,
Makes me do and Think,
For the purpose of its Usage,
It's effect on the Health,
It's effect on the Heart,
I need to use it, I need to Start.
Yes, all we need is Freedom,
We need to be Safe,
Yes a new Wave,
We need true Faith,
And we can't Wait.
Oooh, we need that Enthusiasm,
We need that Deal,
Oh, Yes, we need Energy Seal.
Those were the Days Dear,
We thought we will never Fear,
To have great Emotions & Energy Cool,
Refresh like refreshing in the Pool,
Those were the Days,
Yes with many Happy Heys.
I need to be Free,
From all Toxins,
All Bad Thoughts,
All Negatives,
I need to get Free,
Like a beautiful & free green Tree,
Oh, I have to breath Free.
We need to eat something Natural,
We need no Preservatives,
We need nice & Healthy Food,
For the Body & the Soul,
That's the best for all Hood.
Liver needs to be Clean,
Stomach has to work Well,
Guts have to be Emptied Every Day,
These are important things, we need to Say.
Detox again & Again,
With a new Strength & New Frame,
Clean Body, Clean Mind,
That is what I need to Find.
Energy is Power,
Energy is Strength,
Immunity is Energy,
Immunity should be Mend.
Health is Energy,
Energy is Health,
It is important Body Matter,
With which we Dealt.
Kombucha Tea Aloe Vera,
Is a real Stomach Friend,
It does to Our Body,
And the Sickness Send,
To go Out & Away,
And to have all the Way.
Good Digestion keeps the Garbage out of the Body,
Gives Energy & Freshness,
Refresh Every Cell,
And does huge Well.
Detoxification means Cleansing,
Toxins must go Out,
If they stay in the Body,
The body will Shout,
It will be full of Misery and Wrong Feeling,
And the wrong thoughts will go up to the Ceiling.
Stop Using Preservatives,
Thay are Bad for the Body,
Bad for the Soul,
Stop using artificial Things,
So, I don't stay with broken Wings.
My Stomach Needs Help,
Yes, it needs Aloe,
It helps a Lot,
For an Excellent health Spot.
Brain is an Organ Special,
It controls Everything,
It sends & receives Signals,
It deals with the Body,
With different Moods & different Cells,
For a true true overall Body Well.
We need Energy,
Enthusiasm as Well,
Awsome Style,
Like a new File,
New better Health,
And new Life programme to be Dealt.
On the Fields of Aloe Vera,
We get great Digestion,
There is always better Suggestion,
For great Stomach Health,
So, my heart Melts,
In great Feelings,
And energy untill the Ceiling.
Running is Good,
Walking Also,
Smiles are Needed,
That's how our Soul is Feeded.
Our time starts Now,
We should only learn How.
Oh, Dear, Oh, Dear,
We should not have Fear,
We should Eat Well,
Drink Well,
Have quality Nutrition,
Stay good with Our Intuition,
Start the New Year in great Mood,
And be happy in great Hood.
New Year for new Beginning,
New Smiles, No Cries,
New Funny & Happy Moments,
Great Health & a lot of Joy,
And a new great knowledge Toy.
Eating Vegetables, Yes,
Eating Fruit As Well,
Drinking great Juice,
With new healthy Rules.
Meditation is Important,
Relaxation Also,
Things get Good
When we are in Holiday Mood.
Oh, Healthy Food Days,
Fulfill me in many Ways,
Living life in Health,
Living life with Smile,
And not to Cry.
Let's Make Sport,
On the right Court,
On the right Place,
With real Face.
Good Nutrition is Important,
No fats & fried Food,
No gas drinks & Alchohol,
For Health Excellent & Good.
Oh, Aloe, Oh My Stomach Needs You,
To feel better, To digest Well,
And the successfull Story of Good Digestion to Tell.
Sport is Needed,
Body with positive Energy is Feeded.
Life comes from Life,
For better future, I need to Strive,
For better health, I need to Fight,
And always to be Right.
Things Change,
That is not Strange,
Things are Done,
And it is Fun,
Things are Here, There & Everywhere.
My Heart aches for Fresh Air,
I think that is Fair,
I know that is Fine,
For one new smile Divine.
Health is What we Need,
It is great Seed,
Of true Success,
Without Mess.
Today is the Day,
When I will Say,
The war will be Fought,
This is what I Thought,
The Health will Come,
And All will be Done.
I see myself in the Mirror,
I am my own Emperor,
Health is Here,
Health stays There,
Real health is Everywhere.
Yes, I can See,
The real Food makes me Free,
Good Health Inspires Many,
So there is no doubt Any.
I need to be Free,
We need to See,
The truth behind the Walls,
Yet another Call,
For better Future to Come,
We need to better Run.
Energy is Needed,
Vegetarian Diet as Well,
We need to be Carefull,
We need to Tell,
The truth about Health,
And the heart Melts,
With happy Smile,
And a Joy Ray.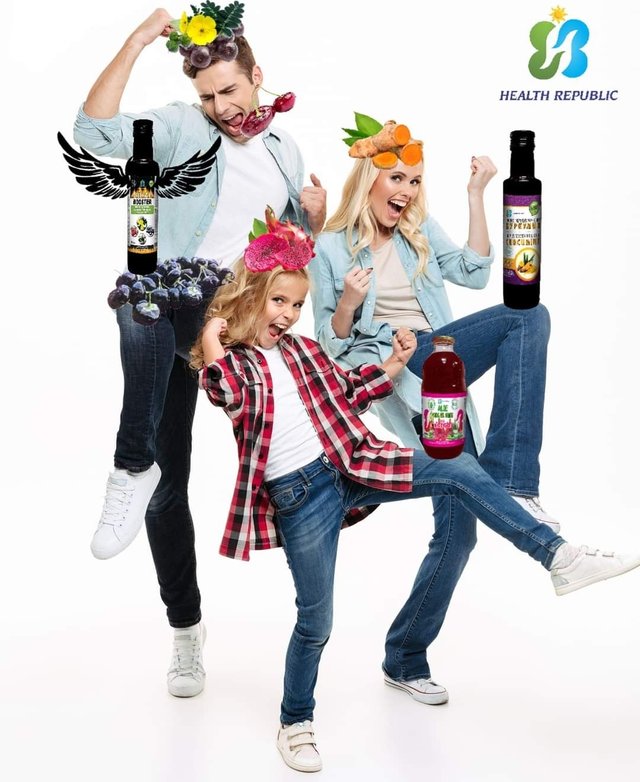 We need a Special Diet,
And to be Quiet,
To eat Balanced Food,
And stay in Special Mood.
Liver needs Flush,
Lungs Air Brush,
Stomach digestion Balance,
Kidneys proper Clean Silence.
We need to eat Healthy,
We need to live Quality Life,
We must not eat hard Food,
And into Happines Dive.
Health is Health,
Health is Life,
It is important for Every Man & Wife.
The Health is My Wealth,
My Happiness, I Smile,
I wish and strive for Better,
I do keep Try,
I have to Eat Healthy,
And take Good Diet,
And stay peaceful & Quiet.
I have to start Now,
My Health is on First Place,
I have to stand and look myself in My Face,
Health is above All,
I need to pass that Wall.
Try the Change
Be new Special Range,
For a new Health Story,
And Wonderful Glory.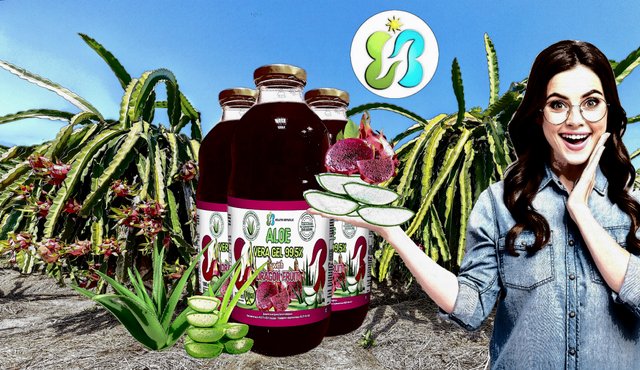 We need a Special Diet,
And to be Quiet,
To eat Balanced Food,
And stay in Special Mood.
Let's Steem On, Let's Steem Together...