I'm madly in love with you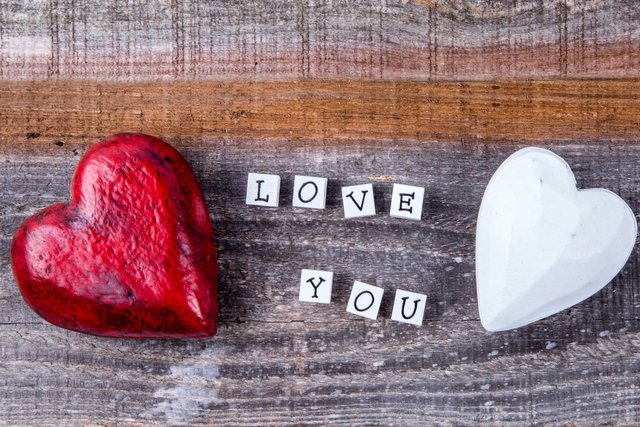 People think I'm crazy,
Just running around.
They don't know about anyone else,
I'm looking for you.
Was lost this way,
It was a stormy night.
So now I'm looking for,
If we meet again in this way.
You were very angry that day,
The reason is unknown to me now.
I couldn't do it that day.
I am going through his compensation now.
When that day is over, you're like,
He never saw me again.
You changed that habit,
Now that fear is due to being alone.
Please come back again,
Embrace as before.
Fill me with love
Fill as many wounds as there are in the heart.
You will see that this time I will not give any more opportunity to complain,
I will not get any more negligence.
All the time will be just for you,
There is so much left in the heart to go to love.
This was posted using Serey.io cross platform posting.