My Story of Promoting Steemit
I joined SteemIt in July 2017, introduced by @abduhawab. It started my journey in steem along with many friends like @bahagia-arbi, @levycore, @dodybireuen, @dsatria, and so on. I was really excited to join the platform as I am also a writer, a content creator, so discovering Steemit is like discovering oase in the dessert. Then I started promoting steemit to family, friends, and to public. And I was invited to Jakarta to promote steem to indonesian writers and journalists.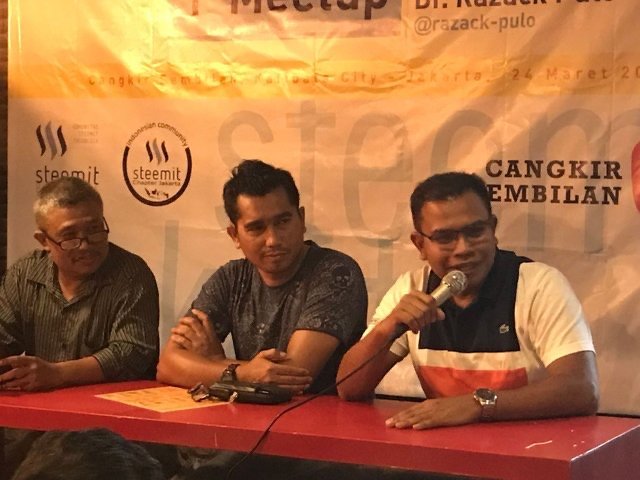 I arranged, conducted and sponsored with my own pocket the first Steemit Writing Workshop in Bireuen Town, attended by about 30 steemian. It was really the first great event ever in Indonesia. @bahagia-arbi, @dodybireuen, @dsatria and I made the workshop happened, we invited Indonesia curator @levycore and @aiqabrago and other well-known steemian like @abduhawab and @ayijufridar. The event gained a great success in term of promoting steemit in my town, that was been viral to other places in Indonesia.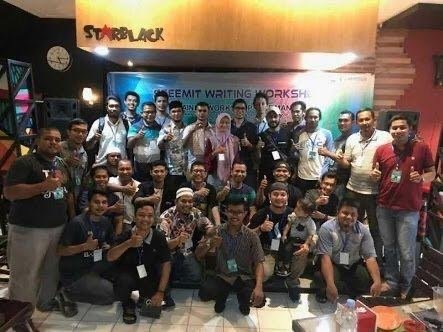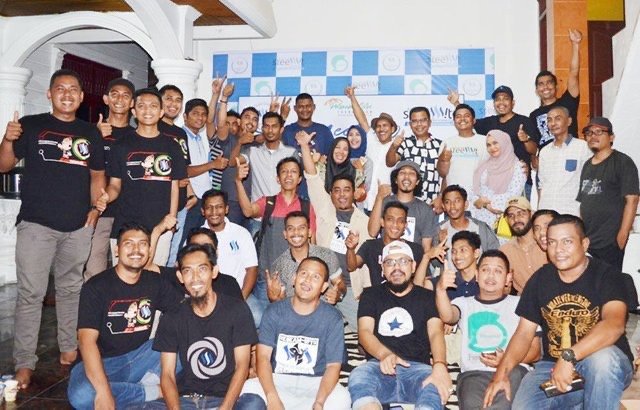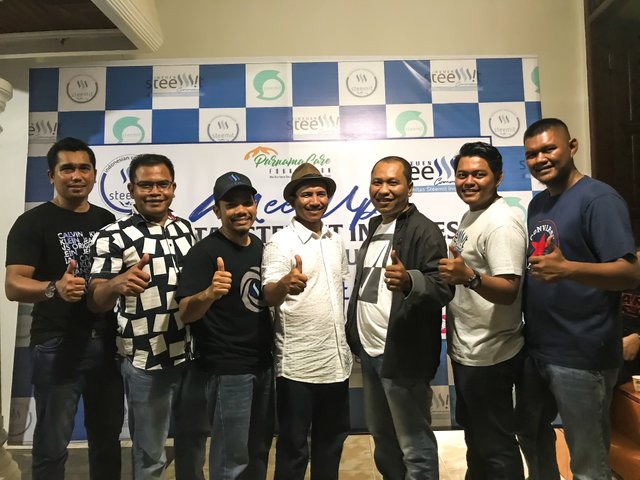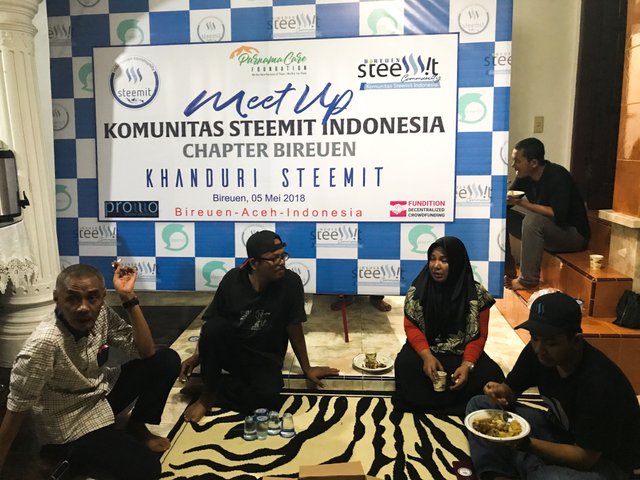 The number of steemian keep growing and growing, and then a few month later, the Steem price spiked to the moon, and many many more people joining steemit. It was really a hype era of steemit in 2017 and early 2018.
I even become one of Steem Ambassador. Then we conducted many promoting events in Indonesia.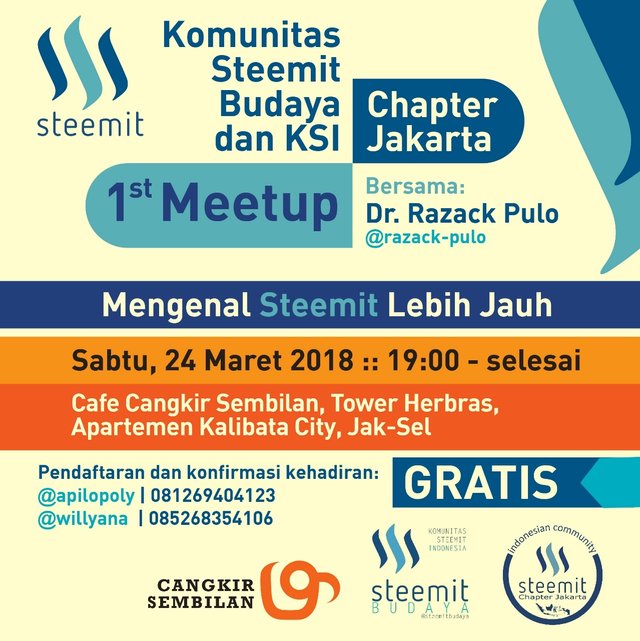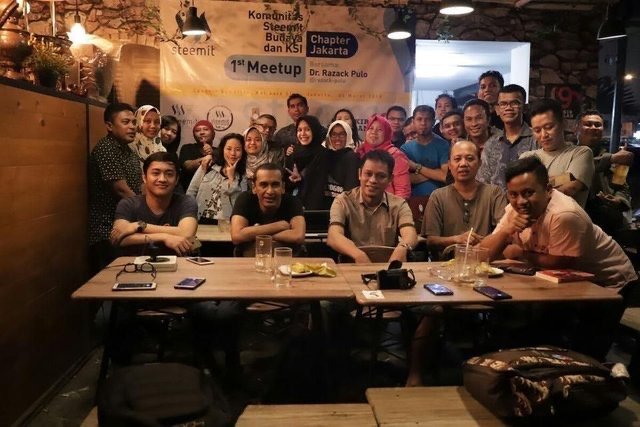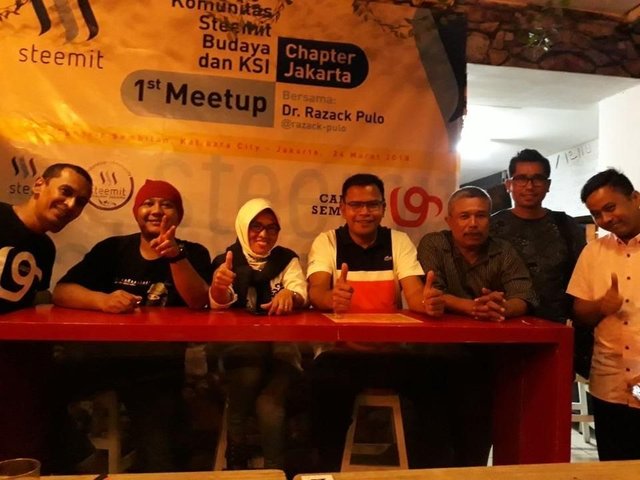 When I traveled to Sydney, I wore a tshirt with Steemit logo. I promoted steemit for people there. What a great dedication I ever gave for steemit. Lol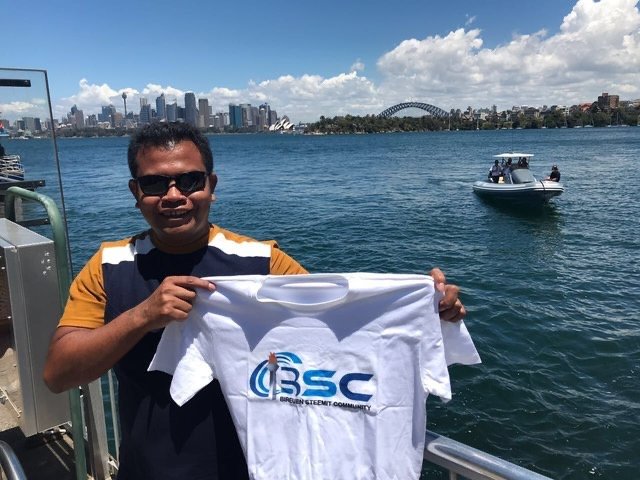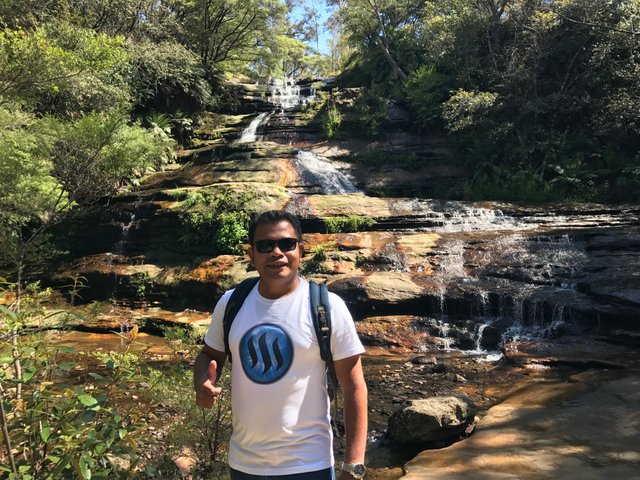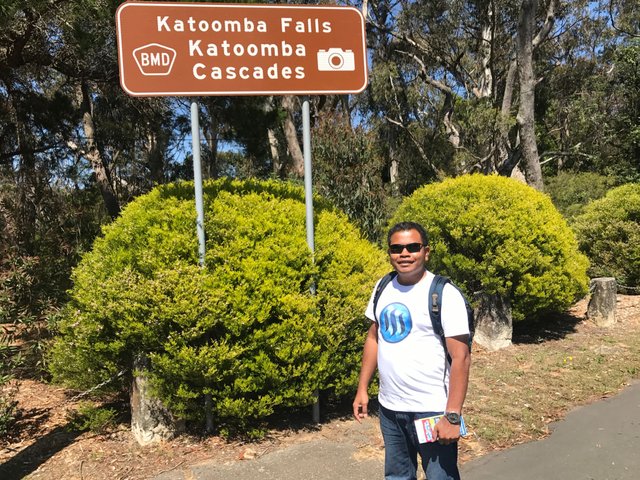 In 2019-2020 was a dark period of steemit as Steem price going down, and most of users leaving steemit. And most of them appearing again in the bright period of mega bullish year 2021, when Steem and SBD price spiking again. And many promo steem events coming up again in our feed.
So, is it a circle? Will they leave steemit when the price going down again in bearish period in 2023 and 2024? And they will showing up again in 2025?