Engage Children in Learning Enhancement with this Handmade Learning Tool -Alphabet boxes (DIY)
Let us help the little learners to master the Alphabet and their letter sounds with this fun and easy to implement activity. Also, the young minds can build up words and learn more how to read with this handmade Alphabet boxes.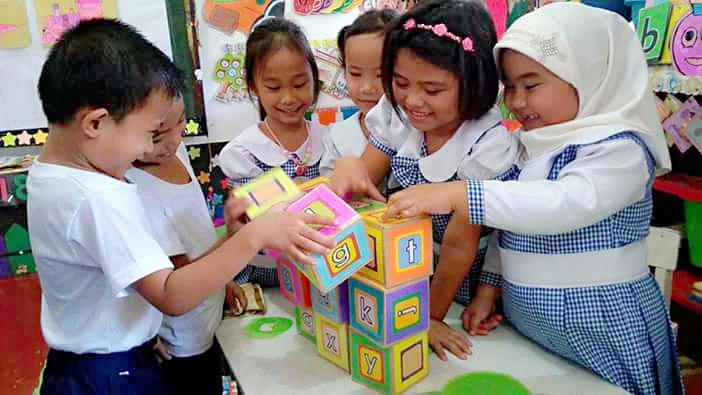 These knowledge boxes underscoring a theme guaranteed to engage children-letters and words-each side of the box contains letter of illustrated cards. Combine game and learning to engage the young minds to learn without any feel of boredom. This game can be played alone or in groups as well.
WHAT YOU NEED TO MAKE THE BOX?
• used/unused thick paper or folders
• ruler
• pencil
• scissors
• glue
• colured papers
• printed letters/hand written
HOW TO MAKE THE BOX?
Step 1:
Make the box; follow the photo shown below with dimension and parts in label.
Make creases (fold).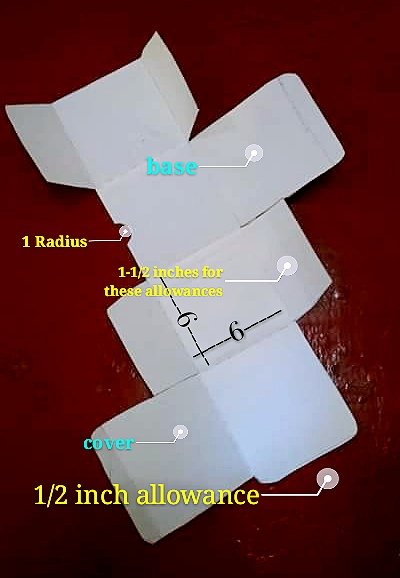 Step 2:
Gluing; attach every sides using glue on allowances. Leave the cover' allowance unglued.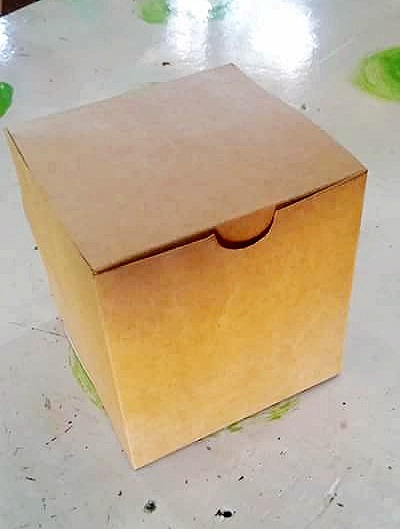 Make more and collect them all.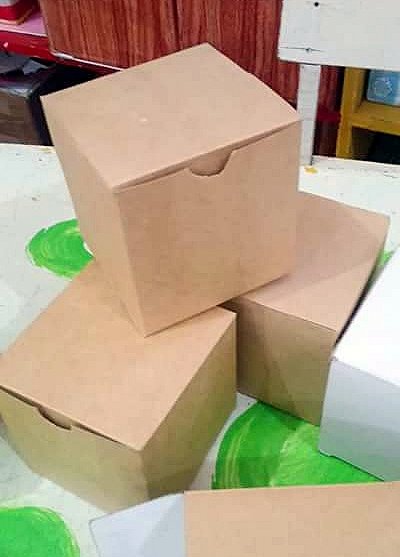 Step 3:
Decorate the box; using assorted coloured papers, cut out some squares in 5x5 dimension then glue and attach it on all sides of the box.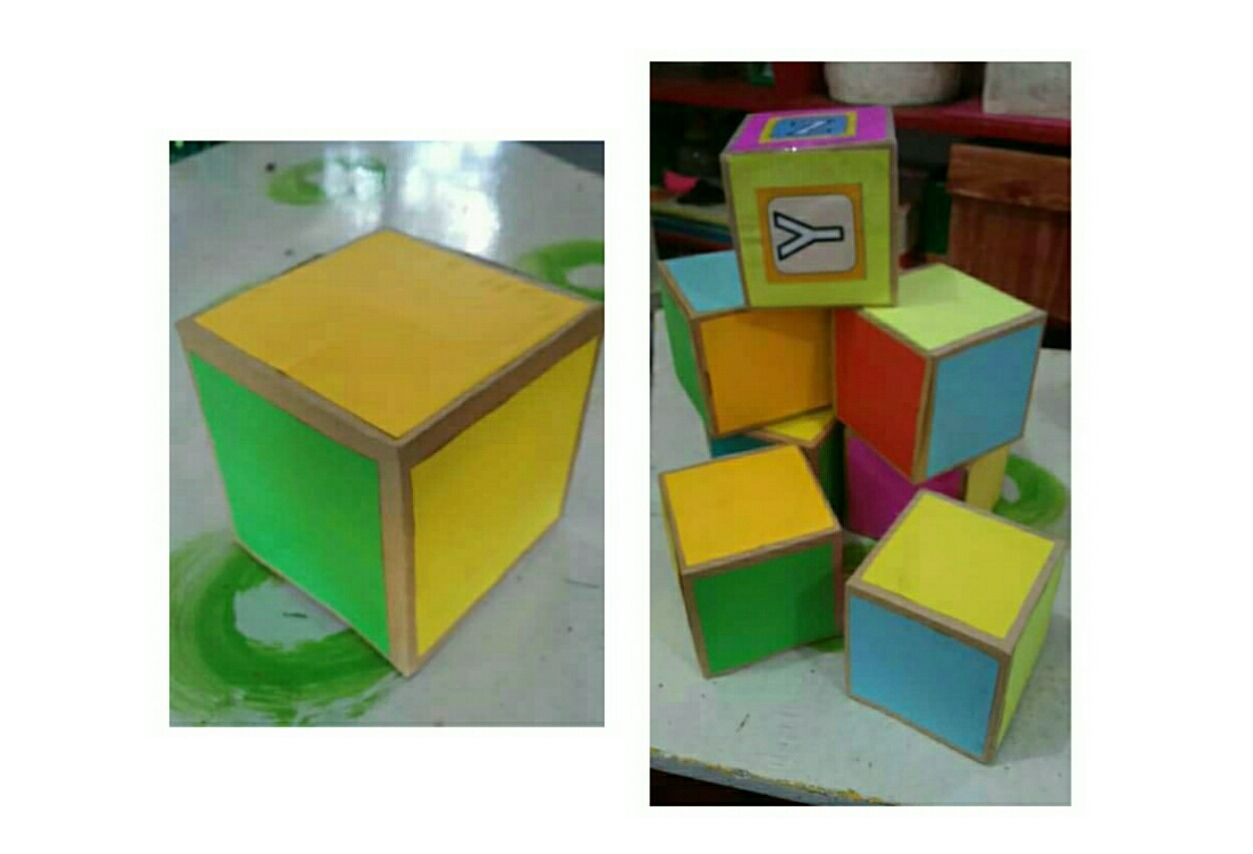 Step 4:
Attach the letters; glue the printed Alphabet in all sides.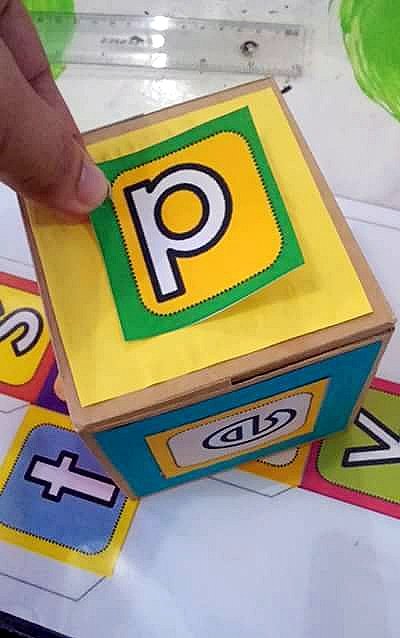 Step 5:
Play it with the young minds.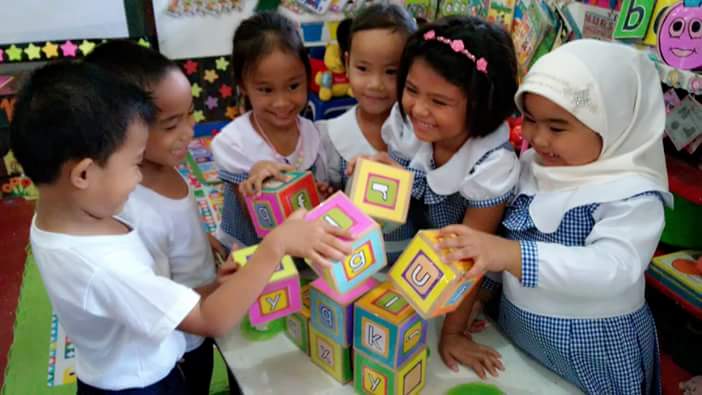 LEARN WITH FUN
With this Do-it-yourself (DIY) Alphabet box you can engage children in learning enhancement through playing with this learning tool by determining letters to build a word for memory enhancement as these Alphabet boxes are sue to challenge young minds while broadening their horizons.
"What we learn with joy, we never forget."

For the parents out there, we all know that home is the first place we educate our children. Try to make this quick and easy learning tool to play with your kids especially these days of pandemic. You can do and learn a lot more and of course, have time with your kids as today the students are in modular or online classes.
These materials are just so easy to find and cheap, too. You can use any boxes such as product cartons. Just use the other side (plain) to write the letters by using markers or pen -a tip.
GREETINGS & HAPPY STEEMING! :)
PHOTOS TAKEN FROM MY MOM'S PRESCHOOL CLASS (WAY BACK) -took photos of them for this platform because it could be a valuable content.