BETTER LIFE ON STEEMIT, THE DIARY GAMES, 22 APRIL 2021
Hello everyone,
This is my first article for diary games. I woke up at 8 am in the morning as my classes would start at 9 am. So it was 8:50 am and I was ready wearing my school uniform as we have to on our cameras for attendance. the first period was of business studies. I really like this subject as it tell us about the different mechanisms of business, how to deal with the employees, customers and do business activities along with fulfilling our goals towards environment.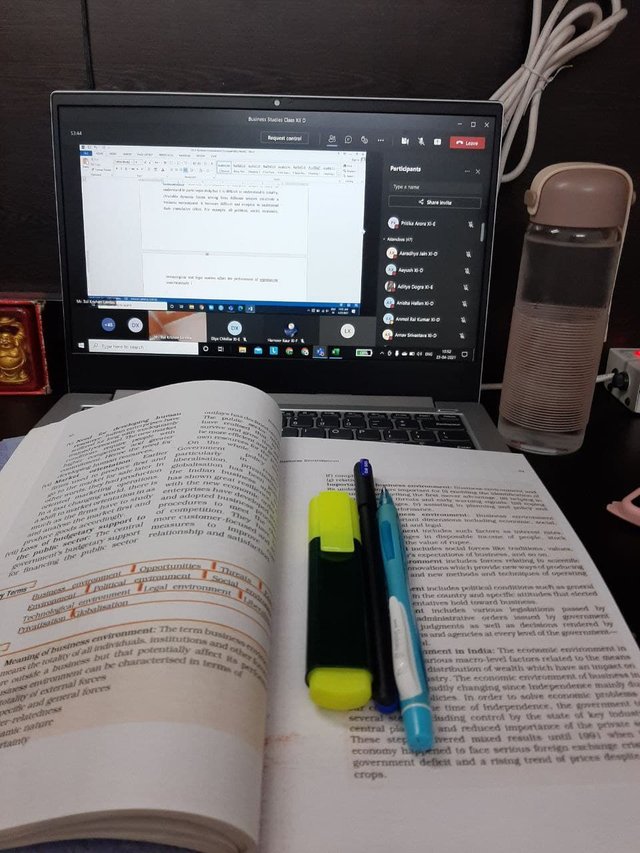 The class ended at 10 am. We got a break of 15 mins to eat our breakfast before the next class starts. Then at 10:15 I was ready with my books and notes for the accounts class. The main reason behind choosing commerce stream in 12th grade was accounts. I found this subject very fascinating. It deals with day-to-day accounts of every enterprise and how to make the financial position of the firm. But after studying it for one year I realized the more I study it the less marks I get in my exams (just kidding).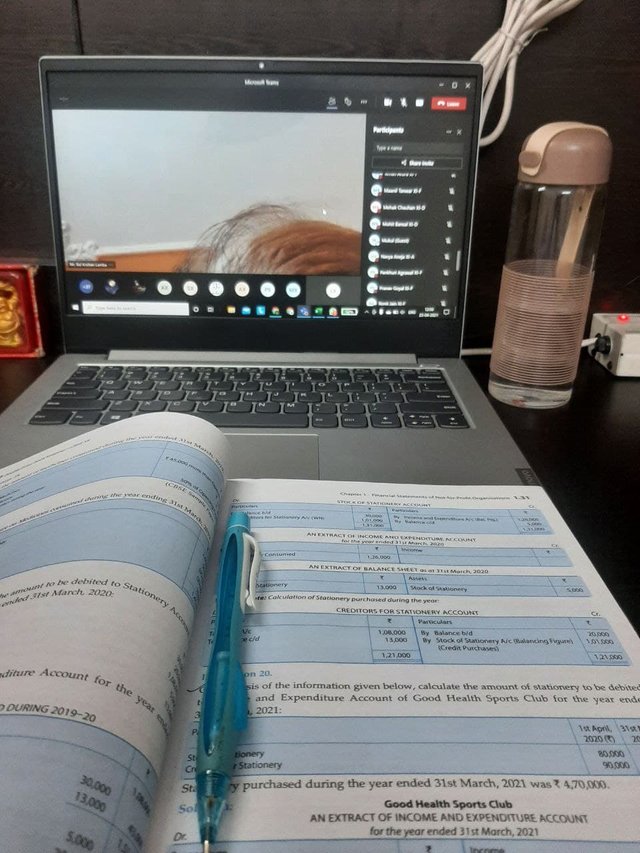 The accounts class ended at 11:15 am and the next class started at 11:30 and it was of economics. I was really very excited for this class as it is very interesting to study how a nation's economy work, how the production sector works and how the national income is calculated. Also, today was a quiz day. Our school focuses not just on the completion of academic syllabus but also in the ways to engage children and make the classes fun rather than monotonous and to do that , after the completion of every chapter we all play quizzes.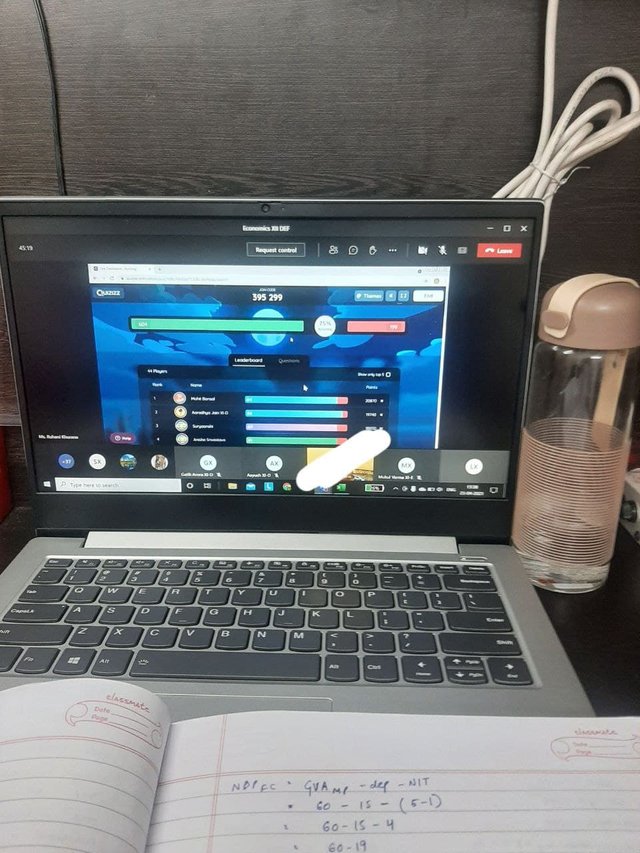 All the classes got over by 1pm then I ate lunch and went to sleep for 2 hours. I woke up at 5 pm and watched a movie with snacks. The movie was Harry Potter and the philosopher's stone. I have seen this movie a lot of times but I still can't get over it. The way Harry (Daniel Radcliffe), Hermione (Emma Watson) and Ron (Rupert Grint) has presented themselves is commendable. My favorite scene from the movie was when Ron and harry were playing wizard chess, the pieces of chess come to life and Ron using his intelligence just to help his friend reach the other side was amazing. This scene also depicted how courageous Ron and harry were. If you have also scene this movie, I would appreciate if you take a moment and tell about your favorite scenes in the comments.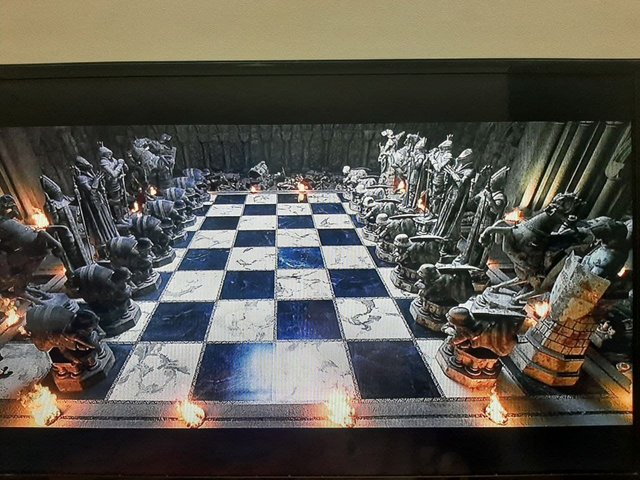 Around 9:30 pm I had dinner with my family and watched a few stand up comedy videos with them. That's how my day ended….
Thankyou!
@steemcurator01
@steemcurator02