The Most Beautiful Moments are Hidden in Tears
The beginning, the idea and the enthusiasm bring joy, the first fall and the stronger blows that come on the waves of problems and obstacles break the largest number of people, scared we retreat to the comfort zone. Your journey is successful, difficult or happy, it all starts with you, your thoughts, your deeds, and your action today determines the future. The beginning is the first and most important step, after that the ploughing should be strong and light, dedicated and persistent, it is all a process of progress that leads us from tears of suffering to tears of joy. Nothing happens by chance, there is a cause for everything and that is the main point, we create the cause of our freedom, our happiness, joy and life. The stars are far away and they are in us, in our heart of thoughts, the energy that we project on time, on our hours and days, years. The most beautiful feeling of victory is after big tears because after bitter tears, sweet tears are what give us even more strength to endure, to climb one ladder higher. Love in tears, joy in tears, the future is the smile we create through the steps of our decisions and actions.
---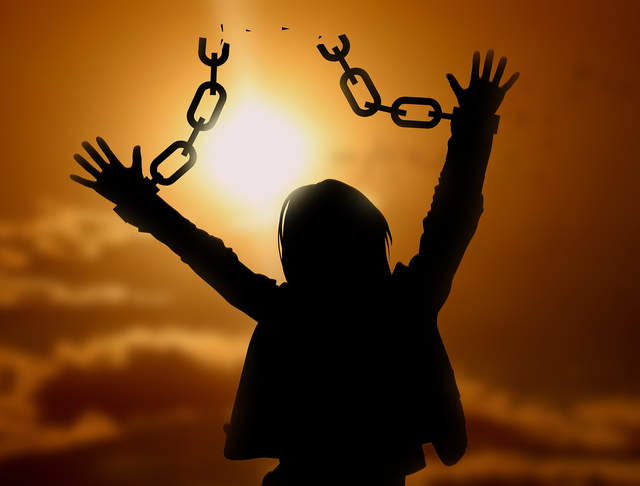 ---
Your future begins now, with your decision that Steem is a part of your life.
Steem On
---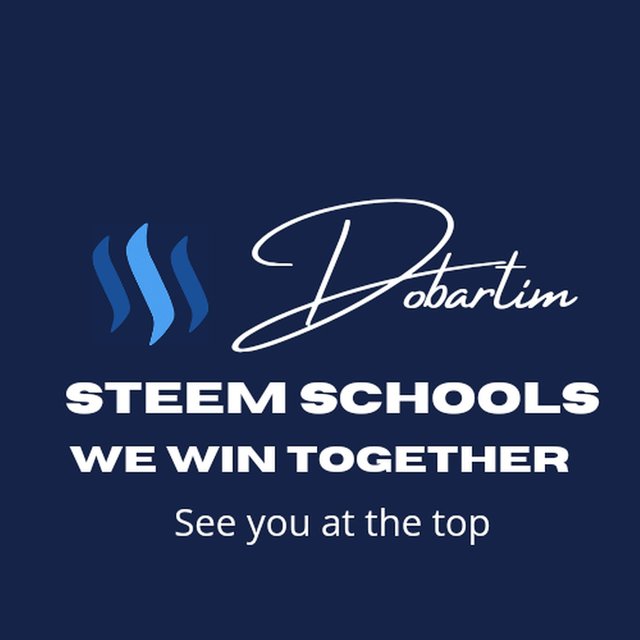 We Win Together
One Mission
One Goal
See you at the top
Welcome to the Telegram Group on live business classes - Creative Millionaires https://t.me/joinchat/8vzzUQqdjeE4NzQ0
Original post by @dobartim
Welcome to the Money project: https://noise.cash/u/dobartim
We win together - Welcome to Steem Schools https://discord.gg/q9VEn5n
Follow me on Twitter: https://twitter.com/dobartim1
Image Source: Pixabay.com