The Feeling of Wise Memories
We take vows of fragrant flavors and mix the secondary priorities of passion with sources of wisdom, we are changing with the force of natural laws. A few steps divide our feelings from viral romance, love wonders follow the trends of magnificence with the volcanic dance of passion.
---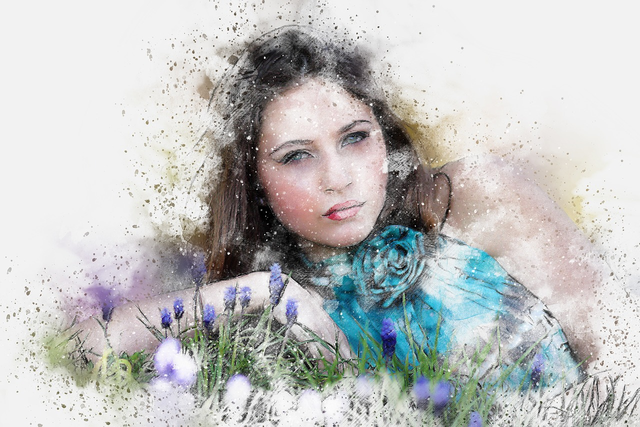 ---
We sit on memories with the turn of time that comes with changes, we follow the instincts and feelings with the inevitable heart choices. Somewhere in us begins a new empire of senses with the dominant thoughts of wisdom and experience, you have set challenging goals with covered traces of love.
Move the embrace with the smile of tenderness to the close distance of our hearts, open the spiritual field for the right enjoyment of the life rhythm of emotional creativity. In the stars sleep the power of our dreams, we have grown big successes on the wings of love.
Consistency and principles of discipline give the power of focus that accompanies us to the ultimate victory and realization of dreams; we live in reality and ravenous illusion while we sleep on the pillow of happiness. Feel the winds of emotional vibrations and kiss the dragon's lips.
---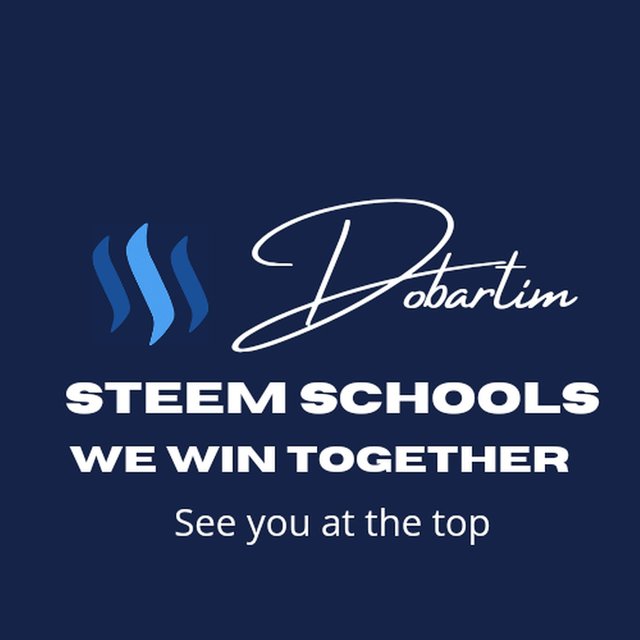 We Win Together
One Mission
One Goal
See you at the top
Welcome to the Telegram Group on live business classes - Creative Millionaires https://t.me/joinchat/8vzzUQqdjeE4NzQ0
Original post by @dobartim
Welcome to the Money project: https://noise.cash/u/dobartim
We win together - Welcome to Steem Schools https://discord.gg/q9VEn5n
Follow me on Twitter: https://twitter.com/dobartim1
Image Source: Pixabay.com