On The Wings of Knowledge
For us there is happiness in the relations of sincere intentions, pure heart gives the tranquil dreams of a happy imagination. We passed many beautiful places and magical adventures that gave us an extraordinary experience of life, we became kings of entertainment in front of a nice audience.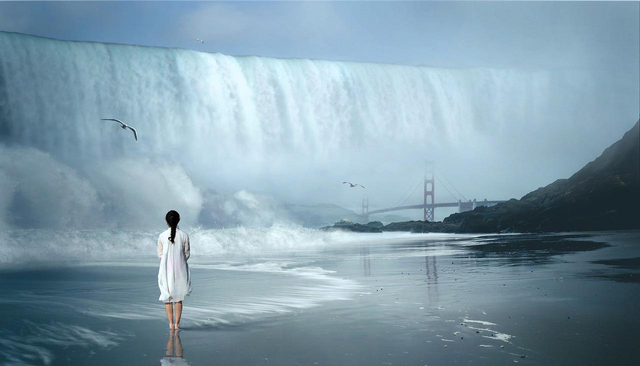 Each desire has its own path on the path to success, turn your potential at the height of the star as you seek happiness. The limited change brings the material results of joyful tears, reaching the maximum growth potential of the life-game platform.
New scents of nature bring about a change in the mood of emotional reality, a challenging feeling attracts your touch on the platform of destiny. We add spices of passion in every creative step, thoughts go through the filters of the logic of emotional decisions in your eyes.
Knowledge gravitates according to the desire of the heart that believes in great visions, the diamond fields smell of roses from memory. We have achieved great growth in the branches of knowledge, harvesting fruit and the abundance of digital wealth.
---

Original poetry written by @dobartim
We win together - Welcome to Steem Schools https://discord.gg/aSRrrMt
Image Source: https://pixabay.com/photos/beautiful-girl-smiling-da-young-1274051/
---
We Win Together
One Mission
One Goal
See you at the top
Welcome to the Telegram Group on live business classes - Creative Millionaires https://t.me/joinchat/8vzzUQqdjeE4NzQ0