On the Waves of Feelings
We follow the inspiration that comes from the heart of the universe after we come across miraculous energies and some new children who are more capable and smarter. Rise on volcanic ambitions and show the true truth of the warrior soul, win the game of kings and feel the power of truth.
---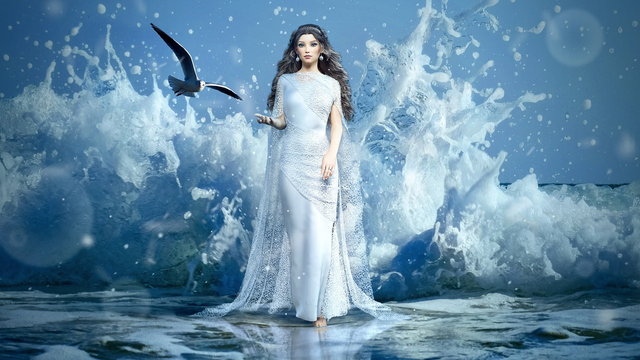 ---
I stand in the festive form of love questions that put me in the temptation of modern times, you have become the killer of modern love in every move of material passion. I pass through the thoughts that remain empty in the realization of dreams, I lay the imagination castles for I want to find the eternal sources of happiness.
The feeling of victory and lonely ideas that await some better time for realization, I am waiting for your hands to touch the new reality of our future. We follow the signs of intuition and the logic of our kind that connects the impossible and material in the maze of abundance, we become wolves with interest.
One goal and all others that come with unlimited ambitions of desire become milk and food to conquer the new parts of the universe that exists in us. We fly in fairy tales and create relationships in sexual forms that pass through the first-morning sun, where love gives us wings to conquer the stars.
---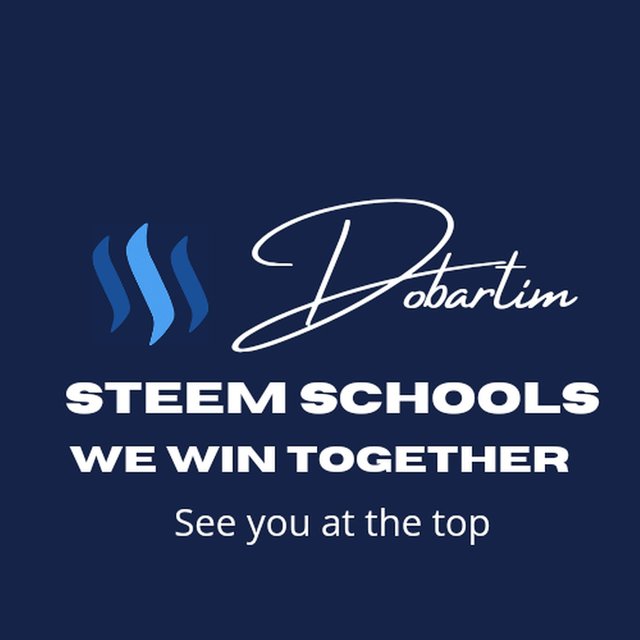 We Win Together
One Mission
One Goal
See you at the top
Welcome to the Telegram Group on live business classes - Creative Millionaires https://t.me/joinchat/8vzzUQqdjeE4NzQ0
Original post by @dobartim
Welcome to the Money project: https://noise.cash/u/dobartim
We win together - Welcome to Steem Schools https://discord.gg/q9VEn5n
Follow me on Twitter: https://twitter.com/dobartim1
Image Source: Pixabay.com