New Dance
A new dance with beasts gives souls in exchange for money, we have thrown the truth and moral values to rot at the bottom of forgotten values. The focus is a difficult discipline, is the only one that leads us to the top of the life form, wakes up.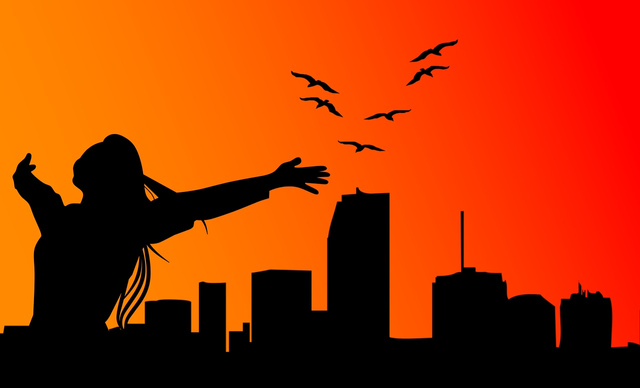 The easy steps spread the dark truth of our mistakes, every emotional wound passes through a part of the experience that is reflected in further decisions. Face the fears and win the restless dreams, run towards the stars of your talents.
The witnesses of the night light in the sunset dream of a mighty morning give them signs of victory; this is the time of kings and geniuses with the leadership of imagination. A moment of truth passes through the thoughts of the winner, the lady sits at the table of life.
We awakened the power that sleeps on the energy of the universe, every feeling is a special gift that leads us to the next realization. Everything has changed in the world of fashion, emotions and logic, I would like to return some things like morality, responsibility and honour.
---

Original poetry written by @dobartim
We win together - Welcome to Steem Schools https://discord.gg/aSRrrMt
Image Source: https://pixabay.com/photos/beautiful-girl-smiling-da-young-1274051/
---
We Win Together
One Mission
One Goal
See you at the top
Welcome to the Telegram Group on live business classes - Creative Millionaires https://t.me/joinchat/8vzzUQqdjeE4NzQ0