Title: The National flower of Bangladesh.
Hello everyone of my steemit friends. How are you all? I am fine by the grace of almighty. I hope you are also fine. Today, I am coming with a flower which is very important things of our country.
Water lily flower, it is the national flower of Bangladesh. In our country, Water lily has been given a place at the national level out of love. It tends to be of different types. White, pink and blue. It is not only famous for flowers, it can be eaten as a vegetable.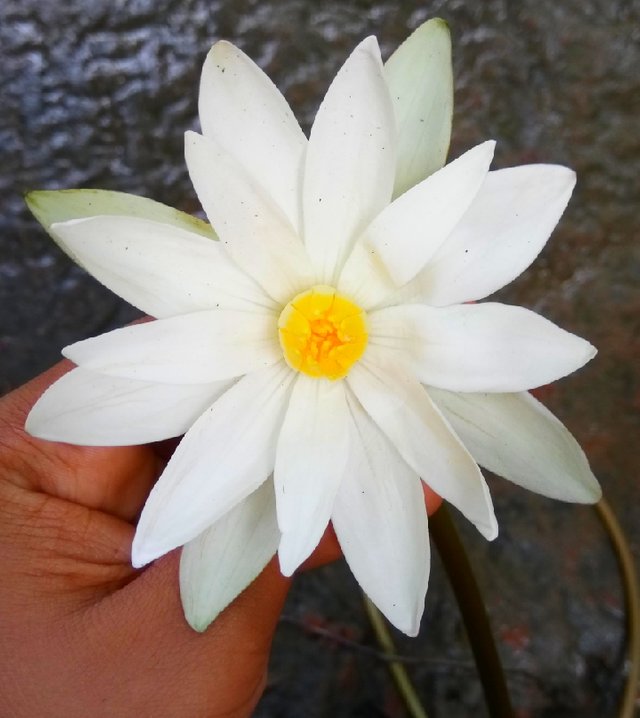 White and pink color water lily are eaten. But the blue color water lily cannot be eaten. In our country, this water lily is found in ponds, ditches, canals and lands. I picked up this water lily from the land next to our house.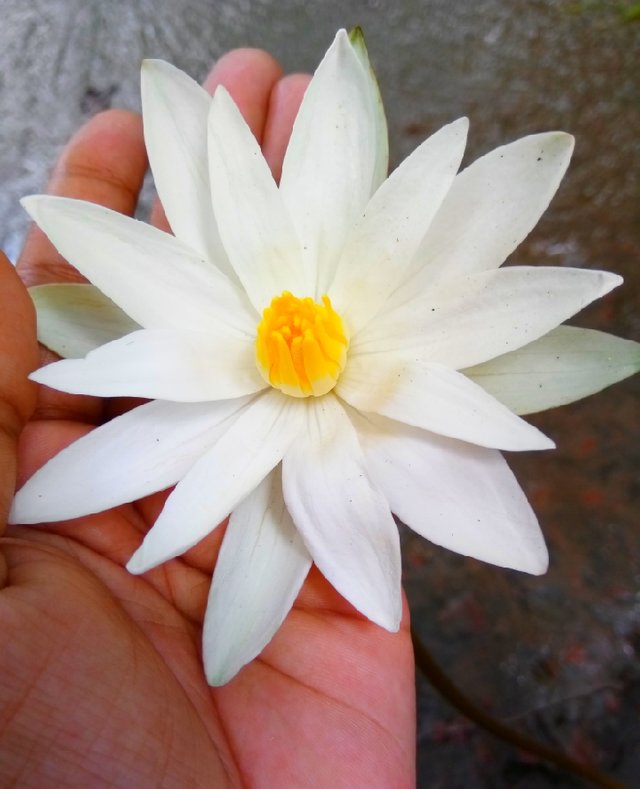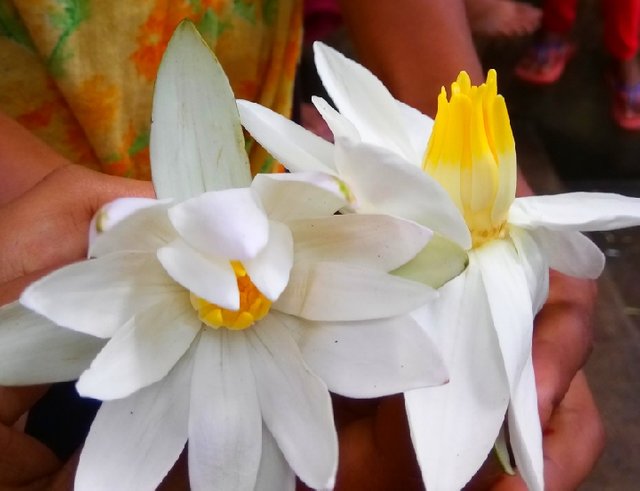 Special thanks those people's who read my post.
💦
💦 BRISTY 💦
💦