## The most beautiful scenery of Pakistan||@azeem22.
I like steemit .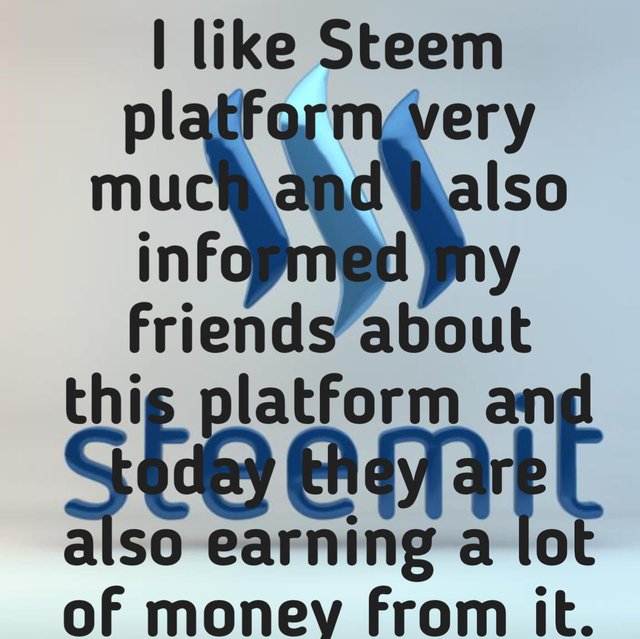 Pakistan short intro.
Pakistan, officially the Islamic Republic of Pakistan, is a country in South Asia. It is the world's fifth-most populous country with a population exceeding 212.2 million, and has the world's second-largest Muslim population. Pakistan is the 33rd-largest country by area, spanning 881,913 square kilometres.
Pakistan is known for the beauty of its nature. There are many places in Pakistan where people from all over the world come here to see the beauty of Pakistan. I thought I would share the information of some cities of Pakistan with you all. You also know how beautiful Pakistan is naturally.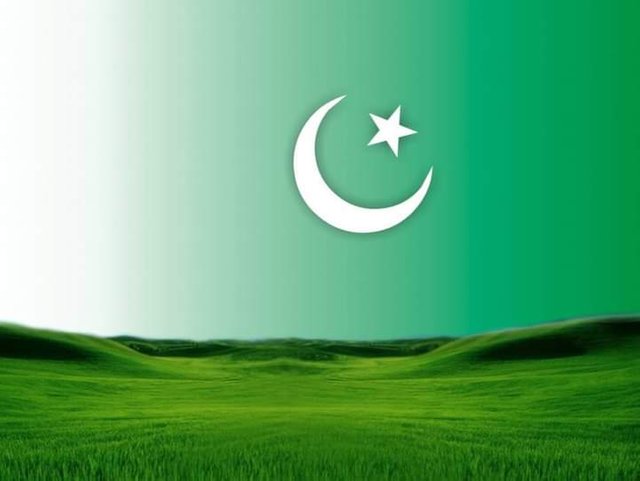 usho valley.
Usho (also spelled Ushu) is a village in Usho Valley, Khyber Pakhtunkhwa province of Pakistan. It is situated 8 kilometers (5.0 mi) from Kalam and 123 kilometers (76 mi) km from Mingora, at the height of 2,300 meters (7,550 feet).[1] It is accessible through a non metalled road from Kalam by jeeps only.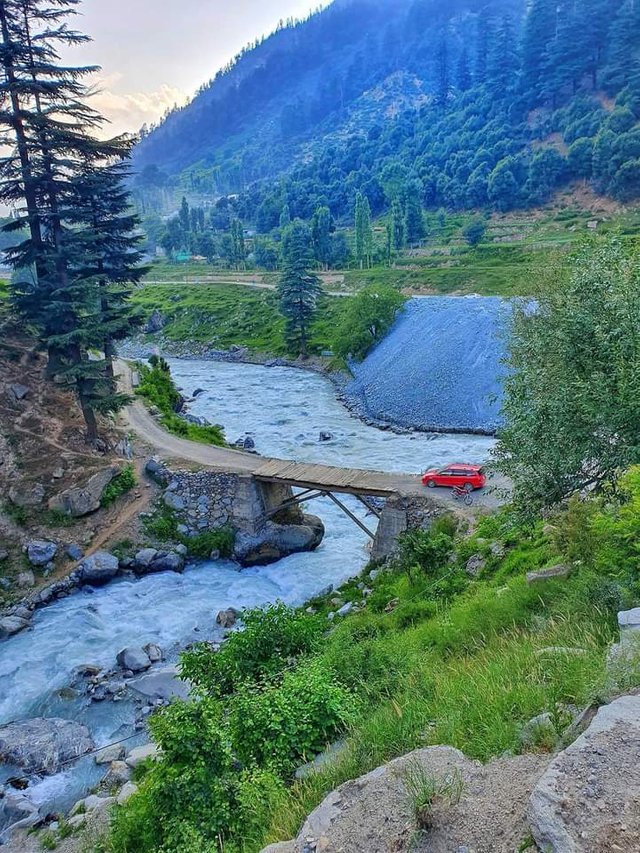 Country. Pakistan
Province. Khyber paktounkhwa
District. Swat
kel valley neelam.
Kel is a town in Azad Kashmir, Pakistan, located 155 km (96 miles) from Muzaffarabad in Neelum District. Kiel is a town in Sharda Tehsil, Neelum District, Azad Kashmir, 155 km from Azad Kashmir's Capital Muzaffarabad and 19 km from Sharda Tehsil. It is located at an altitude of about 65000 feet. Located at the top of the 19,000-foot-tall Sarah Nail Peak, which is also the base camp for climbers heading for mountain peaks and large glaciers, it is a state-of-the-art resort as far as the buses go, miles of lush greenery. Colorful flowers bloom in the month of July in the czars. Usually the people of the area hold wedding ceremonies in the summer. In this area there is a lake two times bigger than Saif al-Muluk which is called Londa Lake.
Nail
Kel Town Country Pakistan State Azad Kashmir District Neelm District Time Pakistan Standard Time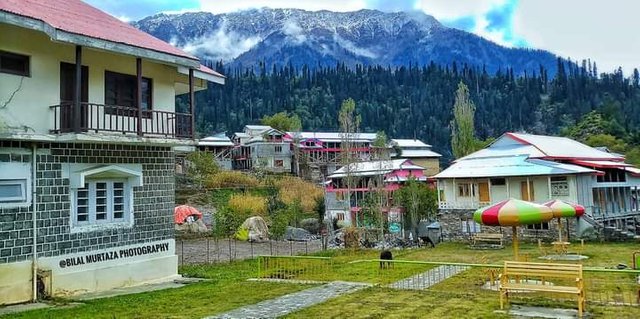 sharda valley neelam.
Sharda is a tehsil in Neelum District of Pakistan-administered Kashmir and is one of the most beautiful areas in the Kashmir Valley. Sharda is located 136 km northwest of Muzaffarabad on the banks of the Neelum River and has an elevation of 1981 meters above sea level. ... Traces of the ancient Kanishka-era university still remain in Sharda.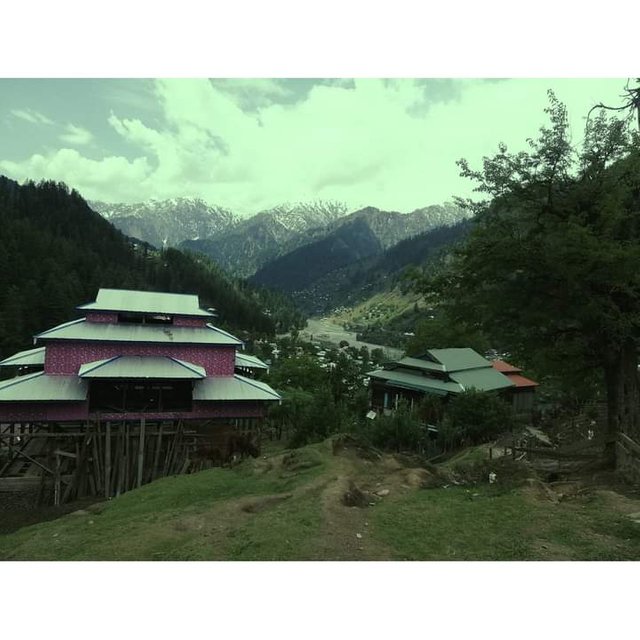 Abbottabad tunnel no. 2
The project is divided into 7 packages; the first four (from Burhan to Mansehra) are already completed and were inaugurated on 27 December 2017 , 18 November 2019 & last 3 sections inaugurated in July 2020.The Hasan Abdal and Havelian section was financed by the Asian Development Bank,[2] along with a ₨10.021 billion (US$63 million) grant from the United Kingdom[3] while the Havelian to Shinkiari and Shinkiari to Thakot section of the motorway was financed under China-Pakistan Economic Corridor.
The motorway starts from Havelian, passes through Abbottabad, Mansehra and Shinkiari, and ends at Thakot. The Motorway has five tunnels two at Abbottabad and one each at Battal, Karmong and Mansehra. Up to Haripur it is six-lane controlled access while from Havelian to Mansehra portion is four lanes. Mansehra-Thakot section has 2 lanes.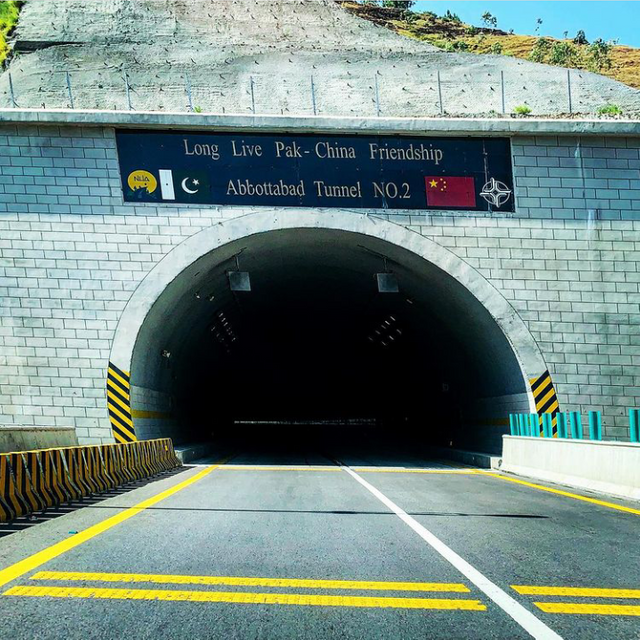 kabal sawat beautiful view.
Kabal is a town in Swat District, Khyber-Pakhtunkhwa province of Pakistan located 10 kilometres from Mingora city. The old name of kabal was Chendakhwara. It is the tenth largest city in Khyber Pakhtunkhwa and 82nd largest in Pakistan by population. According to Khyber Pakhtunkhwa Local Government Act 2013.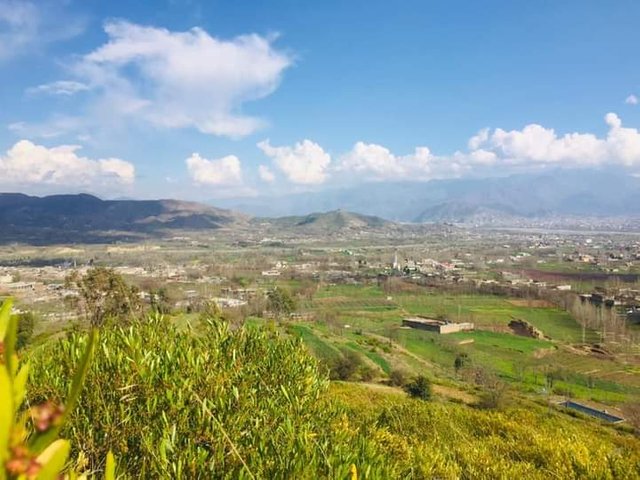 shangrila view .
Shangri-La is a fictional place described in the 1933 novel Lost Horizon by British author James Hilton. Hilton describes Shangri-La as a mystical, harmonious valley, gently guided from a lamasery, enclosed in the western end of the Kunlun Mountains. Shangri-La has become synonymous with any earthly paradise, particularly a mythical Himalayan utopia – an enduringly happy land, isolated from the world. In the novel, the people who live at Shangri-La are almost immortal, living hundreds of years beyond the normal lifespan and only very slowly aging in appearance. The name also implies an exoticized Orientalist perspective.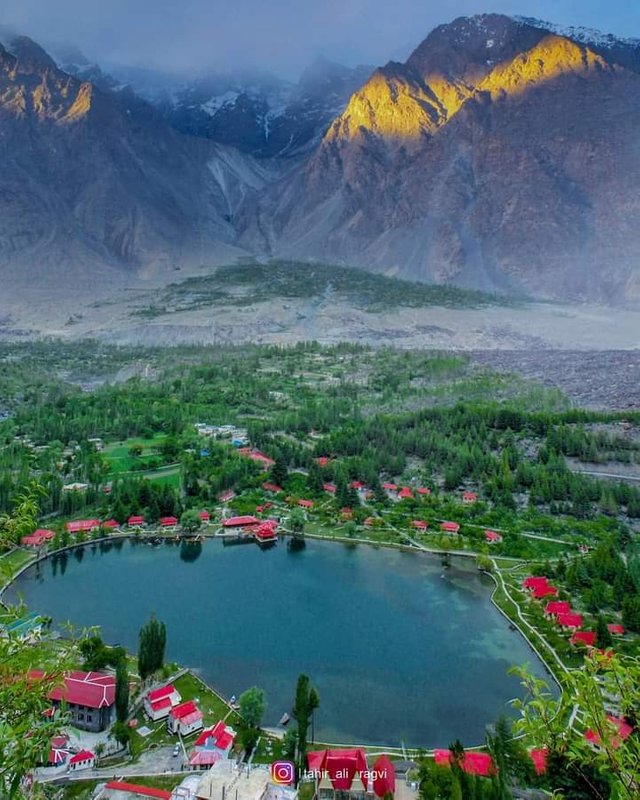 Special thanks
@dobartim