STOP PLAGIARISM CONTEST - PLAGIARISM & SPAMING POST OR ACCOUNT IN STEEMIT (REPORT DATE 12/052021)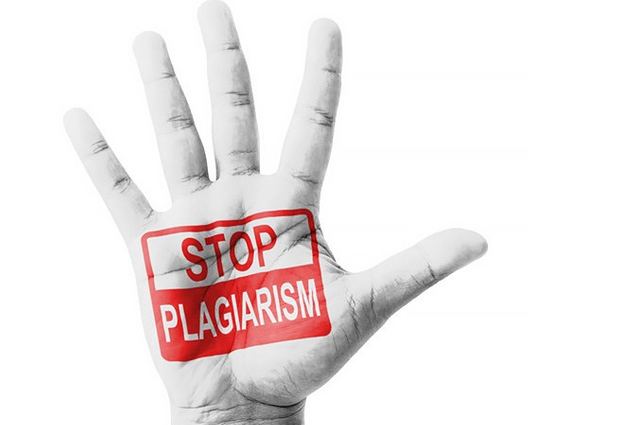 Source Image
Hello All Steem School members.
In this post, I am following the contest created by @tatjanastan in this post.
So, after I read the posting rules. I immediately mined posts that violated and damaged the image of Steemit.
But there are a few different things that I found, even though I needed the contest to get posts that indicated plagiarism, I even found a lot of SPAM Content that was created.
Even those that make it are accounts that have high STEEM POWER.
This is probably only part of what I have found.
You can check on the list that I have summarized:
Note:
Spaming Spam is meant here, namely posts that have no added value.
They do random writing.
load an image without providing an explanation or a little text that cannot be understood
and
provide messy text.
conclusion
I hope theIt's not just a plagiarist that we have to fight. but also the spamer that creates a bad image for steemit. those who do spam are those who have a lot of steempower. so I think there needs to be protection for the report so that they don't do DOWNVOTE for the reporter.
But it's not impossible that there are plankton accounts that also do it, but one thing is for sure, let's stop all this badness, let's give the best value to this world.
Let's stop plagiarism together and create quality content.
Thaks For :
@tatjanastan
@endingplagiarism
@xpilar
@steemchiller
@the-gorilla
@dorbatim
@xheldal
@enki