NFT "Disaster Girl" Sold US $ 470.000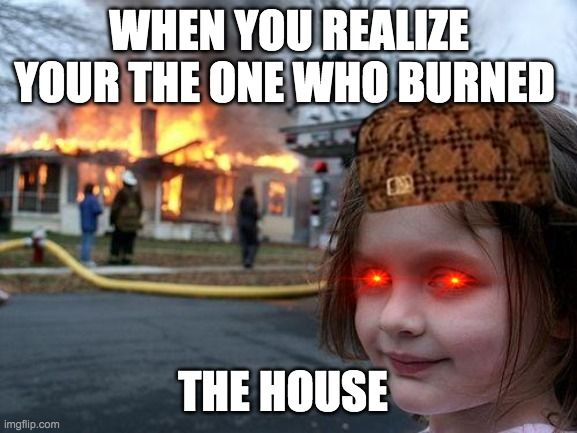 The iconic NFT meme "Disaster Girl" won up to US $ 470,000 in cyberspace auctions.
The "Disaster Girl" joke went viral on the internet in 2005. Since the image went viral, it was recreated in another amusing scenario.
Zoe Roth is the real name of the little girl in the frame. He is now 21 years old and attending Chapel Hill University, one of the best universities in the United States.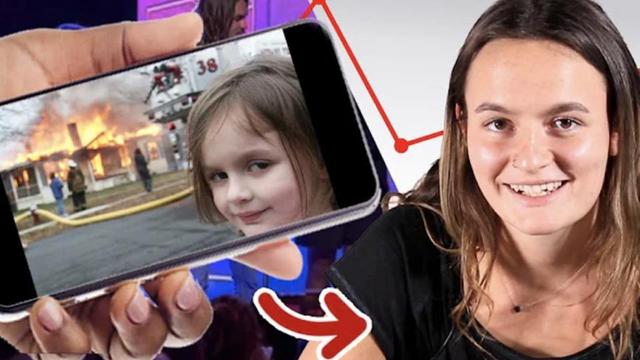 Given the photo's "historical significance," the father auctioned off the original photograph in the shape of an NFT (Non-Fungible Token).
Observing the House on Fire
When little Zoe witnessed the burning of a house in their North Carolina home, her father immortalized the memory.
A variety of firefighters can be seen working urgently in the background.
Instead of a worried look, Zoe, who was four years old at the time, grinned, as if he was the cause of the house fire.
The photo's cuteness stems from its contrasting yet innocent nature.
The father took pictures of Zoe because he didn't want to miss out on this once-in-a-lifetime opportunity.
So NFT Has Gone Viral
The picture went on to become a viral meme, being exchanged millions of times with different "variants" over the last decade.
However, the Roth family, including Zoe, received no financial compensation for the legendary photograph.
Before they were told one day to market the original picture as an NFT at the Foundation.
"We have more say in the process of marketing the image than just sharing it as a joke on the Internet," Roth told the Raleigh News and Observer.
Sold US $ 470,000, Still Receive Royalties
The "Disaster Girl" NFT auction will take place on April 16, 2021 for 24 hours.
Since the NFT is one-of-a-kind, the deal ended at 180 ETH (US $ 430,000) at the time and is now worth around US $ 470,000.
"Any time the price went up, I screamed excitedly," said Zoe's dad, Dave Roth.
The highest bidder for the digital token is an anonymous person who has only been identified as the "3FMusic" account.
Surprisingly, the Roth family receives a 10% royalty every time the NFT is resold by the consumer.