Better life with steem the diary game //visit to head sulemanki// by @ali.shan 03/07/2021
Peace be upon you!
Hello my friends how are you I hope you are well. I got up early in the morning and then performed ablution and Fajr prayers and recited the Qur'an and then went for a walk outside the house as usual. After walking for a while, I came back home and had breakfast.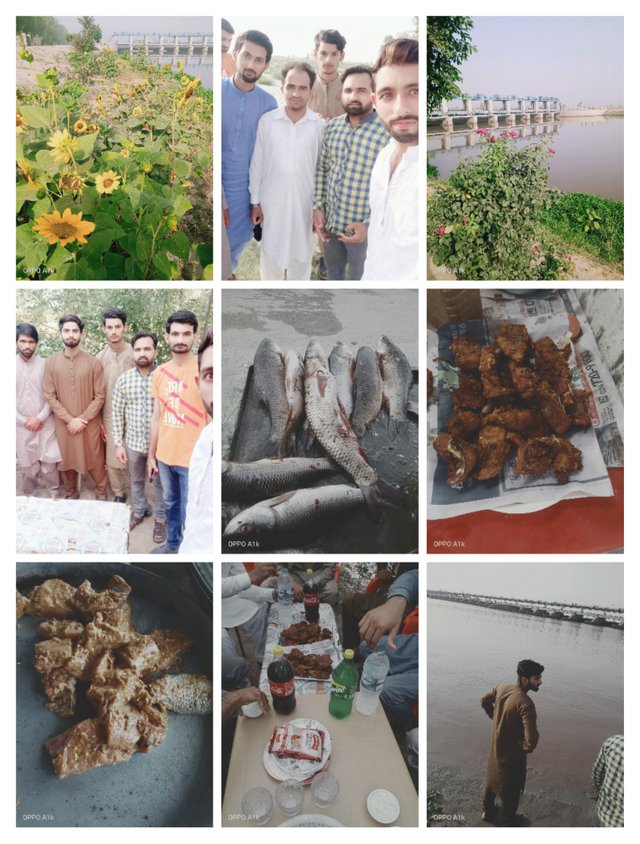 Today my friends came to my house to visit me. We sat at home for a while and then we were heading towards Head Sulemanki. It took us an hour to reach Head Sulemanki, there were many more people there. They also came for fun. The Sutlej River also flows under Head Sulemanki. We stood on the banks of the Sutlej River and took pictures.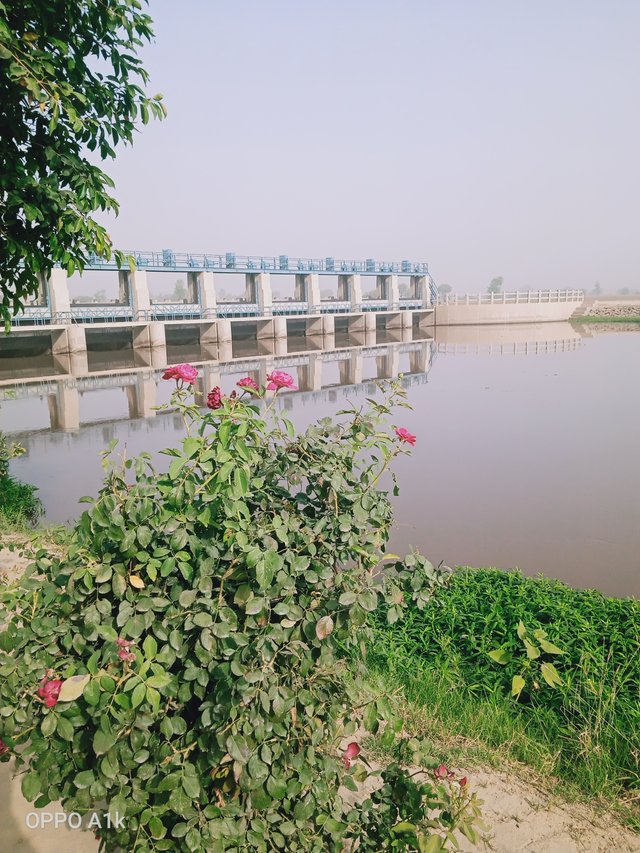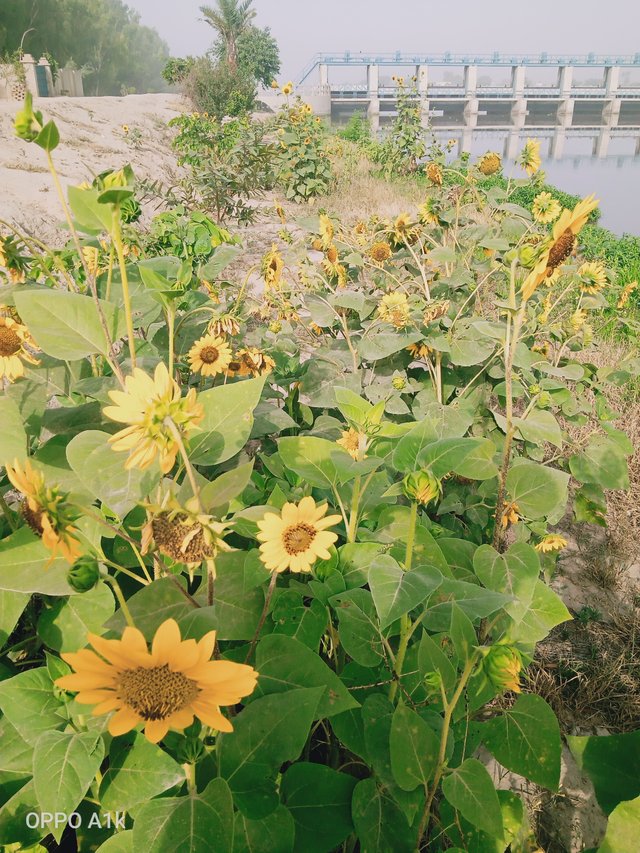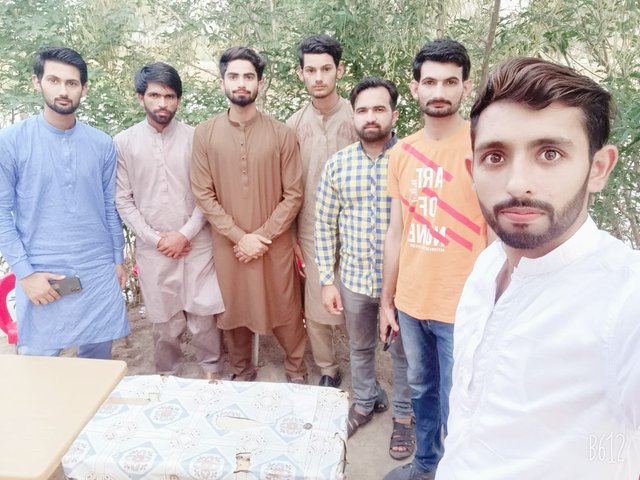 We had a lot of fun hanging out with friends and now we were hungry. We went to the hotel near Head Solomon's residence. Rested for a while.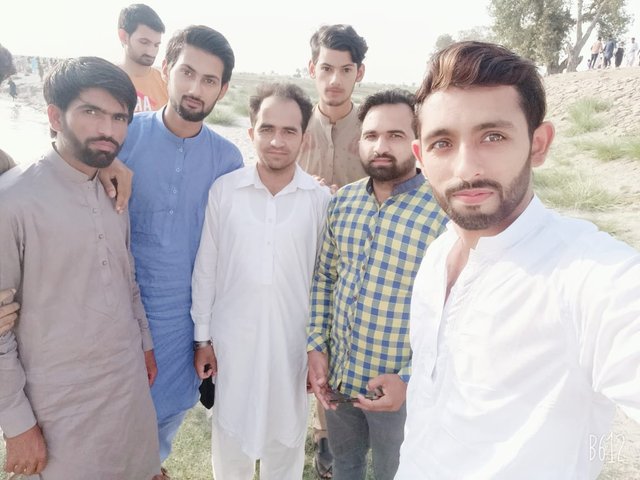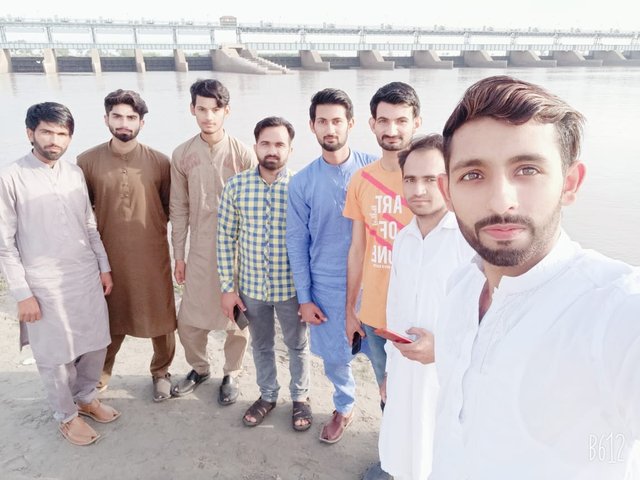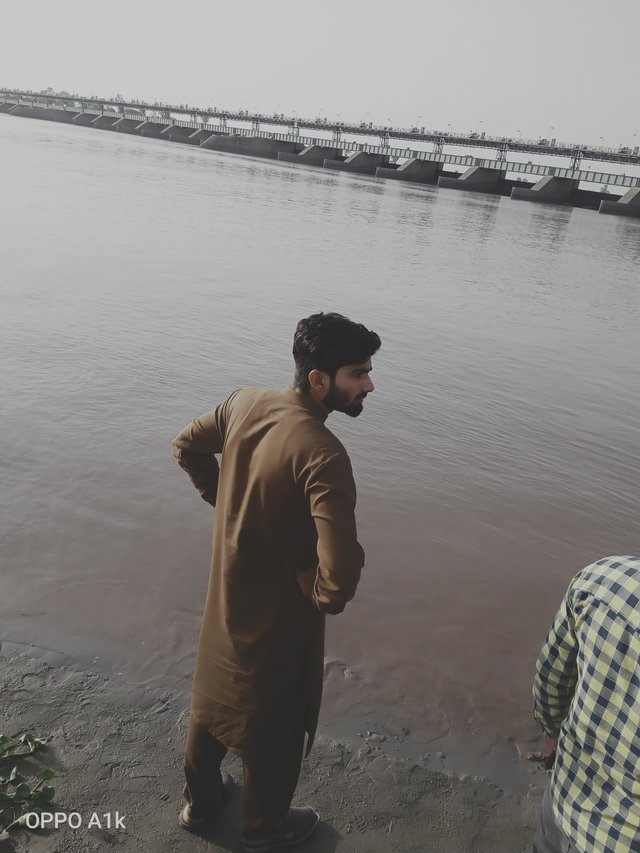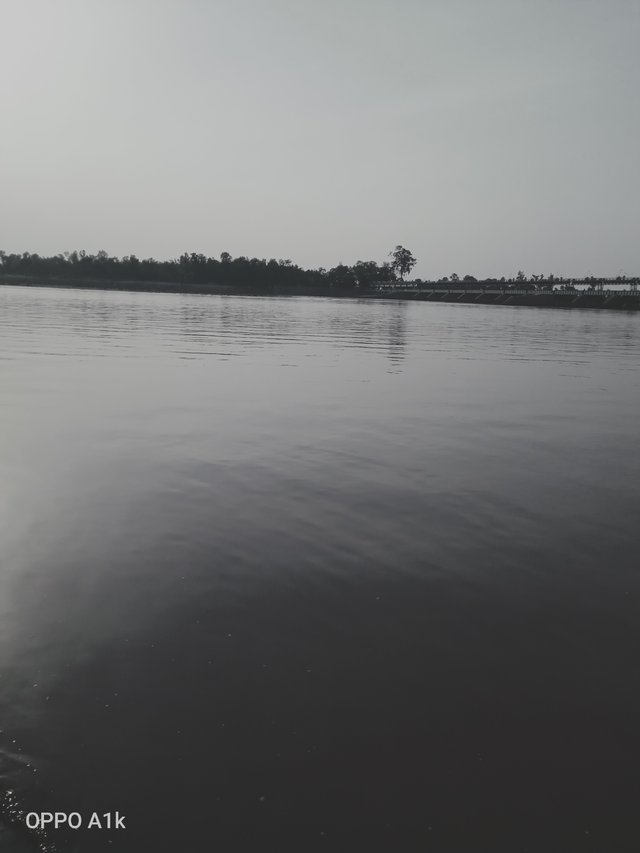 We all like to eat fish because the Sutlej is very popular, so we like to eat fish, because we get fresh fish from the Solomon River. Then we asked the hotelier to make fish and the hotelier started making fish. We all started gossiping.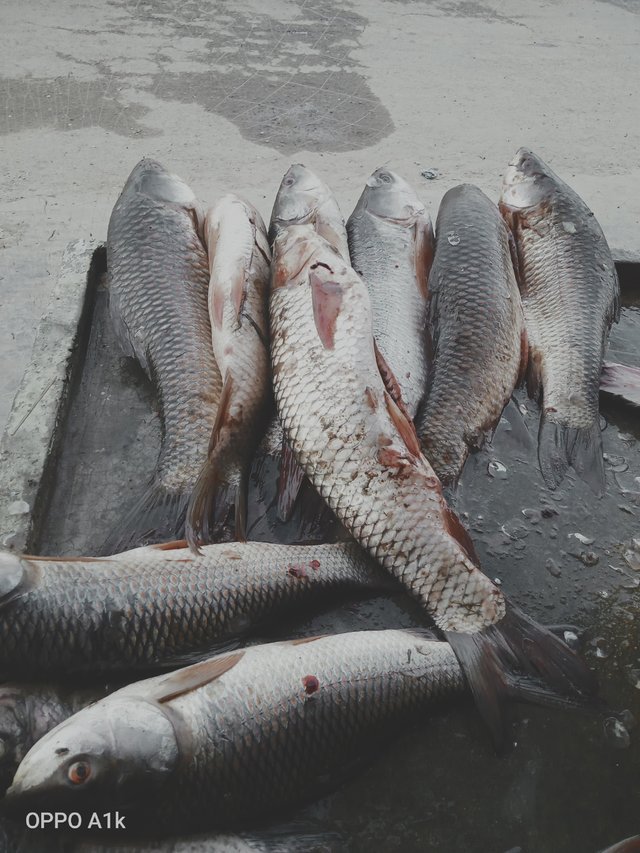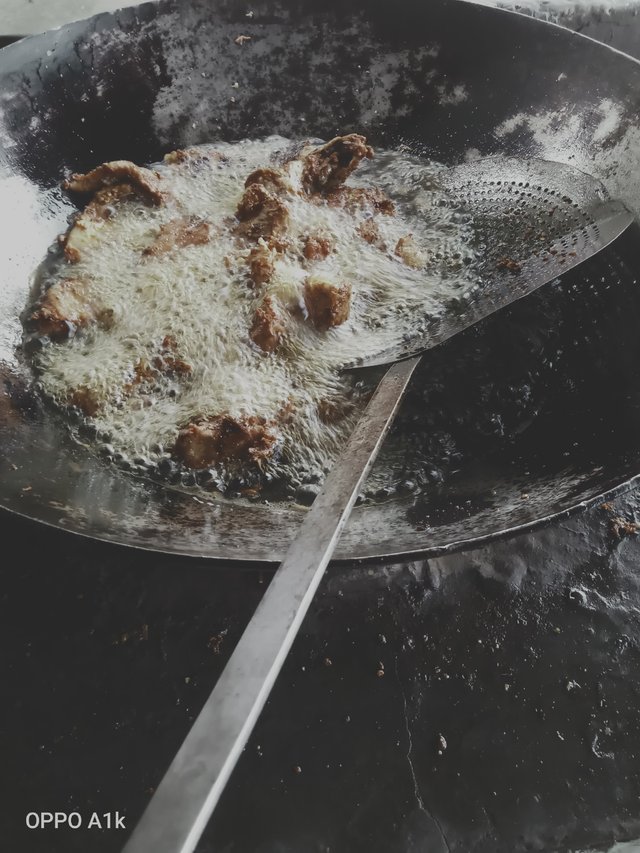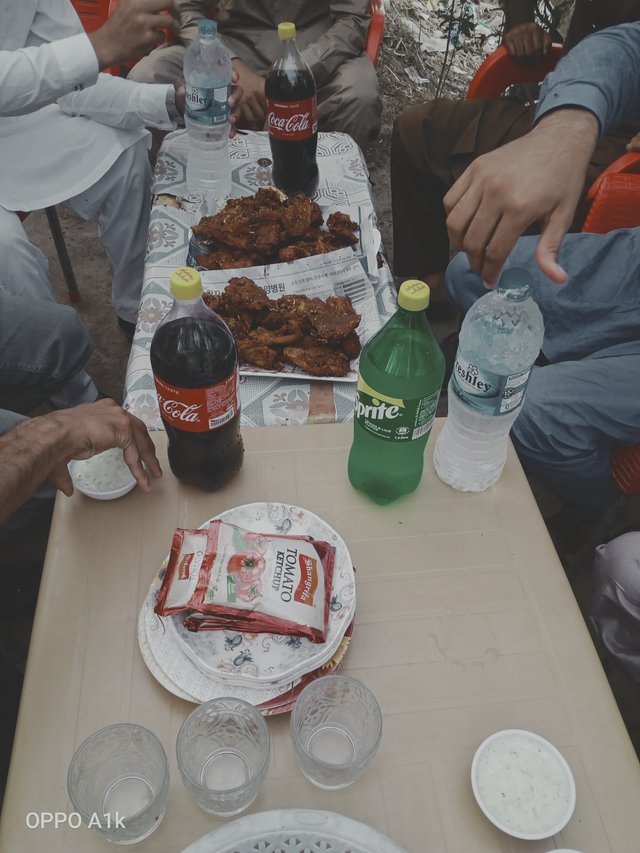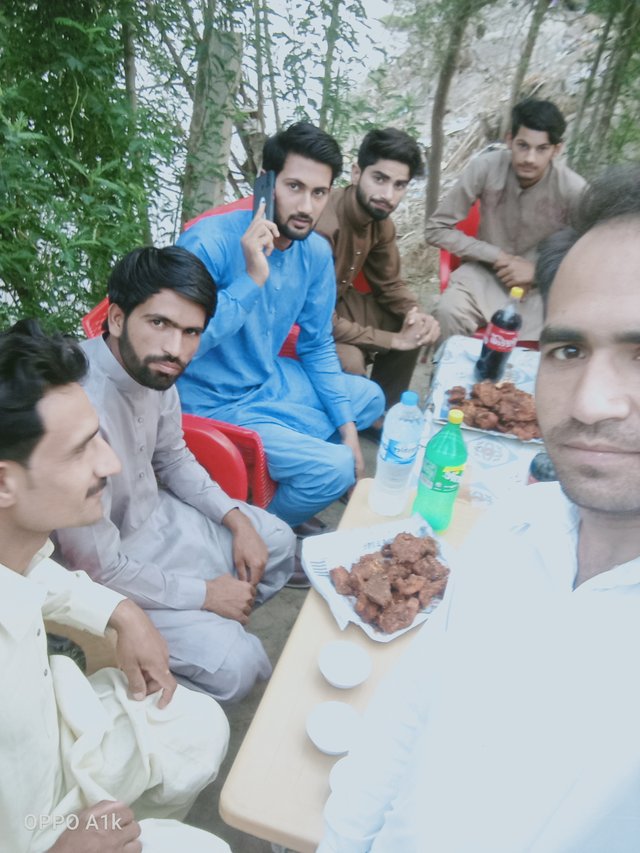 When the fish was fried, they put it on the table in front of us. Then we all ate fried fish together. The fish was delicious. We ate fish with ketchup and sand and drank Abutal. It was seven o'clock in the evening and we had to take an hour to get home. So as soon as we finished eating fish, we went back home. And my friends will go home.
Special Thanks
Regards: