Rulling On POW before the husband
Ruling on prostration before the husband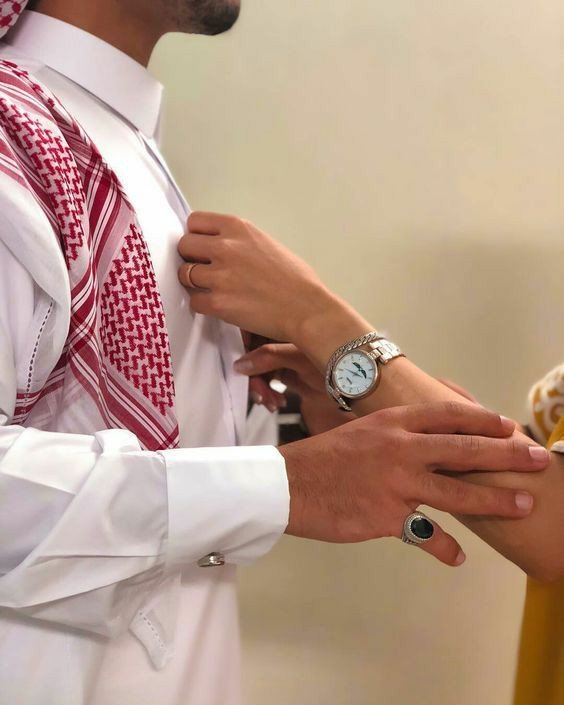 https://pin.it/2qGI4y9
The Prophet (peace and blessings of Allah be upon him) said: If I had commanded anyone in the world to prostrate other than Allah, I would have commanded the woman to prostrate before her husband.
But prostration is not permissible for anyone else, so it does not command.
The point here is that it is the duty of a woman to obey her husband, and not to be ungrateful to him.
And when she is ungrateful to Him, she is in fact ungrateful to Allah.
For this reason, Allah Almighty dislikes the ungratefulness of the husband so much that he told the women that because of this you will go to hell. This is a very dangerous thing.