Photography of beautiful frangipani flowers in the garden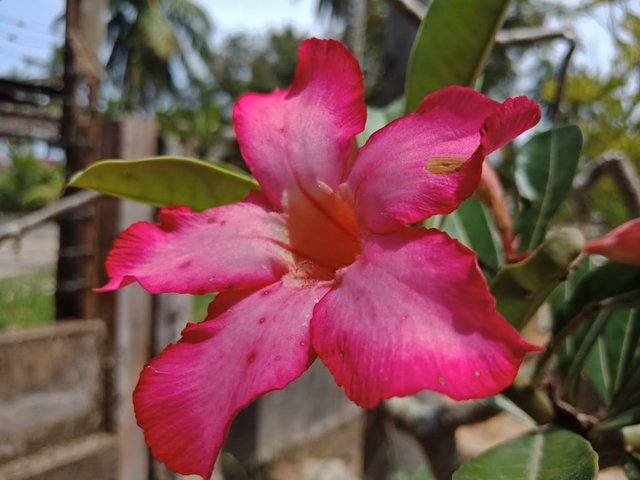 Good afternoon steemit friends.
In this afternoon I again want to show you everything about my Photography on this beautiful flower that people here usually call this flower the frangipani flower.
In the small garden of my house there are some beautiful flowers that make me always entertained in every rice, because I can see their beauty when the beautiful flowers in my garden are blooming, there are many kinds of frangipani flowers.
And what we often see is colored like in my picture, frangipani also has yellow, white and yellow colors that vary with other colors, which of course the frangipani flower is a beautiful flower in our garden.
The frangipani flower is also one of the flowers that is easy to cultivate.
I hope friends like my flowers.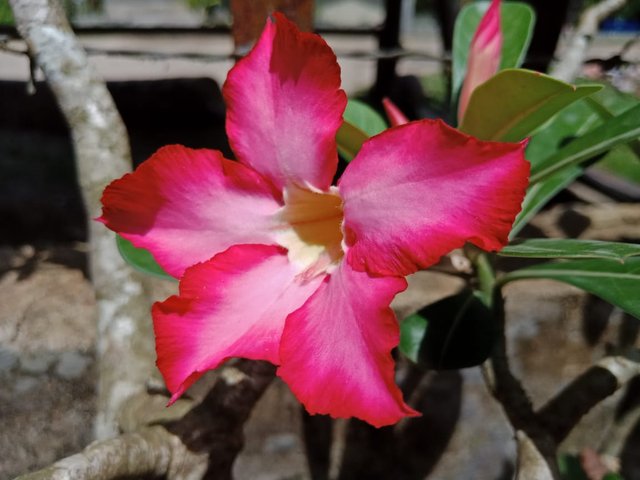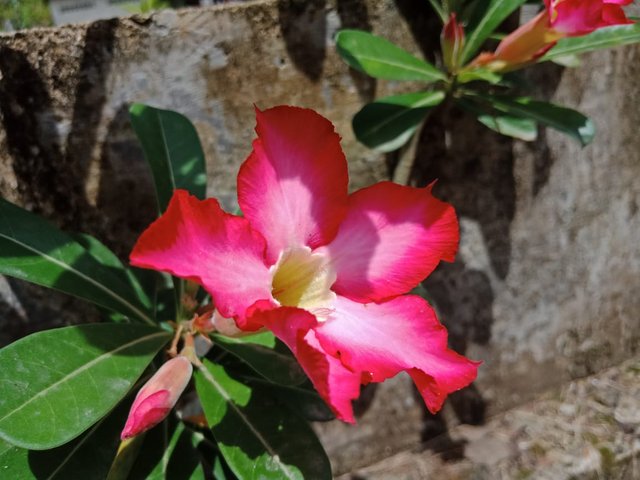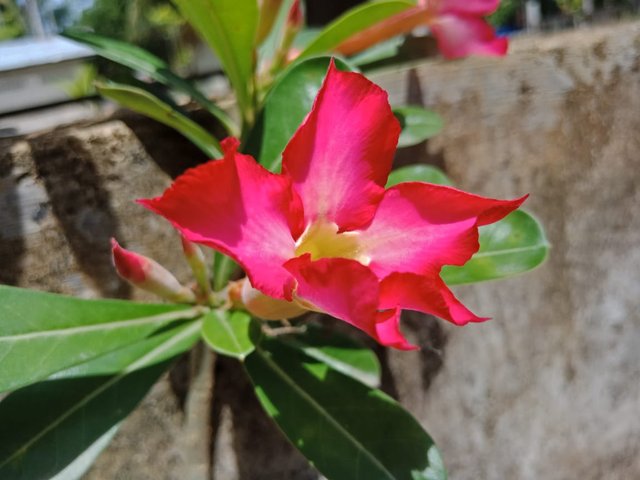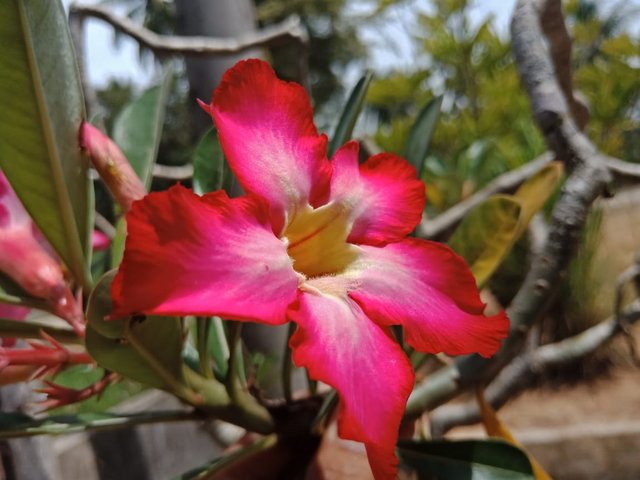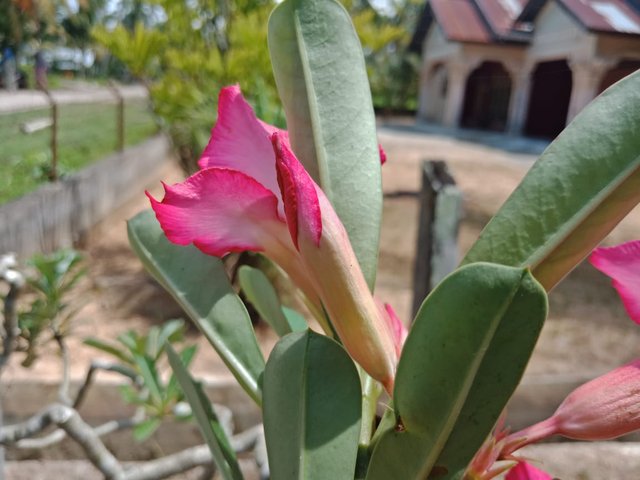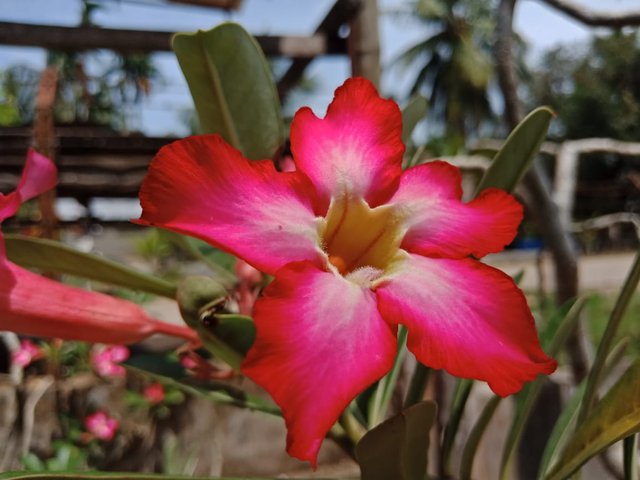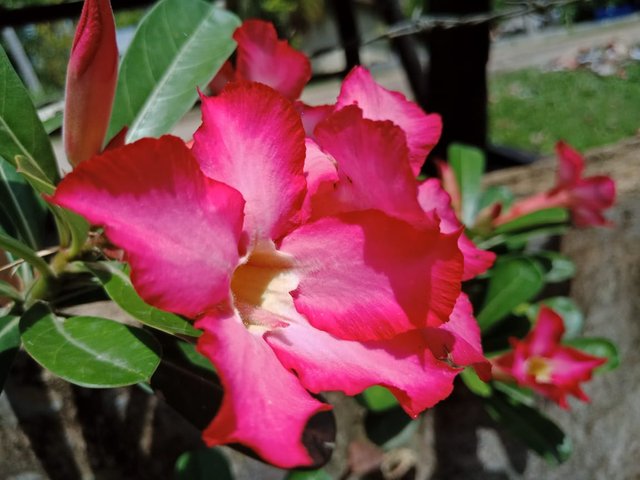 All of these pictures I took using .
Camera: Mobile.
Location: Home Garden.
Photographer : @sury.
Photography : Flowers.