Photography of Ornamental Plants With a Smartphone Camera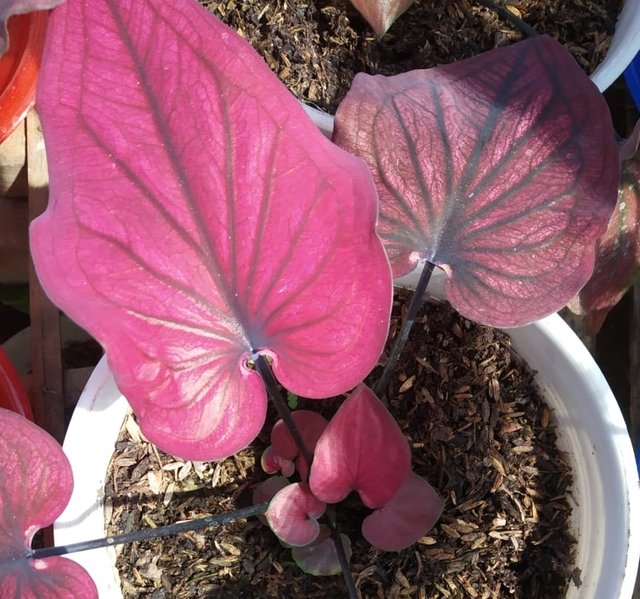 Hello Dear Steemian.
With no diminishing my respect for all of you. On this occasion I want to show some photography about the flowers that I have shot using the Xiaomi Redmi smartphone camera and part of that I also use the Realme C17 type cellphone camera.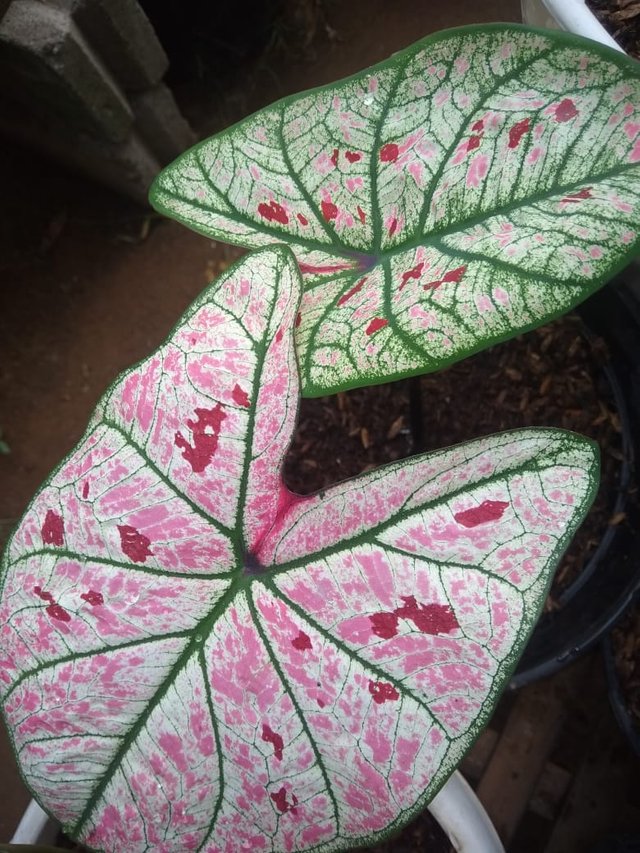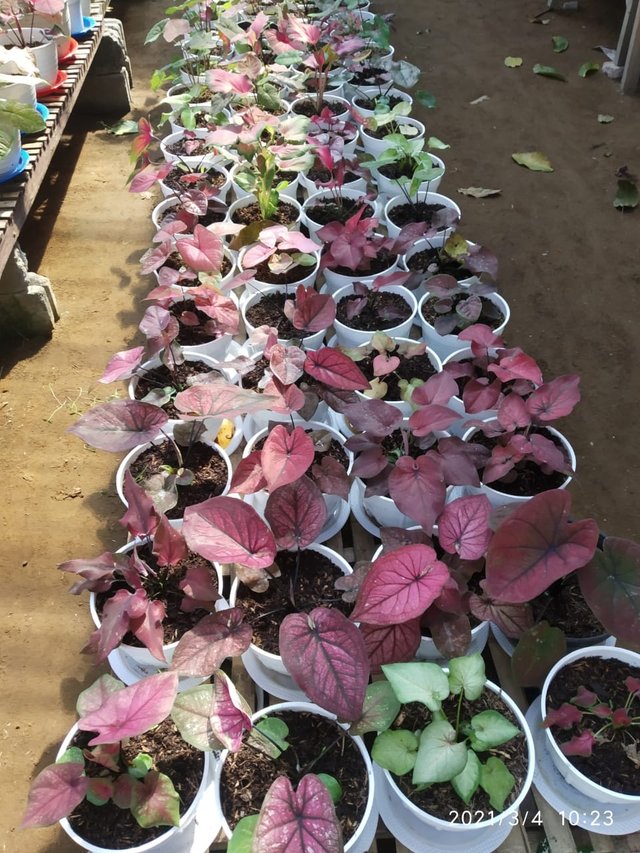 As you can see here, this growing flower is a plant that is very much in demand by women in Indonesia today. These flowers have become favorite houseplants of mothers in my place. every evening they come and go to buy my flowers. some even came from out of town. And it is my daily duty to keep it developing perfectly. water in the morning and evening and provide fertilizer so that it is always protected from disease.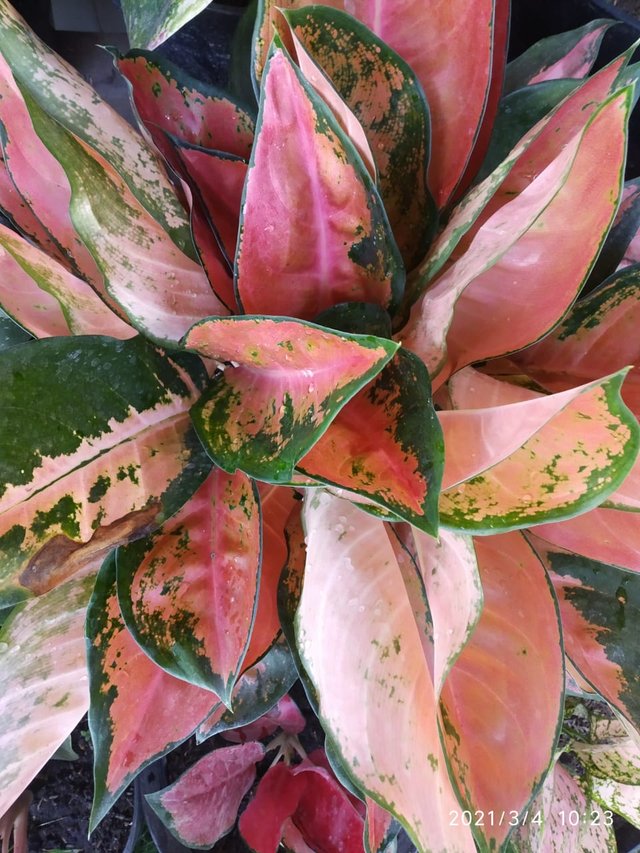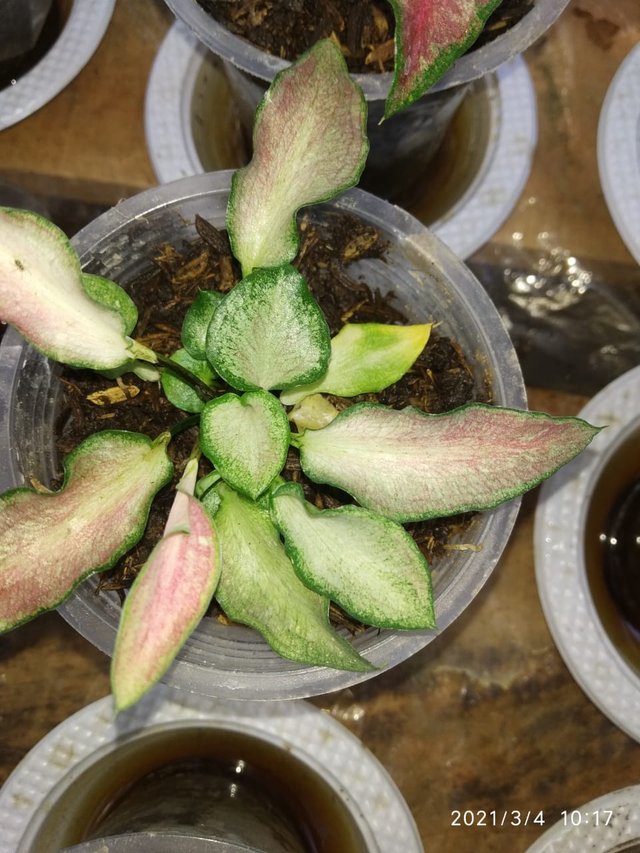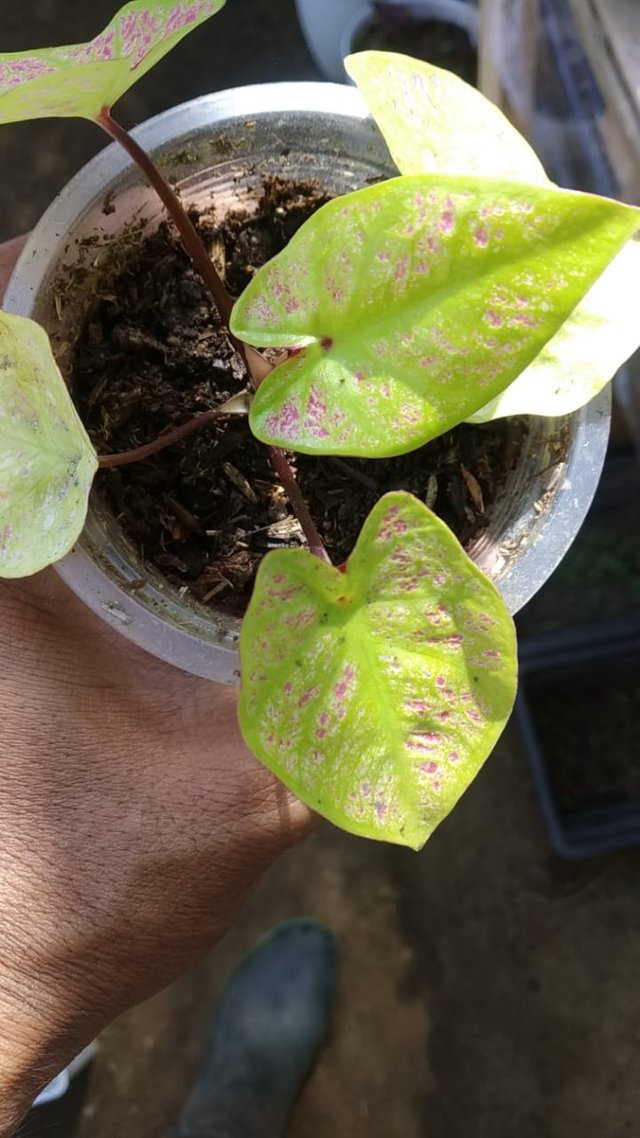 So dear Steemian, some of the photos I took using my cellphone camera. I hope you guys like what I'm showing you.
Thank you,
Regards