Photography of eating together in a simple shop for special food- 10% benefit to @hive-151446
Hello friends, wherever you are, I hope you are always fine and leave all matters behind. On this occasion I'm back again sharing posts by showing some pictures and a little story at the time with friends in a very simple stall to enjoy food.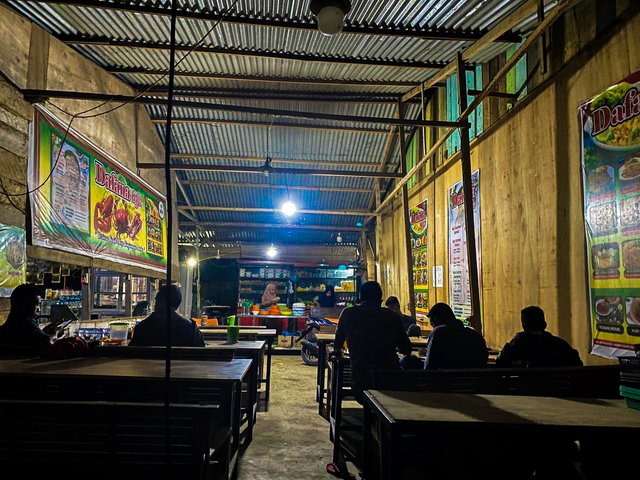 It started with a chat in the village we sat together talking to each other and also playing cellphones in front of a friend's house at that time we didn't know which way to go And wanted to sit in a shop in the village but one of my friends asked him out
This friend has the desire to eat together at a stall in our area where the stall has a variety of foods Because tonight we didn't plan anywhere so we decided to liven up the night by eating three at the stall, the plan was to eat a normal meal while drinking coffee..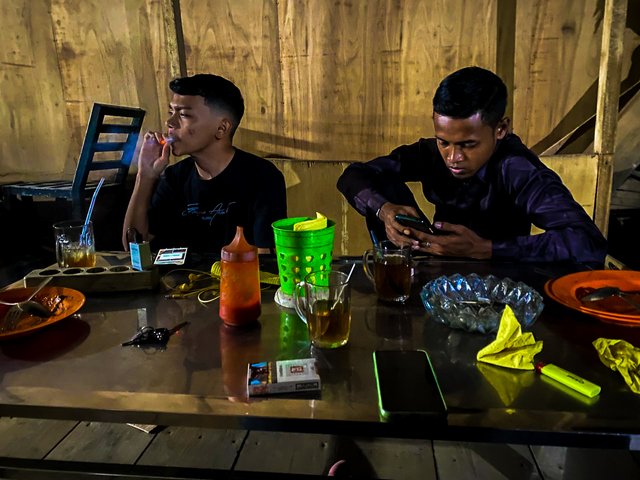 Just because we were already at the shop, we ordered Acehnese noodles which were pretty good at that place, yes, the place was made of noodles with special spices That's why the customers at the place were so crowded but when we left it was late at night, it's only natural that there were no customers
We were there At 01.00 in the evening with a little drizzle weather made us a bit wet on the way but that's okay because we enjoyed enjoying the night together even in The rain doesn't burden us in traveling anywhere even though it's raining, the important thing is the desire to convey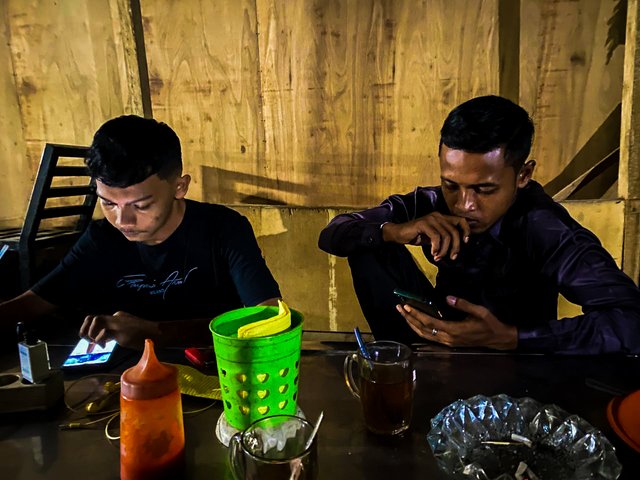 How about tonight we spend our late nights in a very simple food stall but the food is so special we eat Aceh noodles after that relax while chatting HP chatting and drinking coffee while smoking like spending our late night at a stall that has very special food
For the menus there are quite a lot, but we are interested in Aceh noodles because with mediocre money and ordinary food, but special, we really remember and encourage We eat Aceh noodles together while taking some pictures of faces that are so gloomy when it rains.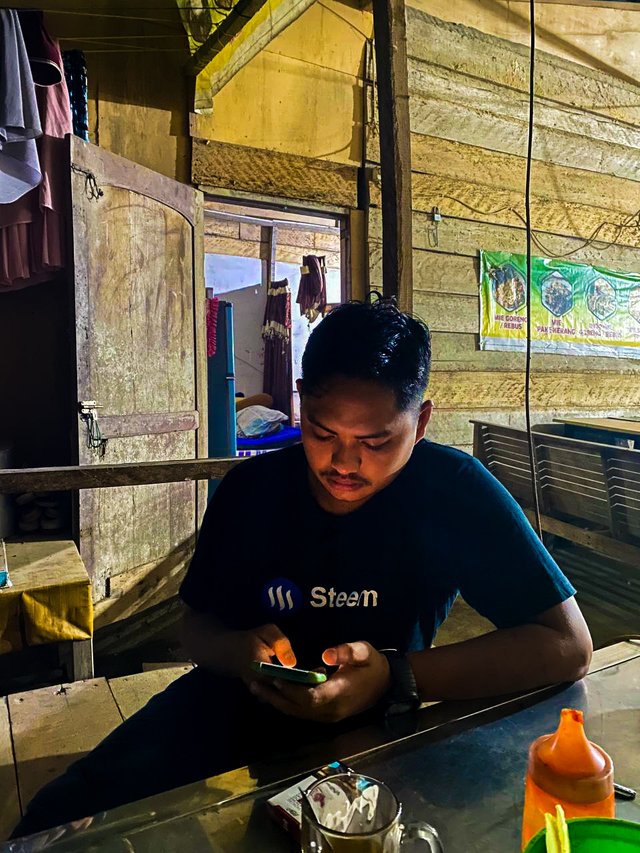 For the price, we ordered various kinds of noodles, namely Acehnese noodles, the price for one portion is Rp. 12,000 plus cold sweet tea 8000 and warm tea at a price of Rp. 4,000. This place is quite cheap for special food like that, it's only natural maybe because the place is simple.
Because the food is delicious, the prices are so expensive, maybe customers prefer stalls like this, but if you enjoy it with your family and partner, it's better for me to be here Big cafe or KFC or others Moreover, the atmosphere tonight is perfect for eating Aceh noodles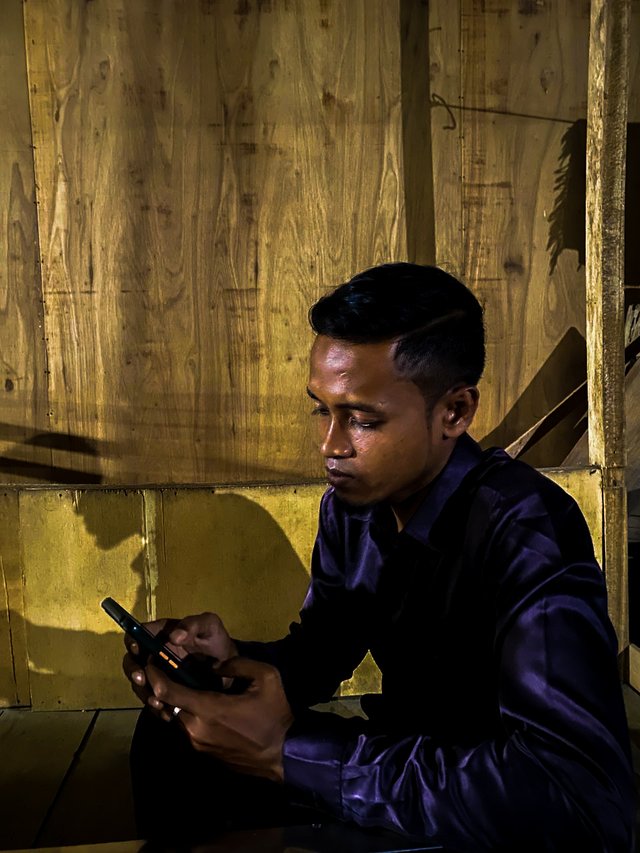 After eating and chatting at length, taking pictures, laughing, and so on, we decided to go home at 03.00 pm When I got home, I rested and slept, I was quite tired because it was maghrib time. Unfortunately, I helped out at an event at the wedding village.
Maybe this is just a post from me Hopefully all of my friends like it if there are mistakes, friends, scold me so I can fix it and can also be better at making posts.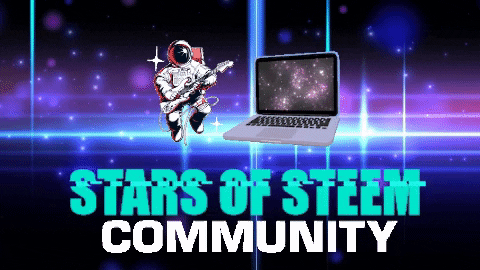 Thank you for your attention friend