New Song! Synthesis Underground - Gave Up The Ghost (Rough Instrumental)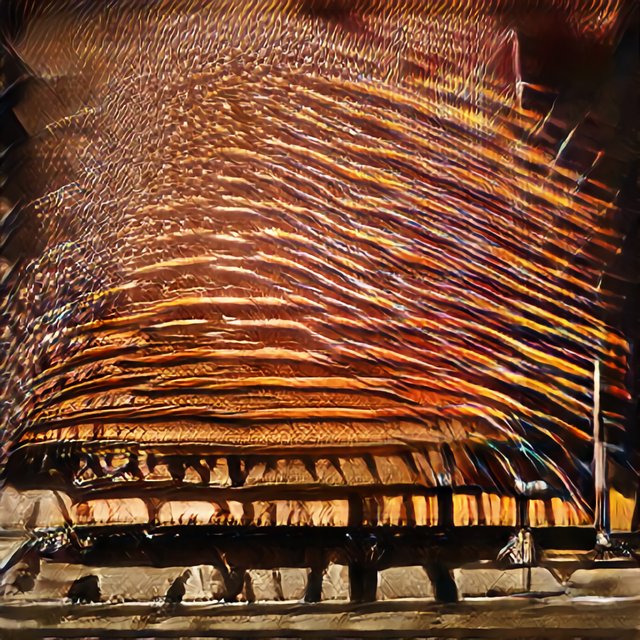 Been working on a new track. Just having fun with it as always! I'm thinking of writing some lyrics so may have a version of the song with words. This instrumental can be buffed up too. I decided to put this version of the song out. Sometimes the song changes, once in awhile I like to capture the way it sounds at a certain point in time. I also may just move on from the track onto something else.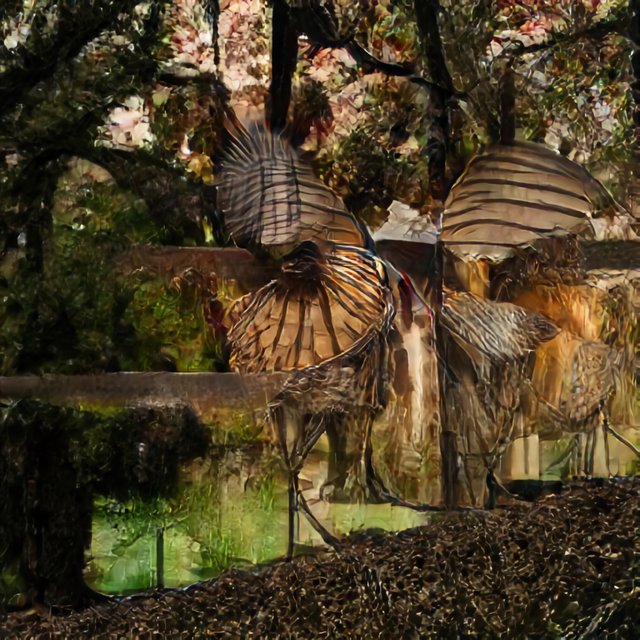 The song is electronic. I'm trying out some different keys and experimenting with the result. Trying to find what kinda sounds I like. These tracks are all practice. Look to keep at it, to see what I can come up with. It's all good therapy for me. Sometimes I feel a shift like I'm going to the next dimension. I feel each sound and song brings me further and deeper down into it. The realm of self expression and emotion.
Here is the song, still sounds like a soundtrack and computer music.
Ok now I am ready to seize the day! Let's see what it will bring
Here is where you can find all my music. It tells the story of chaos in my head. Please like, share and subscribe if you dig it
https://bit.ly/synthesisundergroundyoutube
https://bit.ly/synthesisundergroundmainspotify
https://music.apple.com/us/artist/synthesis-underground/1512916600
https://play.google.com/store/music/artist?id=A7edudv44mjibskcyw26medg744
https://www.deezer.com/en/artist/94411682
https://www.kkbox.com/jp/ja/album/IsS5Ubm6XwX.u0F6HAlN009H-index.html
https://soundcloud.com/massesect
https://massesect.bandcamp.com