While on duty at the hospital
Hello friends, I hope you are all well. I am well. Today I am going to share with you some of the moments spent on duty in the hospital.
My days are spent serving the patients in the hospital. It has been a great pleasure to serve patients. Many helpless people fell ill and were admitted to the hospital. When we stand by their side, our police station puts Bhagwan in this seat, so we have to give them hope that we will be sympathetic to them to give them proper treatment.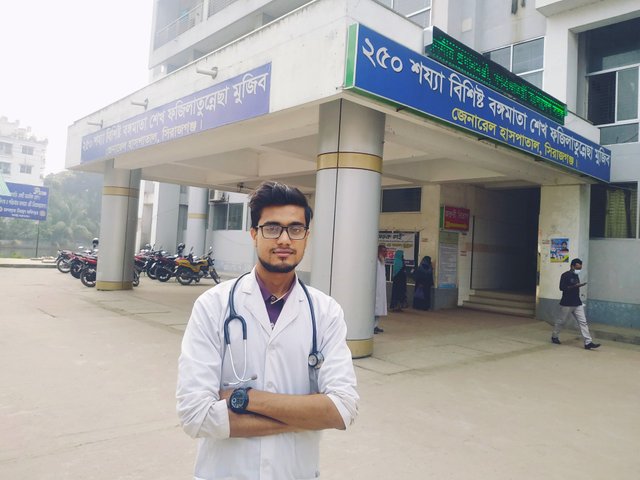 Camera: Redmi Not 6 pro
Catagory: Photography
Specialy🌹🌹🌹 Thanks visiting my post👇
@hive-151070
@instagram-models
@etainclub
💝💝 Best Regards @rayhan111♥♥
❤️💖💞Special Thanks to All Friends who are supporting this Post.💖💓