steem coin investment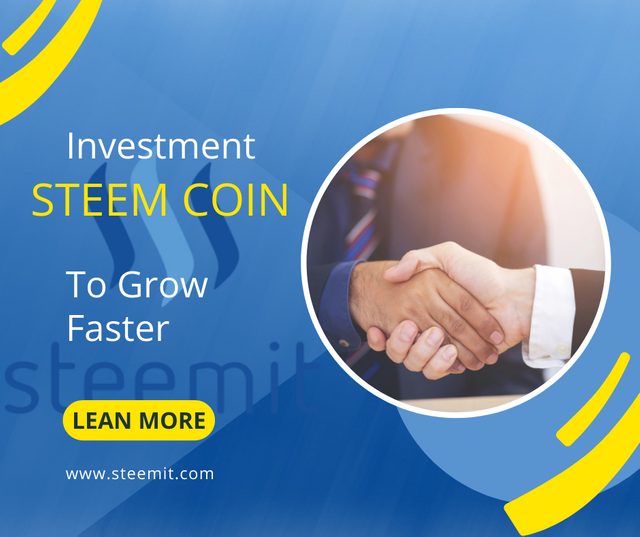 Assalamu Alaikum hope everyone is fine by the grace of Allah I am fine too Alhamdulillah Today I will discuss about Steem Coin investment I think they need to bring various projects with Steem Coins often for the improvement of Re platform and to make this platform reach a better peak because through these projects We can make our platform more popular
We all know for a fact that by 2024 the price of Restim may be a bit high, but if we do our planning now, we can earn a lot of profit from this coin.
I noticed one thing from my personal side if we can buy system coins and keep them in our account or in any market place then if the price is a little high after buying this price then we can earn a lot of money if we sell then in this case we have this One thing that will be connected with the platform is that the market capability of our platform will be a little better and if we all buy and hold the system coin in the same way and we will sell it in the future, it will be profitable for our platform and for us.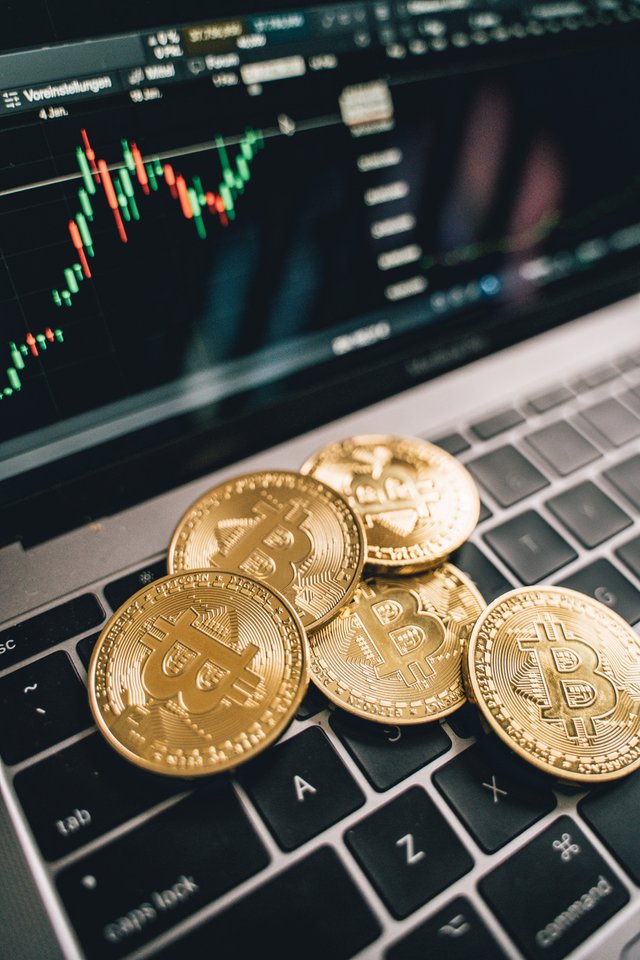 Crypto currency market place has numerous grateful currencies which are constantly gaining popularity and destruction through trade but considering them we can buy and hold these Steem Coins then we can earn a good profit later on.
To invest in a particular coin we need to have different knowledge about that coin and based on the market value and market quality of that coin and how advanced and prosperous the community of that coin is we should buy that point but then some coins. Those which were in a good position and good profit till some time ago are now on the way of destruction and ruin.
So I think since the listing coin is connected to our platform and the decentralization is based on block sign, we will be able to make a good profit by buying this coin, but the first thing we will notice is the safety of investing in this coin. That is, this platform is based on block chain, so in my opinion, there is no risk in buying and investing in Steem Coins.

You can also vote for @bangla.witness witnesses

---
---
VOTE @bangla.witness as witness

OR


Thanks.