Strategies to Promote Steemit in our Country | Steem Growth
Hello Steemians!
In this Post, I will discuss how We can promote Steemit in our country or in our local area. There are many ways through which we can promote Steemit.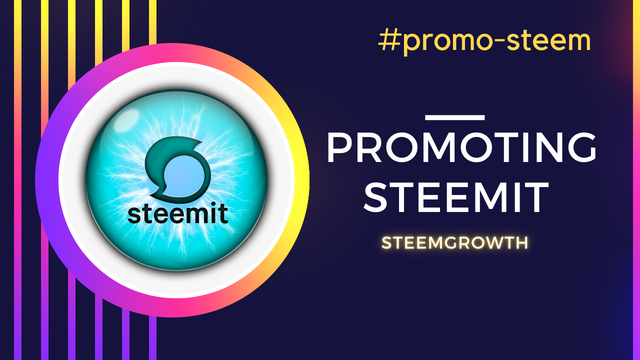 Image edited on Canva
---
Through Social Media
---
We all have Social media accounts and I am sure Everyone here on Steemit are active on their social media accounts like Facebook and Instagram.
There is a huge audience on social media apps and there are lots of content creators who are unaware of Steemit. There are some ways through which We can promote Steemit by using Social Media.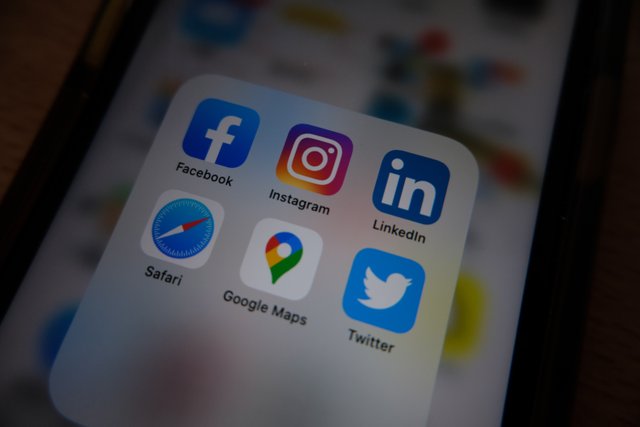 Pexels
If we talk about Instagram, then Reels are now trending on Instagram. Many Instagram users daily spend their time by watching reels. Reels can trend and reach wider audience.
For promoting Steemit, We can make reels in which We have to explain about Steemit Platform in short and We have to give necessary information about Steemit and We have to explain in such a way that If any user sees it, then they will think about it and would like to create content.
We can also promote Steemit through Facebook as There are many pages or Groups on Facebook where there are huge audience and We can make a post in which We have to explain all about Steemit and then, Interested users will automatically create their account on Steemit if they see our post.
---
Through our Profession
---
We all have some profession in our life. As I am student, Some would be doing a job, some would be doing business. There would be some peoples around us be it job or college.
We can tell them about Steemit and guide them on how to create content on Steemit. Likewise, As I am in college and Many of my friends and Many people in my college are good content creators and I can promote Steemit by explaining them about this platform.
---
By contacting Influencers who have Crypto genre
---
There are many creators who creates crypto related content and they are very popular on Social Media. They have a huge audience who are Crypto traders or learners.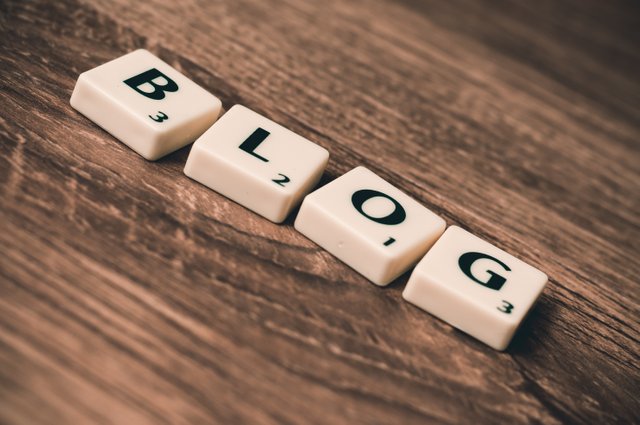 Pexels
I could also name Social Media Influencers as they have also huge audience. But Contacting Crypto Influencers would be great as they can explain their audience about Steemit and their audience will also understand.
In my country, There are a lot of people who even don't know about Cryptocurrencies and When we tell them about Steemit, then they couldn't understand properly and they are not interested in it due to lack of understanding.
---
Cc:- @hungry-griffin
---
Thanks for reading my article
---