STEEMFOODS - Restaurant | Dee Soi a Restaurant Straight From Thailand
In my country Philippines, we love to eat rice and noodle dishes as well as fried foods and many others that mostly Asians do love. So today, I am gonna share with you all the food from the country that I want to visit... Thailand.
Thailand is very known to have delicious, savory, spicy foods which I really love. Because it is quiet impossible for me to go to the country to explore the places and foods, I just visited a place that sells different foods from other countries and one of those is from Thailand.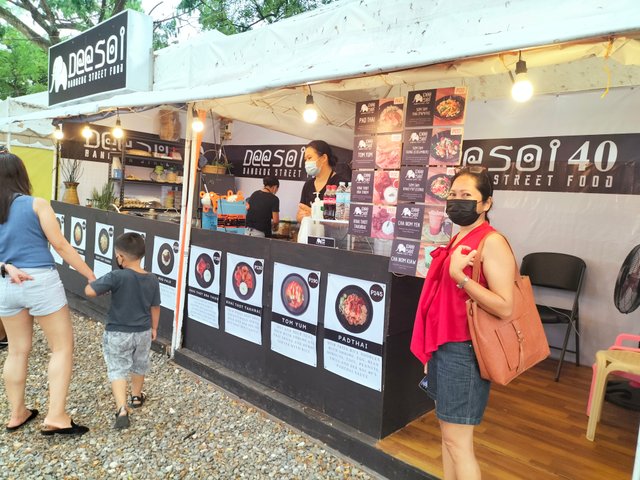 Dee Soi is one of the famous restaurant available in Mercato de Mactan which is a 15 minute drive from my house. It was actually my first time to visit the place when my siblings invited me to go with them because they know that there's a pad thai store in the market. Pad thai is always my favorite. Every time my sister will buy some Thai foods, she usually do take out for me and Mama.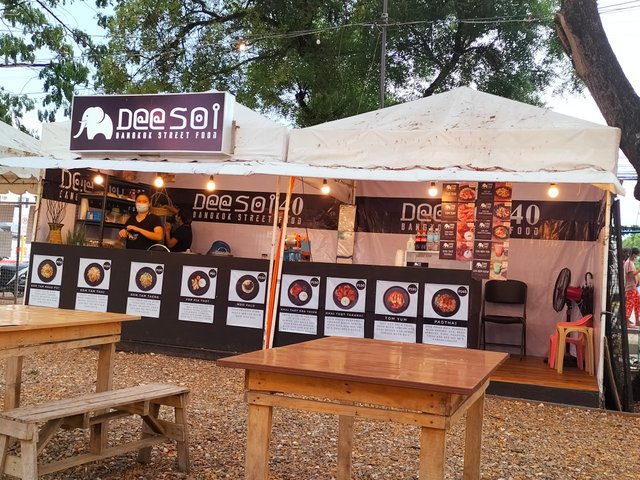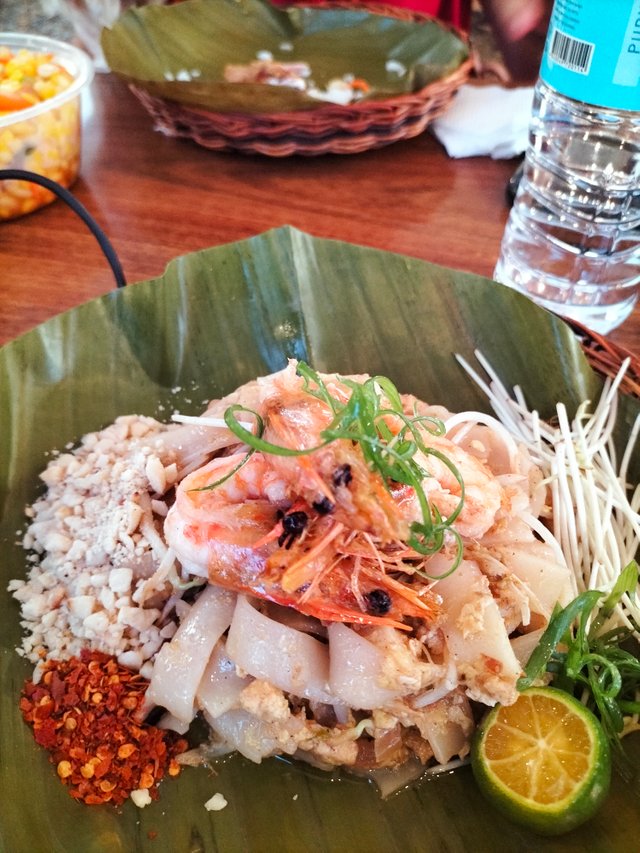 Pad Thai is a country's cuisine in Thailand and a lot of country's and people are learning and loving making their own version. But the pad thai I have tried in Dee Soi is superb...one of a kind and really taste good. Each serving is good for 2 persons and just cost 145 PHP which is half the price from big restaurants in the city.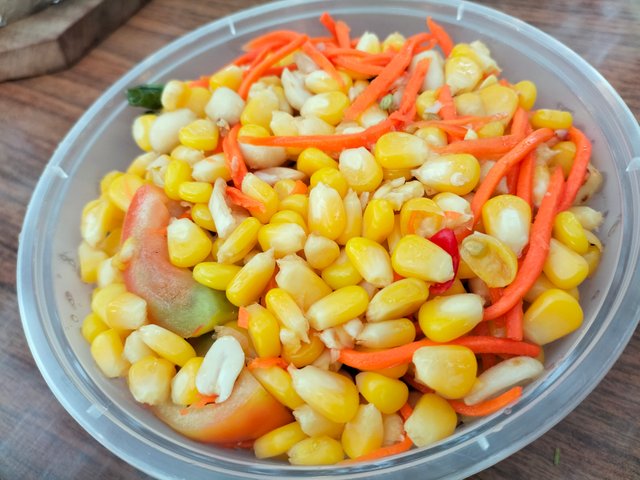 Aside from pad thai that we had that day, we also got my favorite sweet corn salad. It is called som tam khao pat, this is different from som tam thai which is made of papaya. The corn salad or som tam khao pat is only 130 PHP which is also half the price from big restaurants.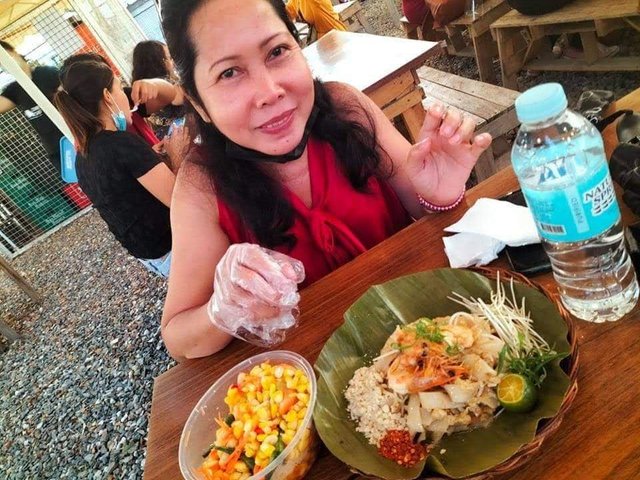 And because I am a Filipino and loves rice that makes a meal complete, we had khai thot takhrai kahi means chicken. It is four pieces of fried chicken in Thai style with one cup of rice and chili sauce. You can actually have sweet sauce too. We had additional one cup of rice to enjoy dinner a lot. Sooo Yummy!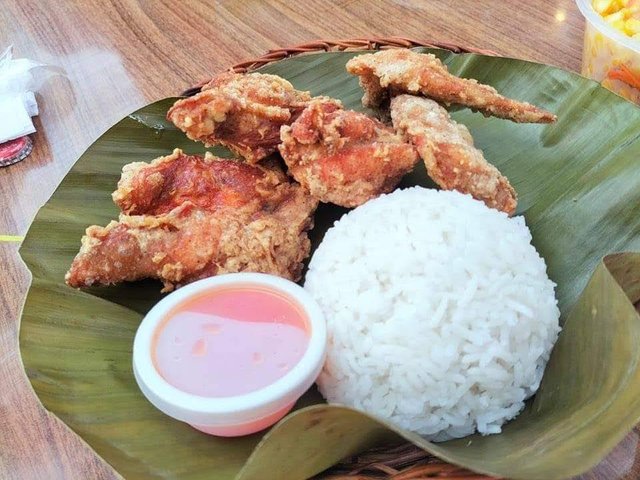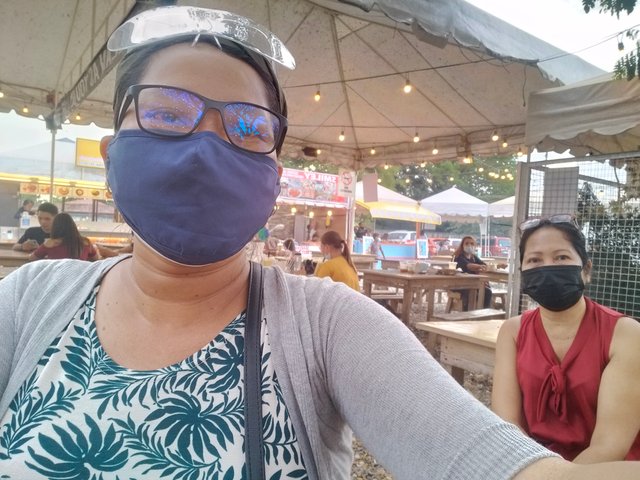 The exchange rate of 1 USD is roughly 48 PHP. So you can see the price quiet affordable for an ordinary person like me. Our total bill was 405 PHP or roughly 8.5 USD.
Mercato de Mactan place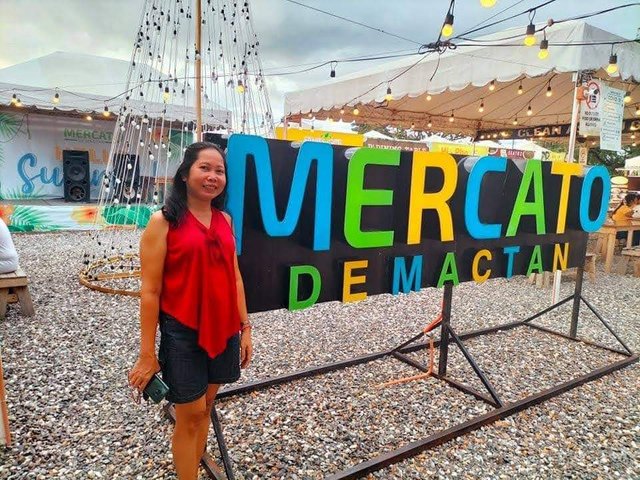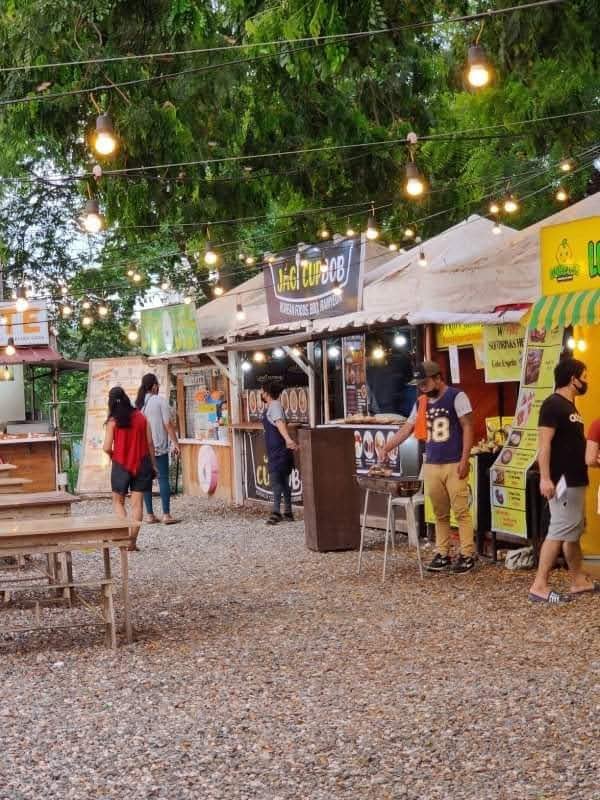 There's a lot of food store you can explore in the night market as long as you need to take care of your self as well especially in following covid-19 health protocols by wearing face mask all the time. The place is located at Mactan Lapu-Lapu City near the Santo Parish church and close to the famous Mactan Newtown.
I am encouraging those from my city to visit the place and explore the affordable restaurants in the market.
See you all soon... and thank you for the continuous support.