TRADITIONAL ACEH, INDONESIA "BEULACAN"
---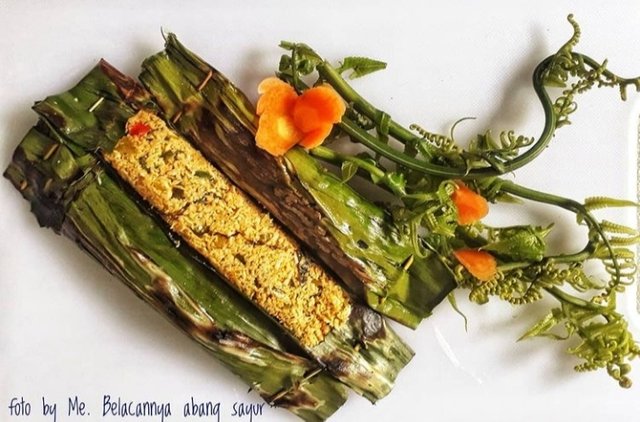 ---
This morning I shopped at my regular "brother vegetable". It turns out there is this, "Beulacan".
I usually eat beulacan with a smooth texture but this time the texture is coarser and the temuru leaves (karee leaves) are more pronounced. Similar to U acid (coconut acid)
The spices are definitely not far from onions, white, turmeric, coriander and others.
It turns out that there are also many versions.
Let us walk again to find other traditional Acehnese food. 🥰😍🤤