My Today dairy about last night dinner with my family.
Hello Friends..I hope everyone is good...
So we all decided to go outside for dinner with family nothing special but just for enjoy and time spent each other ...We go to hotel call the waiter and order our food.... Firstly we order chocolate cake ....This is one of my favorite flavor..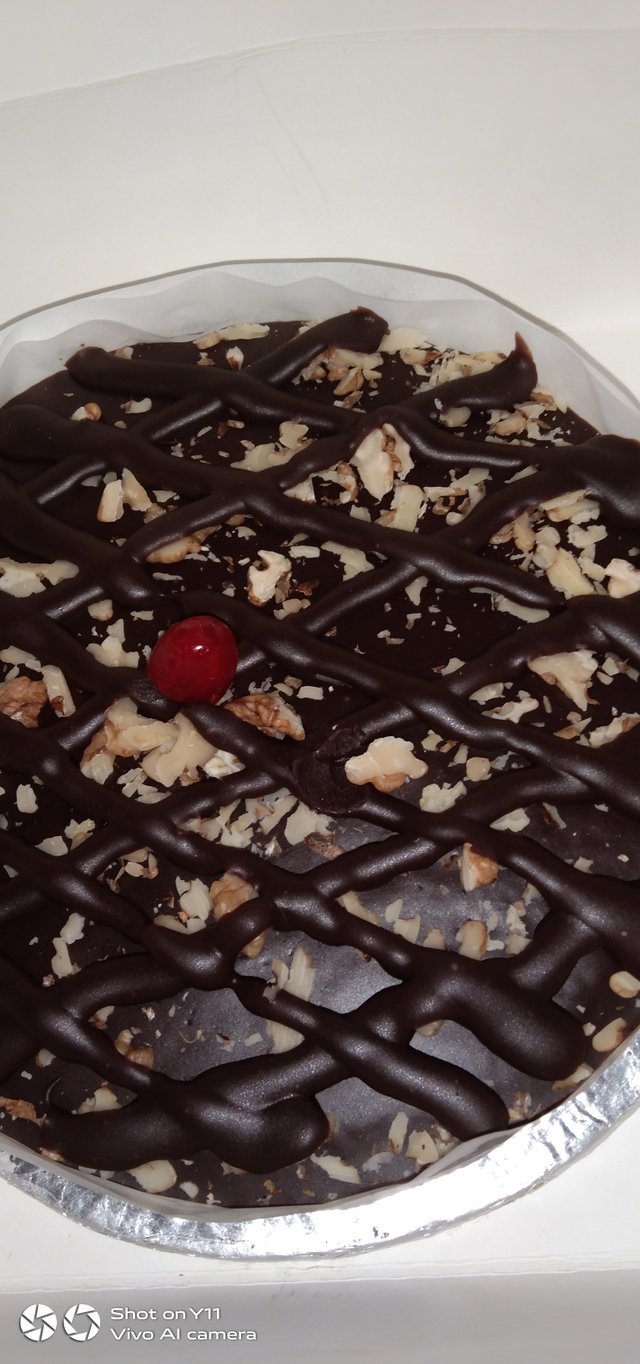 We also order spaghetti 🍝 for my little sister...She really love chinese that's why we order...No doubt it's looks totally amazing...I really want to eat this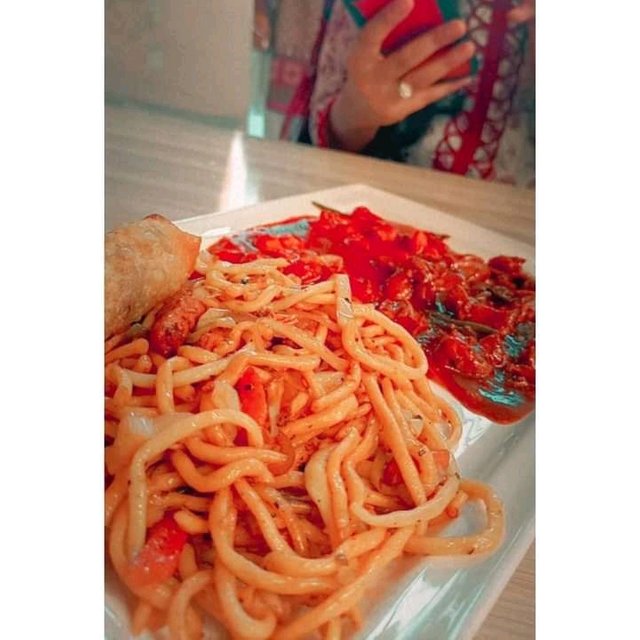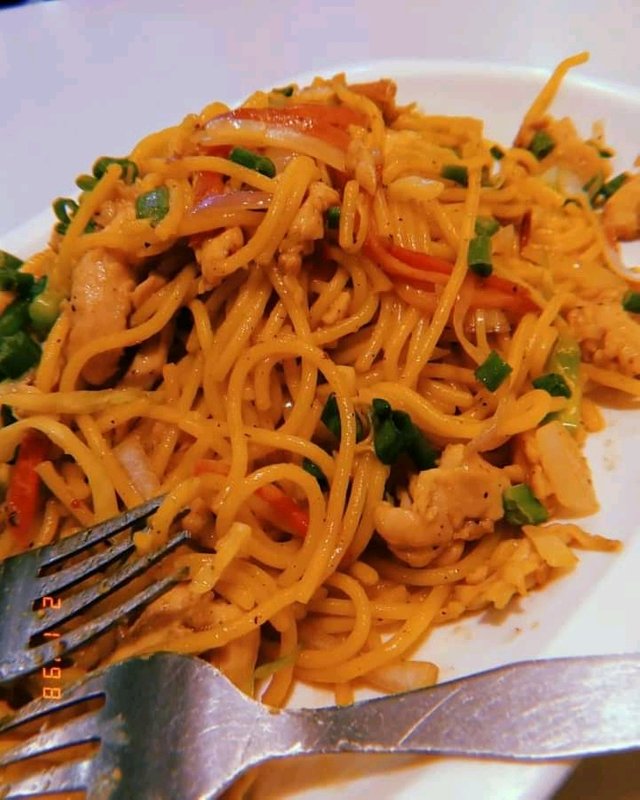 We order Chinese rice some pieces of roast chicken 🍗 fruit salad 🥗 plan rice chicken salan and juice...food was looking too amazing..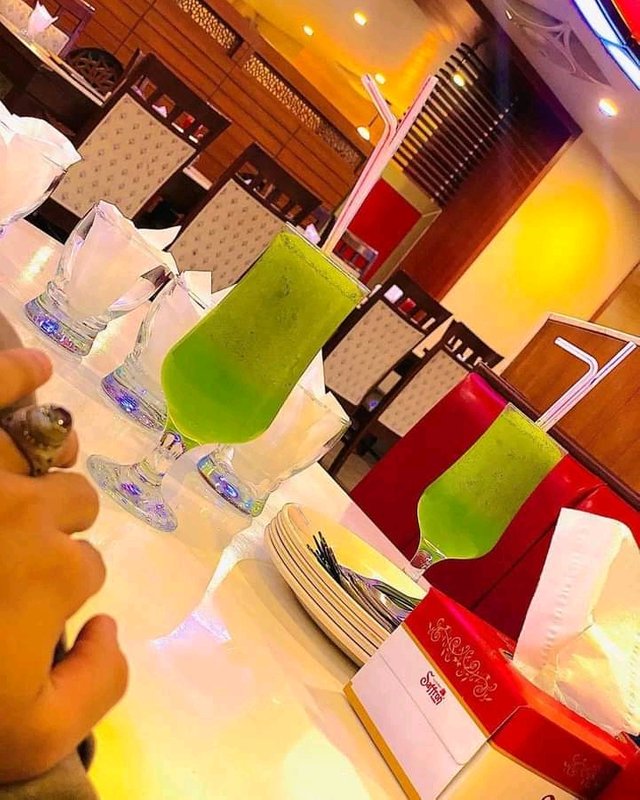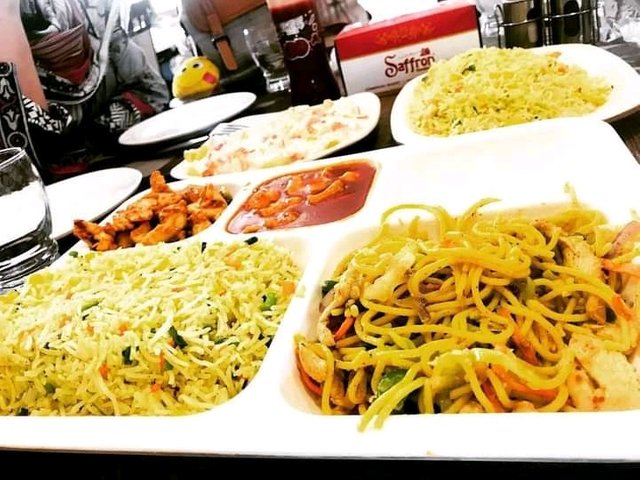 Food was delicious..we pay our bills and back to home the day was normal but very memorable with family..so this my dinner..Thanks for reading l hope you like my blog and also photography.. Regards and be happy have some quality time around this weekend to stay safe and happy...
Thank you so much for reading.
Keep supporting...