Travelgirl's Day 48 of Semi Lockdown in Sydney - Watching Aaron Kwok's Concert
Hi Everyone,
It's been a while I've seen a concert and just now just finished Aaron Kwok's live concert in Hong Kong. Last time when I saw Sam Hui live online, it was nice but he wasn't my generation so it was a bit different. This time round, I was still studying in primary school when Aaron Kwok became famous. The concert was for 1 hour and it was during my dinner time so we decided to just watch it while having dinner. This is a rare occasion so why not this weekend.
source - screenshots from live concert
My kids haven't seen any Asian concerts before but they do listen to Chinese songs in the car. They know a few Cantonese nursery rhymes and to them, Aaron Kwok is just a new singer they just discovered. I am not a fan of Aaron, in fact, he is rated last out to the legendary 4. Although I'm not a fan, I actually know all the songs in that hour. A bit sad, but I still remember 80% of the lyrics. This is probably I was continually listening to songs at home and sing Kareoke when I was younger and it's all drilled in my head.
After the concert, I felt like I needed to watch a real concert. One that I can sit with like-minded fans and sing and enjoy the songs together. I was supposed to be going to JJ Lin's concert in Sydney, but due to COVID19, it was canceled so that was a bit disappointing. Although the concert was a bit short, it was nice to watch on a weekend and I hope the next singer who decides to hold a live concert will be something I like. Enjoy your weekend!
source - screenshots from live concert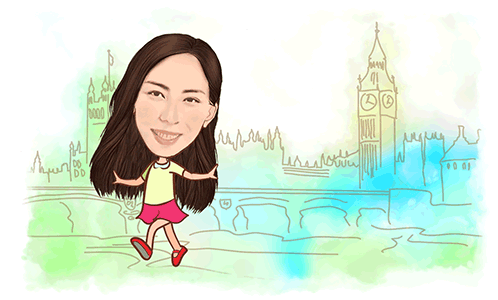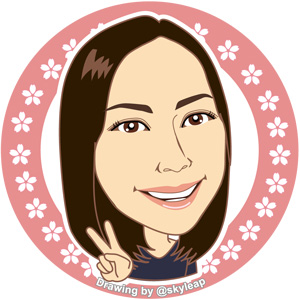 ---
Thanks for reading. If you like my post, please follow, comment and upvote me. There will be more exciting posts & destinations to come.
All photos & videos are taken by me & co in all my blogs/stories unless quoted.