Travelgirl's Day 44 of Semi Lockdown in Sydney -Growing up ~
Hi Everyone,
It's been nearly 7 since we have been at home and during this time, I can see my kids have grown up well together. They do have the usual fights for everything and anything but they do have their cute gentle moments. I have to say although COVID19 has been a nightmare for nearly everyone in the world, I have to say a good thing that came out of it is I was able to spend more time with the little people. Don't get me wrong, I am super stressed with full-time work and homeschooling but able to see them grow together and make that bond stronger is something I will cherish forever.
The boys normally nap in their room but due to the change of winter blankets and sheets, I told them I need to have them on our bed so we can fix all the sheets while they slept. No objection there as they love our room and they see it as a treat! Win! We had around 90mins of quiet time and decided to wake them up early or else they won't be able to sleep at night. When I went into the room, I saw them bought sound asleep all nice and cozy hold hands across our king bed. It was a moment I want to remember and take in. I sat there for a few minutes with a smile on my face thinking about how lucky to have these two babies in my life.
Talking about babies, my plant babies have grown well. I think at this stage the growth of some plants a slow due to the cold weather in Sydney but overall has been pretty successful. Let me show you my radish, garlic, onions and beans. They are looking to be on the right track. I am a new "farmer" so I'm slowly learning and getting things as I go. I hope these plants will survive the cold as they should be according to the packet of seeds so fingers crossed and keep you all updated as I go.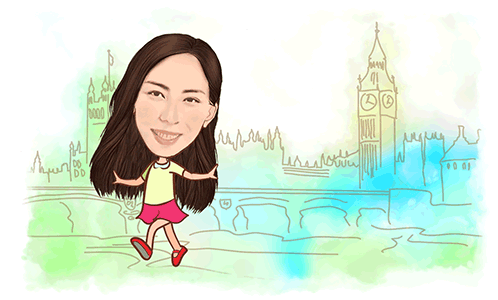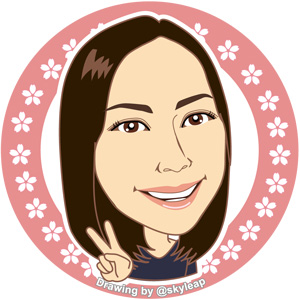 ---
Thanks for reading. If you like my post, please follow, comment and upvote me. There will be more exciting posts & destinations to come.
All photos & videos are taken by me & co in all my blogs/stories unless quoted.