Travelgirl's Day 42 of Semi Lockdown in Sydney - Sashimi Craving ~
Hi Everyone ,
Since this lockdown in Sydney, I haven't really been having the food I normally love and this includes sashimi. I couldn't hold out any longer and went to - to get them first thing in the morning when they open. I got there at 11.15am and they open at 11.30am and was second in line. The boss was super busy so he didn't service and got his wife to do the serving.
The display cabinet pre-covid19 normally is half full but today it was packed! It was full of boxes and even had toro but in big pieces unlike the smaller boxes like before. I wasn't prepared to pay $40+ today plus whatever I wanted to get. I asked for squid but he said he didn't have time to prepare it until the afternoon so I just left it at that.
There were two other people behind me, I can definitely say they are busier that pre covid19 and happy that they are still in business. I ended up getting a tamago, salmon, kingfish, snapper and Uni. Everything was super fresh and the uni was sweet. I probably will get more next week once the restrictions ease off a bit.
On another note, my lettuce growing in water is doing so well. It's the first time I've done it and the plant is growing strong. More on that along with my other crops on another day when I get pictures of them.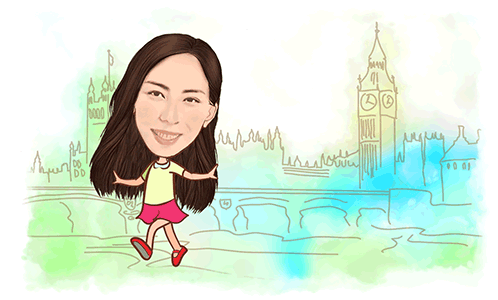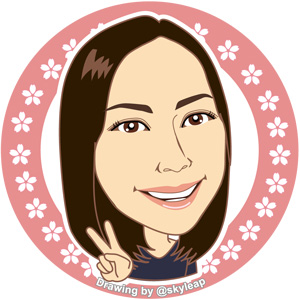 ---
Thanks for reading. If you like my post, please follow, comment and upvote me. There will be more exciting posts & destinations to come.
All photos & videos are taken by me & co in all my blogs/stories unless quoted.