Travelgirl's Attempt Making A Massive Egg Tart
Hi Everyone,
A few days ago, I saw a post on one of the social media site someone made a giant egg tart at home. Baby M loves egg tarts so our friend and I thought we should try to surprise him with this massive egg tart this weekend. I've never made egg tarts before but our friend has so the mission was to impress Baby M. The massive tart will need at least 2-3 the usual ingredients for a normal batch so it's going to be pretty epic!
Here are the ingredients. A massive baking pan, 6 eggs, 1 cup of sugar, vanilla essence, 1 1/4 cup of milk and pastry puffs. Everything was put in the mixing bowl and ensure everything is mixed together very well. Our friend laid the pastry puff carefully on the tin with the intention of just putting two of them in but actually 1 sheet was enough for the baking pan.
We need to use a strainer to have the mixture to be poured through to ensure all the smooth parts goes through. Funny though my friend's strainer had massive holes so we just used whatever tool we had and make do. Oven was pre-heated to 200 degrees and needs to be packed for 35 minutes. So in the mixture go. We then went off to play some games hoping the tart will turn out ok.
35 minutes later, the tart is ready. OMG it was smelling sooooo nice. We rounded the two kids over and put the tart right in front of them. The only thing that you can see on their face was a "O-face". Unfortunately I think they prefer the smaller egg tarts and the big tart actually scared them off. The adults ended up eating the tart with a spoon. Great experiment and will try something new soon once we find another suitable recipe.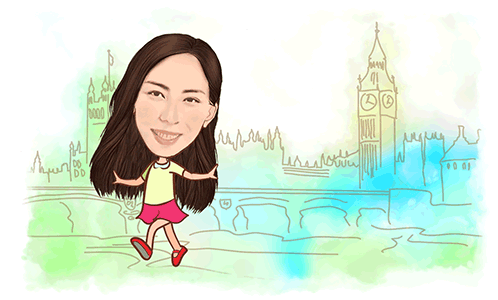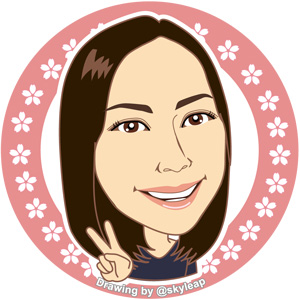 ---
Thanks for reading. If you like my post, please follow, comment and upvote me. There will be more exciting posts & destinations to come.
All photos & videos are taken by me & co in all my blogs/stories unless quoted.