Photographay on nature at flower by @sheikh27.
Hello steemians
Here is my entry for the day of photography by @sheikh27 on nature with flowers which may refreshing your life.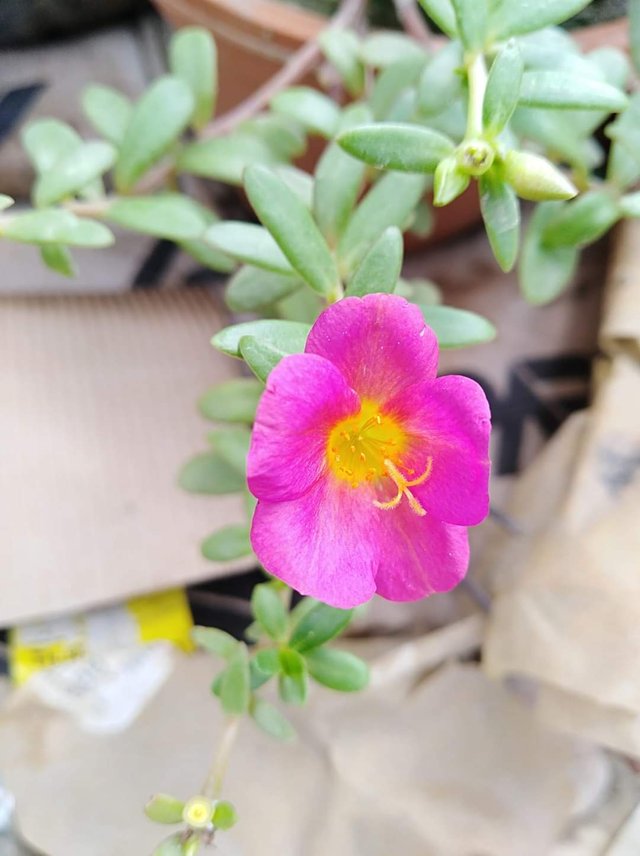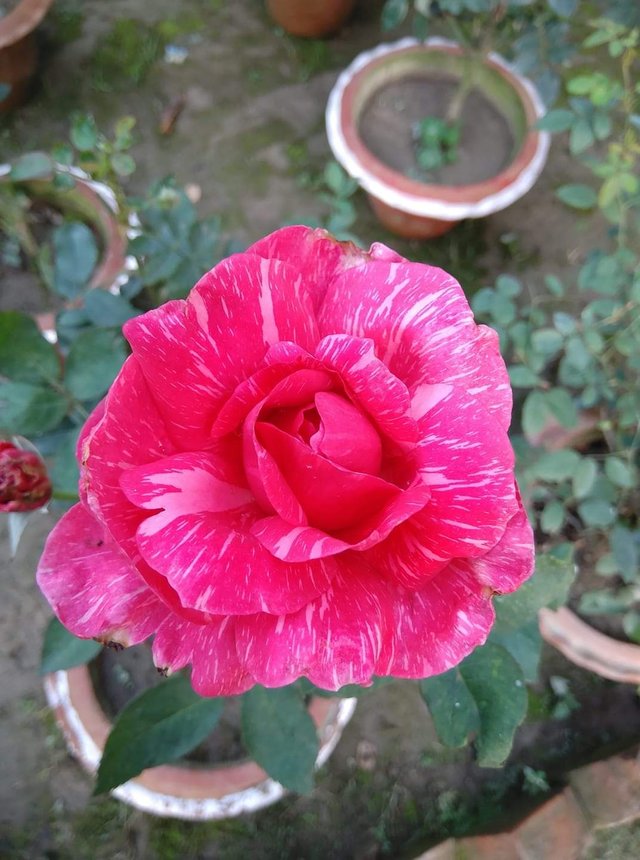 All the colour of life, that brings you enourmous joy.
Such a beautiful and colourful nature we have surrounded, we just need to reavel it. You may could find more beautiful place and flowers in earth but search everywhere to its beauty.
Thanks for supporting me.
Best regards from @sheikh27.