A peaceful world, ...!
Beautiful childhood ...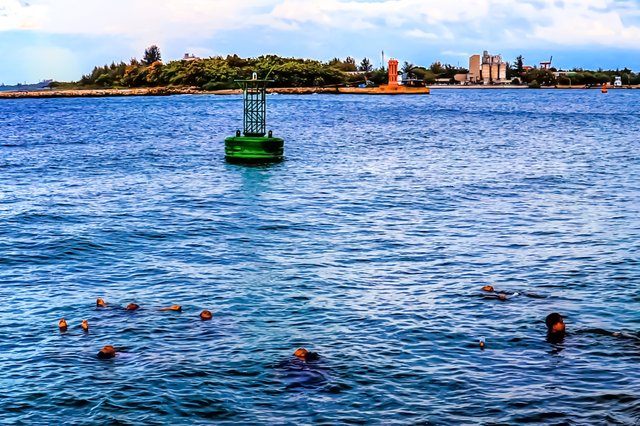 Childhood is a beautiful time and there is no sorrow. That's how people say it. In fact, not a few who gave a chatter about childhood with a few words that stated that he wanted to return to a happy childhood. But time goes on so fast ...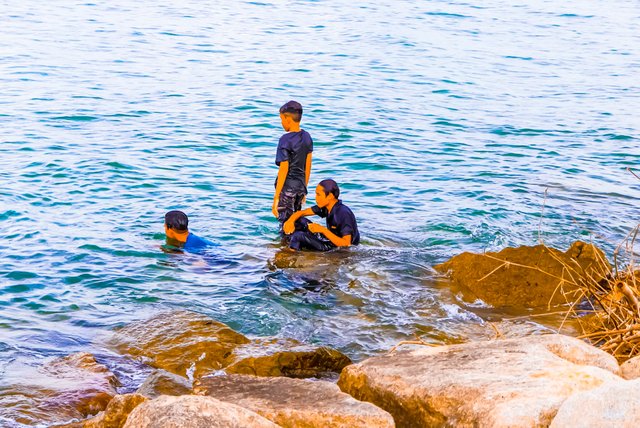 This is a moment that I saw when I sat on the edge of the beach that afternoon. I noticed how happy and cheerful the children were bathing on the beach between the breakwaters installed in the public harbor.