The Cost Of Artificial Beauty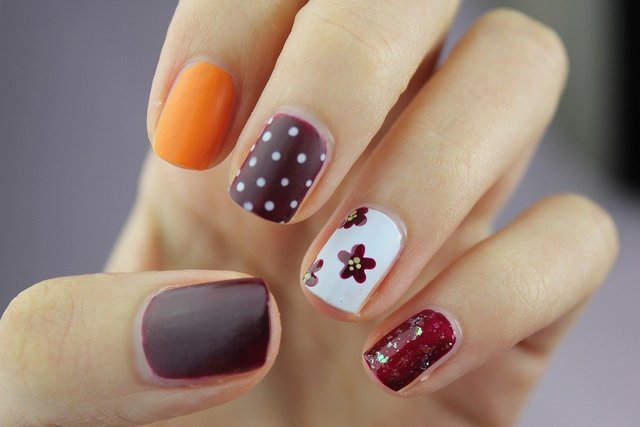 Source
When playing cribbage, euchre or other card games, I can't help but notice the fingernails of the other players.
Some ladies have beautiful manicured lacquered nails. Many are painted with nail polish that leaves a design. Sometimes the design is of a favorite sports team. A friend often has her favorite football team logo painted on her nails. Most of the men keep their nails short and clean.
I have a thing about clean nails and don't like to play cards against anyone with dirty nails. It's downright disgusting and no need for anyone to be slovenly about hand or nail hygiene.
There is the case of one older fellow who lives at a Seniors compound, He has a mild left hand injury from years ago. He has recently joined in one of the card games. I don't like playing at the same table because his nails are long and yellow looking. Probably the nails permanently yellowed from years of nicotine stains from smoking. The nails look hard but if soaked in warm soapy water it would be easier to trim them.
I have to hold back my tongue not to say,
"Why don't you soak and cut those long nails or have someone else do it for you?"
Now I have gotten off on a tangent whereas I wanted to mention nail polish and why I don't paint my nails. I know it looks nice on others but I feel it is toxic and gets into your system. Early on I noticed that after a few days of wearing nail polish your natural nail underneath starts turning dark from lack of light.
There is so much marketing hype and no warning of the cost to one's health. Young girls want to look glamorous and get caught up in all this bulls***t.
It's lovely to see a well groomed person but my advice is to keep it natural. There even has been talk of all the lead in some lipstick that may be also causing harm to users. I wonder about the harm caused by using hair dye, especially the darker colors such as black and red, and how much seeps into the body.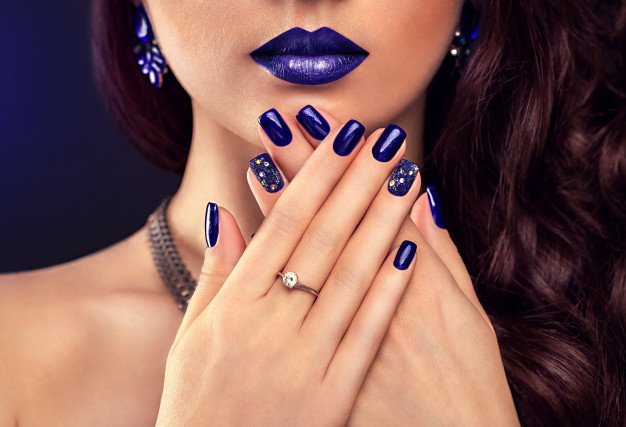 Source
A friend got a nail fungus from using artificial nails. The tools are at a nail salon must be cleaned and sterilized or a fungus can be easily transferred From one client to another. I've heard horror stories and will keep doing my own fingernails and toenails.
I realize many people like to cover their gray hairs, wear lipstick, use nail polish, have pedicures but I choose to forego all that and just keep it natural.
.....End of my five minute freewrite using Prompt Nail Polish
#freewrite info can be found @mariannewest's post Here.


hive-161155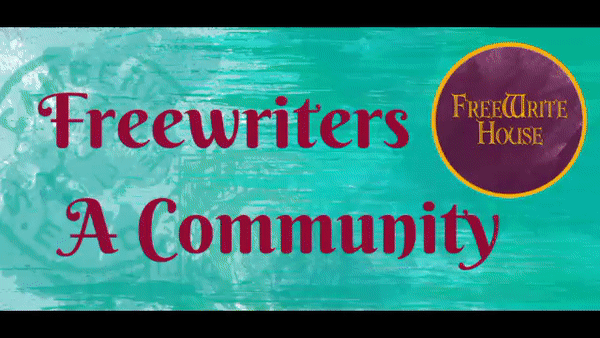 @Felt.buzz made this awesome gif!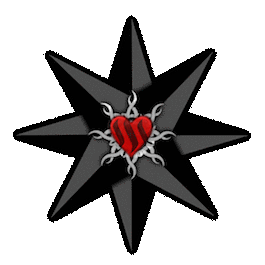 #thealliance



hive-114105
Animated Banner Created By @zord189