erm... ahem... Dare to put yourself the TITLE to this picture below and in the name of engagement & interaction and on behalf of what should be Quality Content published on a Social Network which rewards monetarily said 'quality content' on a blockchain, just suggest me about what the hell I should write about to fulfill thoroughly what your muses inspired you and advised you to choose as the title of this picture.
¿____________________?
¿Clear enough what the heck is the challenge?
Alright! then go ahead!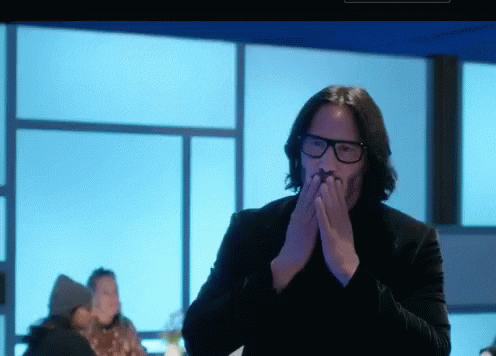 Leave a comment. Share your experiences and feedback. ¡Be part of the conversation!
«««-$-»»»
"Follows, Comments, Resteems & Upvotes will be highly appreciated"

Cheers!!