Visit to the Planetarium
We paid a visit to the Gávea Planetarium. I didn't remember how interesting and top-notch the museum is, as you can see in the photos.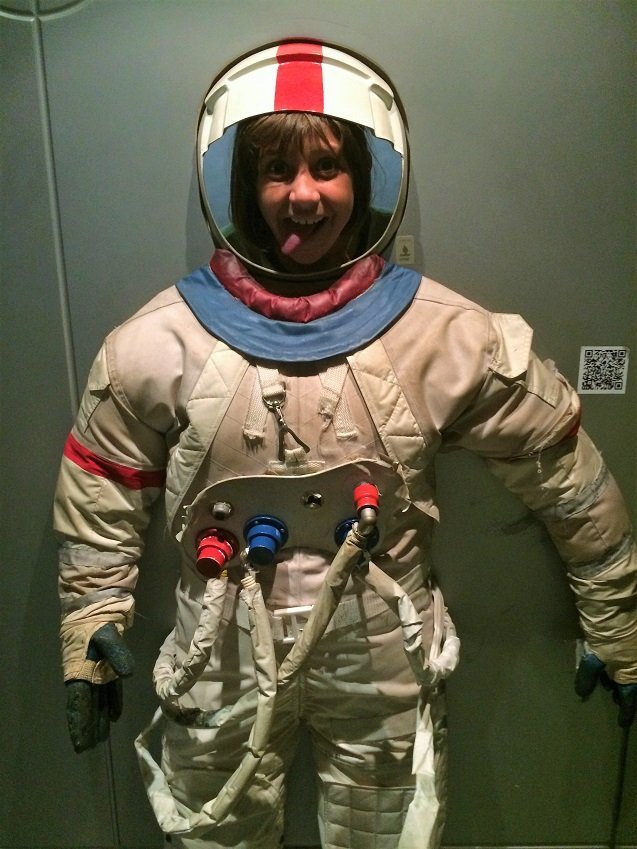 We also saw a film about the solar system in the Carl Sagan dome, a 360-degree cinema. It is a fantastic experience, but it is not possible to register.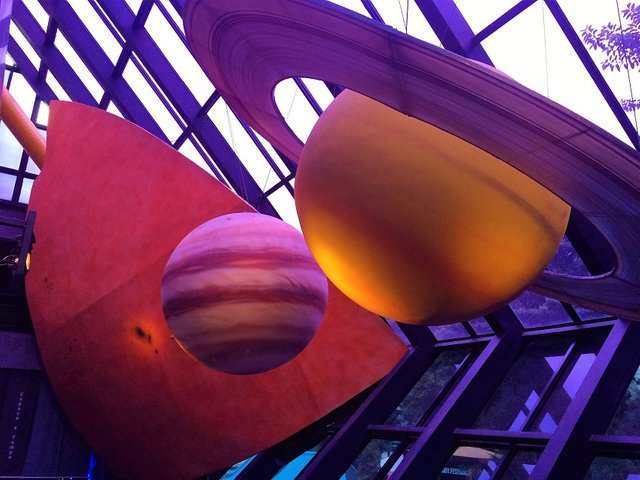 I have always loved the subject, I was an amateur observer of celestial bodies, I studied physics, astronomy, and cosmology and I have the old idea of writing a book on interplanetary travel.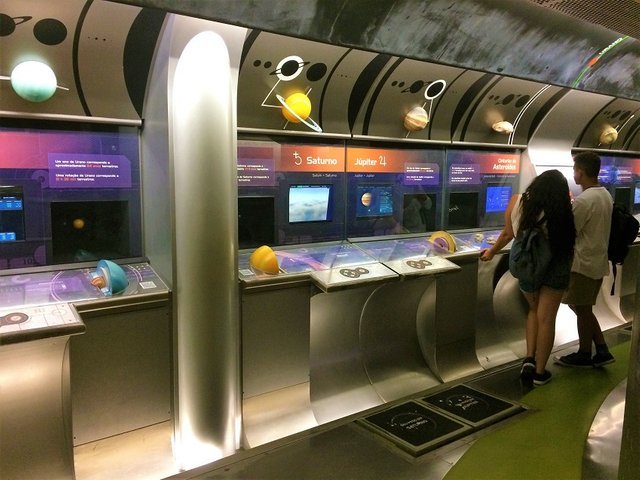 Going to the Planetarium again after so many years has certainly rekindled my interest and I will go back to research the subject without delay.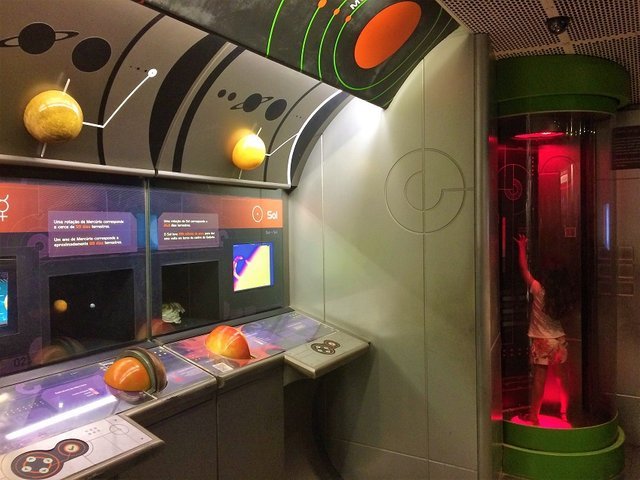 Maybe I finally roll up my sleeves and start writing my science fiction story on paper.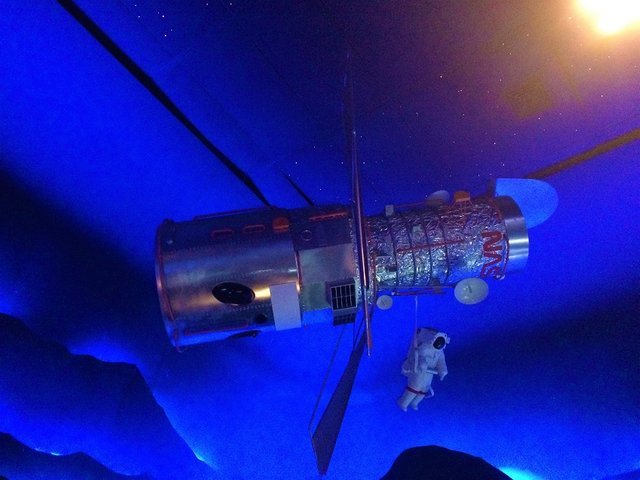 ---

---
All photos on this blog are made by me with a smartphone.