The Mother's Daughter 1
It was on a beautiful Tuesday morning when the father of two little girls, Frank's and his girls, Tina the elder and Tiara the younger one, went singing with cake and lights to their Mum's room, Linda. Yeah it was her birthday and the whole family were happy. Later that day, they all went out to a beautiful restaurant and had so much fun. The family is such a happy family and the all of them were so pleasant.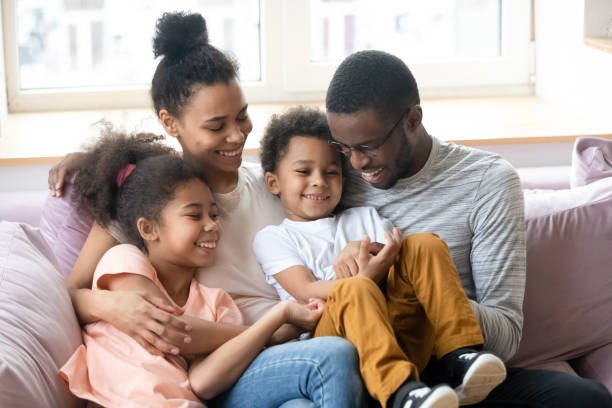 Source
On their way home, all happy, the Mum's phone fell down in the car and she was trying to get it. Her husband who was driving tried to help and while searching for the phone, he got carried away and voilà, a truck came around and they were hit! Hmmmm, the woman died while others had just little bruises. They buried their Mum after few days but the man and children never remained the same as they were hurt badly in their hearts. The man remained single and was struggling so hard to take care of the children. It was really tough for him I must say.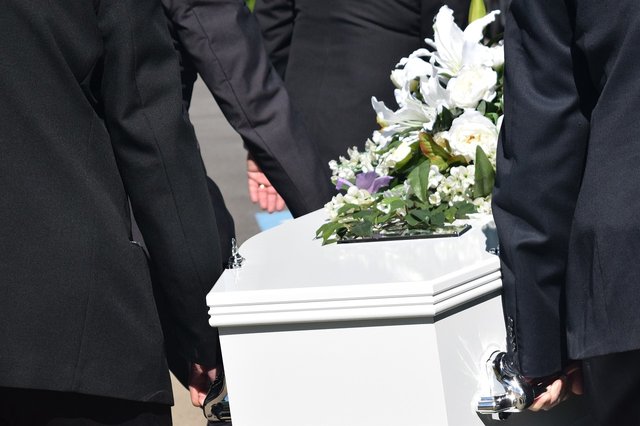 Source
Well two years after and after so much pressure and advice from friends, he decided to give love a chance and try to get married to another lady. He found a lady after so much trial, Sandra. She was a sweet young lady but Tina and Tiara made life so difficult for her. These children would pour so much salt in Sandra's food, put him in her hair, sometimes put pin on the chair for her to sit. It was an ugly experience and Sandra couldn't cope anymore and then she decided to call off the relationship with the man, Frank.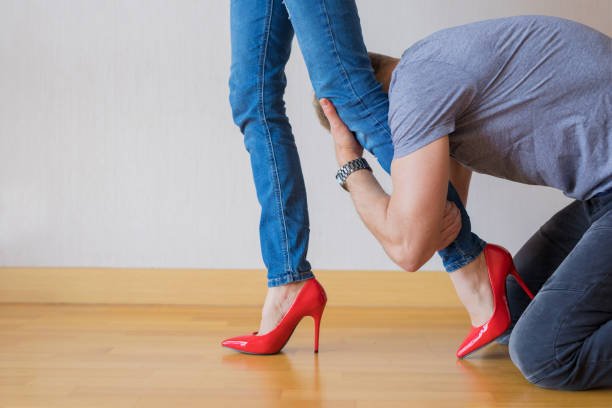 Source
The man apologized severally and promised to talk to the children but no, Sandra's mind was made up as she could no longer take the frustrations. The man was quite pained but after few months, he decided to move on. Then on a fateful day...
•••to be continued
Thanks so much for reading...
I remain my humble self @Oredebby