OPEN MIC 🎤 COMEDY | NIGERIA MY HOMELAND
Good day beautiful people. Hope you all are doing amazingly awesome today. Oh wow it's my first time doing something like this and I must say I had fun doing this. #Steemit sure has a way of bringing out different versions of people. I never knew I could do this.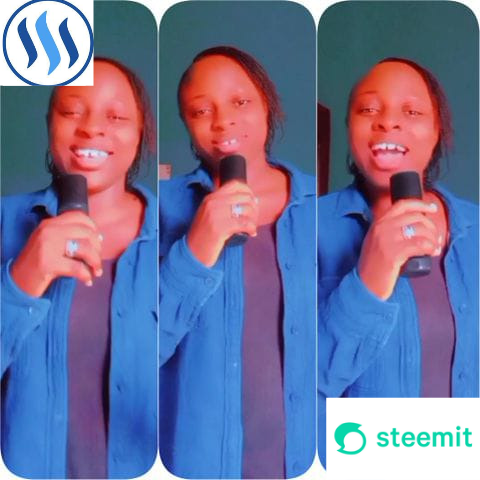 Well this is an Open Mic Comedy and I made a video on what I am talking about.
Nigeria is a very beautiful place and seriously, people are funny when it comes to being stuck in traffic. You see people sell different things including dogs, do people just buy random dogs from the street?? Like were you planning for your dog at home to die or something?? 😀 People are so funny.
Now I don't know what's wrong with Nigerian artists, they are so unserious with love. Unlike the white guys, even though they make very unimaginable promises. You'll hear songs like 🎶I'd catch a grenade for ya🎶 I mean who does that? Or you hear songs like 🎶I'll do anything for you🎶... even if they won't do it. But you see Nigerian artists, because they don't want to give out anything, you hear songs like 🎶You no want designer, you no want Ferrari🎶 How do you know that she doesn't want? 😂
Lastly before I go, you see Aba people ehn, the way they turn circular songs to gospel songs ehn, you'll hear something like 🎶Doro... Jehovah Nissi... Doro Jehovah Shama... bo nye be o, as in how????🤣
To enjoy more of this and laugh, please watch the video. Trust me you'll enjoy it.
Thank you so much...
I remain my humble self @Oredebby