Concurso de filtros y efectos fotográficos || Comienza la semana 3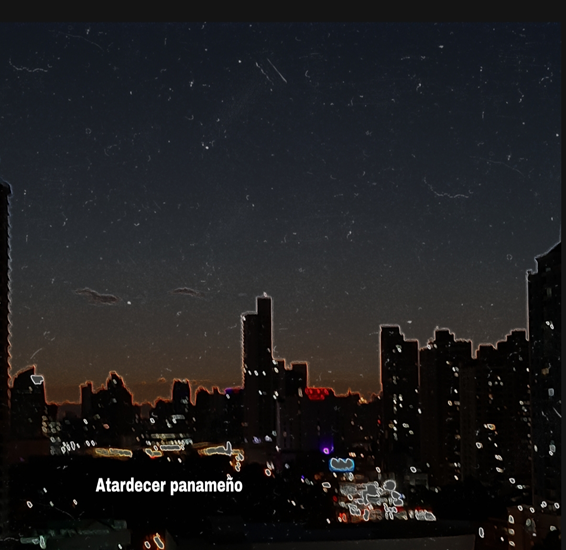 Neon effect
Thanks to the promoters of this enriching contest of filters and photographic effects @bliss11 and @drakernoise.


For week number 3 of the contest select a photograph of a Panamanian sunset, taken from the balcony of the building, 15th floor. The photograph is in the San Francisco district of Panama City at 6:30 pm. It's a very striking view but the phone range looks very far away.
It is an adventure to search and select the filters that we will apply to our photography, changing all the essence of it, it is like working on a work of art to transform it, modify it or maybe enrich it with special effects that you do not find in the environment where the image was captured.
For this week select a sunset, the photo is in the San Francisco village in Panama City 6,:30 pm. Taken from the balcony of my apartment.
I worked on the photo in the app picsart for the phone, the selected effects are:
Old effect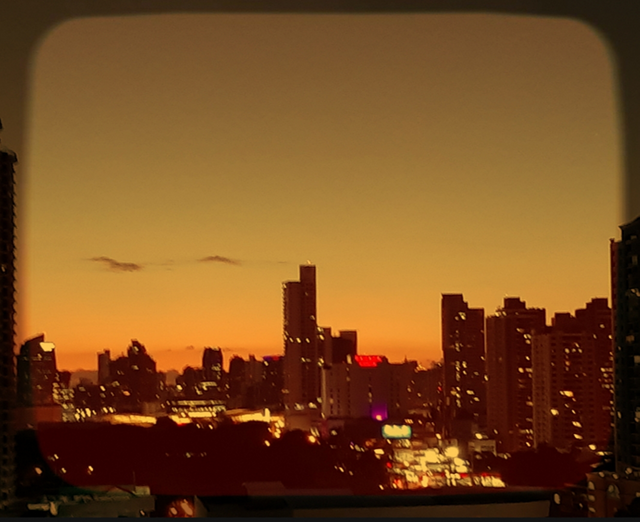 Artistic cut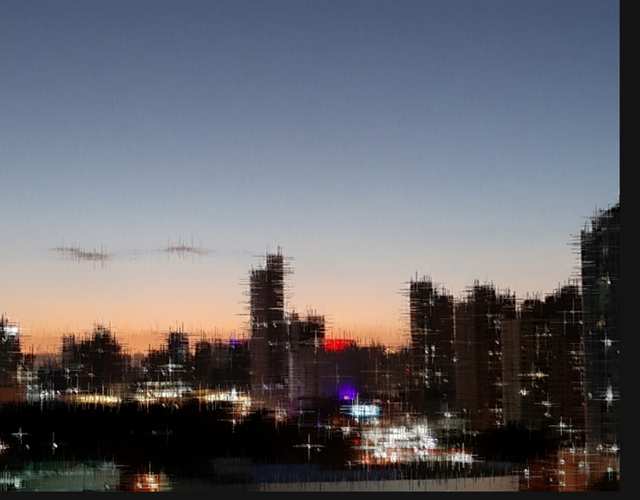 Oil effect.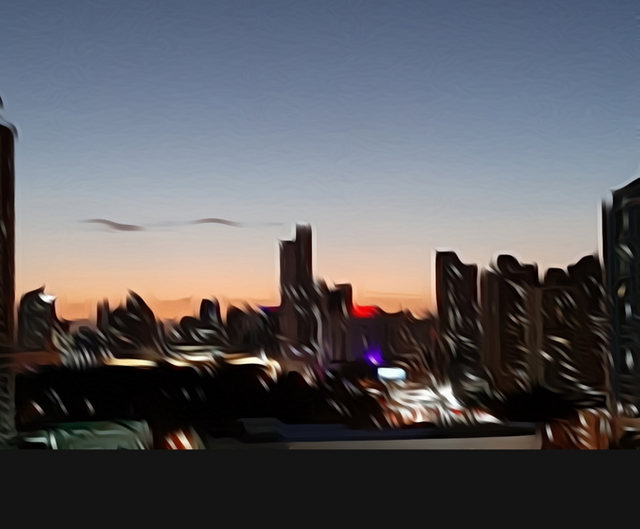 Of the filters, the one I liked the most was the neon effect, I think you could make a very nice insert with it.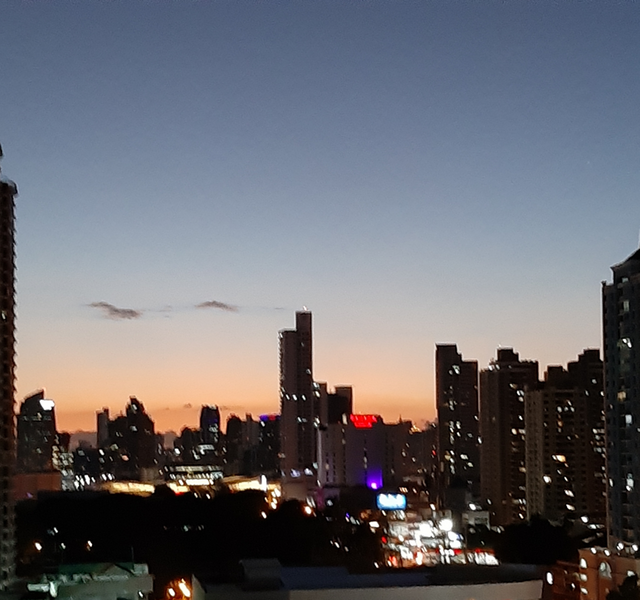 Fotografía original
To participate you can enter the following link
Gracias por visitar mi blog ❤
Thank you for visiting my blog