||A photo every day. (23/365) | Una foto cada día|| Calles de Reus | Reus streets||
Calles de Reus | Reus streets
Lugares que he paseado antes de la cuarentena y regresaré a pasear después de ella.
Places that I have walked before the quarantine and I will return to walk after it.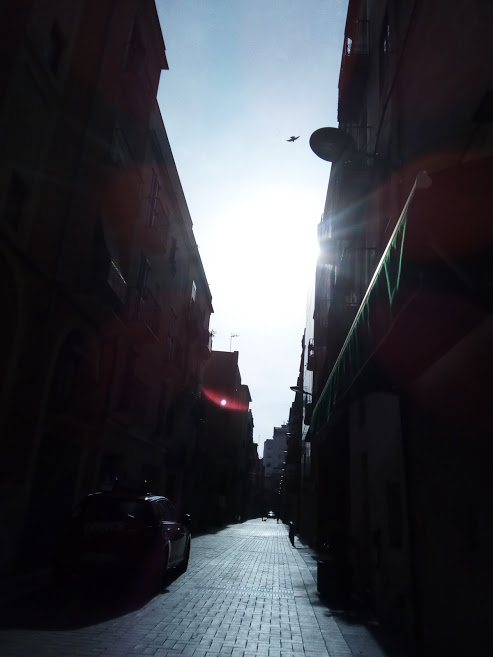 Una calle de Reus a la caída de la tarde, a contraluz.
A Reus street in the late afternoon, backlit.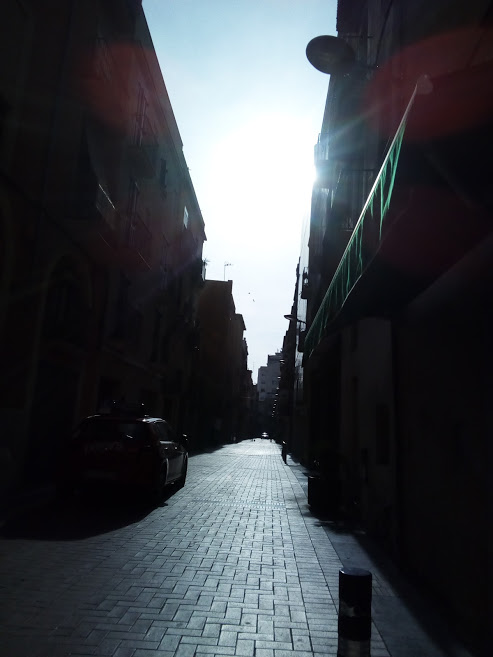 La misma calle un rato después.
The same street a while later.

♥ The photographs and the paragraphs separators are my property.
♥
This is my participation Nº23 for the dynamic one photo every day (which I do not follow rigidly). I took this initiative from @ sacra97, who followed the recommendation of professor @lanzjoseg, and he took the challenge of @ gamer00 and his project a daily photo



♥Original post of @mllg
THANK FOR READING AND CURATING MY POST