Essay about Covid-19 (Zeph's Activity)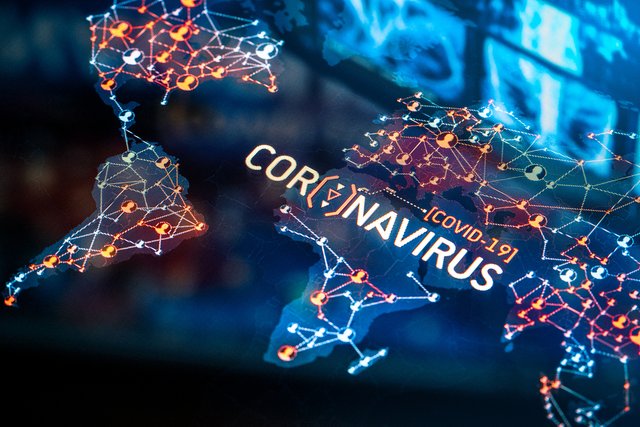 Fever , cold , cough ,muscle pain.. sneezing .. coughing..shortness of breath.. you have all this? Then they say you are more likely to have the virus.. that deadly virus called covid-19 .. Covid-19 pandemic is a huge health crisis and a great challenge for many from all over the globe. It is contagious , so no one is safe until everyone is safe. Is there really a cure for this? Or can anyone say when is it going to be available and who can really do that cure that has been waited for long?
A lot of changes happened because of this pandemic . From the way we buy and sell.. the way we communicate down to the way we can talk and walk. It has been a very hard time for government , medical workers , the frontliners and everyone who really are hands on fighting against this virus. Many new rules was made , may have died , many suffered . From this one place of China came across different countries, this covid-19 affected all of us . Many people became jobless , students have to do homeschooling , government gave different kinds of assistance such as financial , medical and relief goods. This happening is like a domino effect , we cannot be worry free if we still have even just one case in our place . No one is sure of his health right at this moment. We are all in danger even if only one is infected. What must be done then? Despite this big health crisis, let's not be blind on the positive things it brought to us. The mother nature had peace and somehow regain its beauty, in line with this people started to love plants and gardening. We had more time and moments with our family. People had became more cautios and caring of their health.
This covid-19 pandemic has not been very good for many, yes indeed. But we should be all.in this together , as this famous noon time ahow is saying in one of its segments , One for all..all for one. Let's all start it within ourselves.. our family.. our community. Not only we need all these medical attention and cure but more of the need for discipline , solidarity , unity and love.
-Zeph